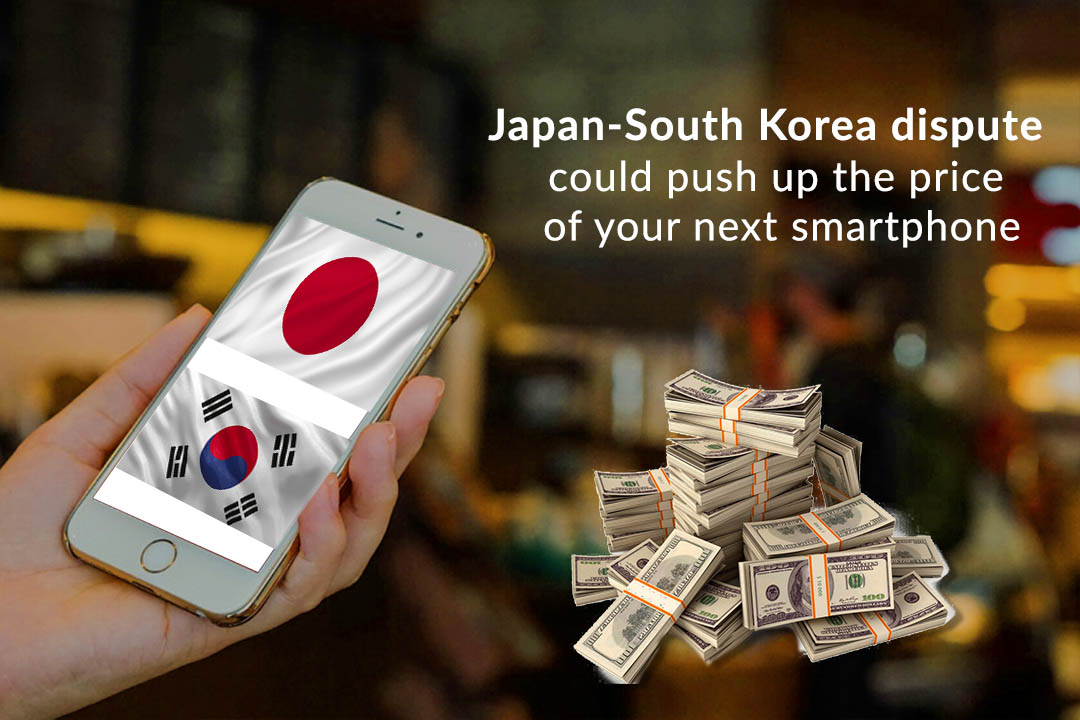 After the US-China trade conflict, the world is facing another dispute of trade between Japan and South Korea due to which the world economy is slowing down gradually. The experts are saying that this clash might affect the worldwide supply chain for semiconductors and will result in their price increase.
The neighbor countries of these two above states strongly linked with the network of the economies. Those countries developed electronic goods such as laptops and smartphones. Japan suddenly imposed strict controls on one segment of that network at the start of this month: The delivery of some specific chemicals from Japan towards South Korea.
The Korean manufactures used those chemicals to develop semiconductors that are mandatory for building components including integrated circuits, memory chips, and microprocessors that are necessary parts of several latest electronic products.
Due to the extensive use of semiconductors, the firms that make and test them usually considered as a barometer for the growth of the worldwide economy. According to research organization Gartner, the global semiconductors' sale raised about 12.5% to reach almost $474.6 billion in 2018.
However, there are signs which are reflecting that the sales will drop this year as a number of semiconductor firms losing the estimates of earnings because of deteriorating demand.
The relation between the US-China and Japan-South Korea Conflicts
The United States and China already trapped in a prolonged trade dispute of more than one year, and it is directly demolishing the outlook of global growth. At present, the stiffness between South Korea and Japan is heating the growth and have chances to make things worse.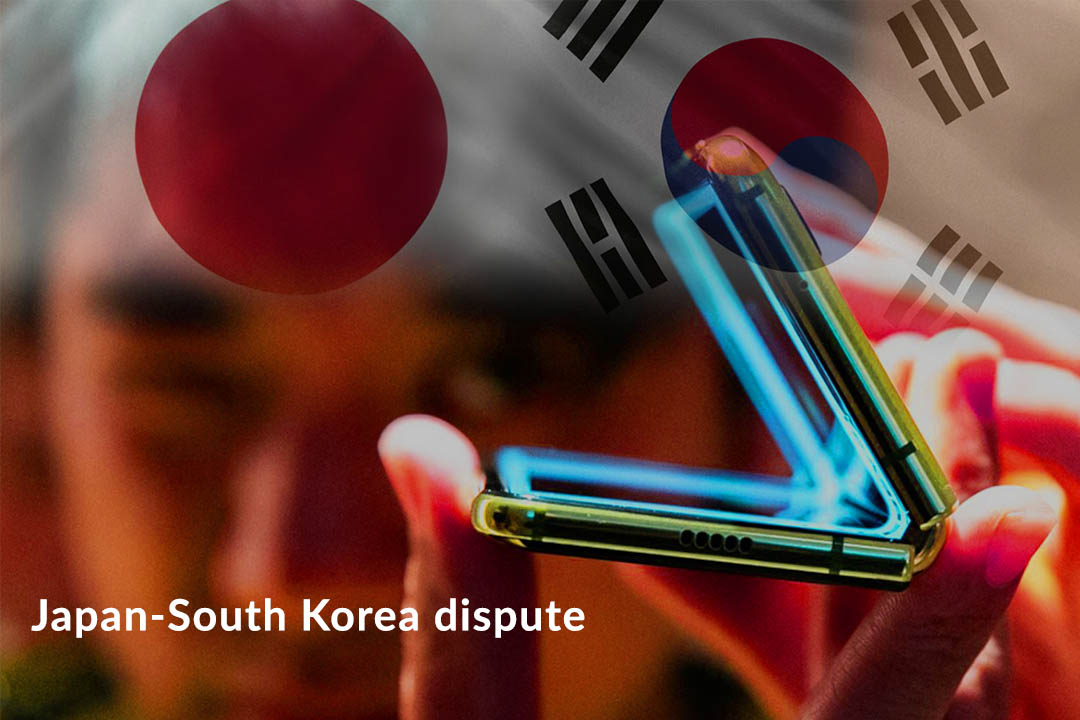 The chief economist of Asia Pacific at consultancy IHS Markit wrote that the recent trade clash between South Korea and Japan might have severe costs to the global industry of the semiconductor if a resolution will not pass in the near future.
Moves of Japan
On 1st July, Japan announced that it would limit the export of three chemicals to South Korea, hydrogen fluoride fluorinated polyimide and resist. These three chemicals used to made display screens and semiconductors. Tokyo justified its move of imposed restrictions and said that some of these chemicals might beneficial for military use.
On 4th July the announcement came into effect since then the exporters must need permission whenever they want to export any chemical from above three to South Korea. It required ninety days for the process.
Furthermore, the officials from Tokyo said that it might remove South Korea from its white list countries in August. According to HIS market after the implementation of the Tokyo plan, the exporters of Japan must need a license for the shipment of some 850 items to South Korea that might use in weapons-related products.