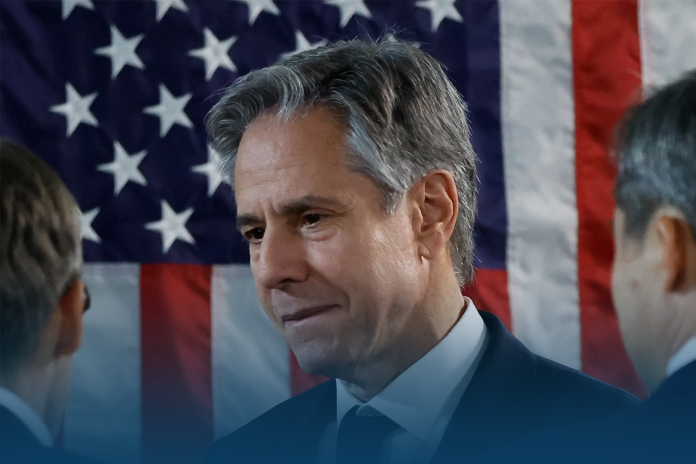 The White House emphasized the ceasefire in the Gaza region to make some progress in freeing more than 240 captives held by Hamas. President Biden's administration requested a significant pause to free the captives. A senior official from Biden's team stated on Friday that the matter of "pause" was continuously under discussion, and they reached no concrete agreement to get it done. The official talked to media personnel on a condition not to reveal his name and said they were making all the possible efforts to free the captives. He added they were also making some indirect engagements to get useful results.
White House official added that they were taking every single step to get the hostages back, but he said there were no guarantees. It was not guaranteed what would happen next and when they would succeed in getting the captives back. The statement by the person from the White House came after Israeli Prime Minister Netanyahu refused to make a ceasefire and argued they would not make any pauses until Hamas frees the captives. He announced the use of full force until the freedom of hostages. US Secretary of the State, Antony Blinken, was also on a visit to Israel on Friday to urge Netanyahu for a humanitarian pause.
Any Proposal Without Freeing Captives Will Be Unacceptable
Netanyahu resisted the American pressure to halt its strikes in order to allow the civilians to move to safer places and so the proper humanitarian support may reach affected areas. Reportedly, the United States government has been making consistent efforts to get to a solution. It is also in continuous communication with the Israeli government and asking questions about their goals and whether they were successfully achieving them or not.
Antony Blinken was on his visit to Israel on Friday and met Prime Minister Netanyahu and talked about any possible condition to make a humanitarian pause. He said that many questions were raised during their discussion. All the scenarios were discussed, including how to use any possible pause to maximize the humanitarian supply to Gaza civilians, how to make the retrieval of hostages possible, and how to make sure that Hamas militants do not take advantage of the pause.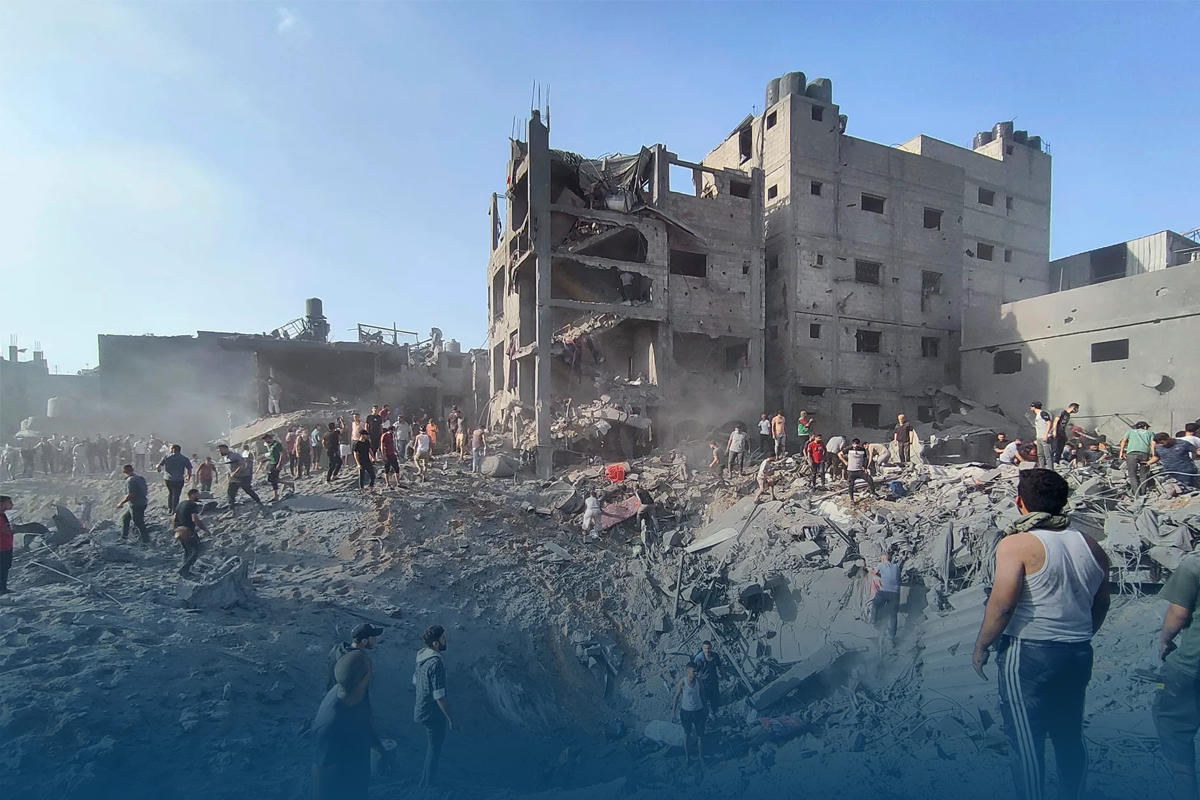 Netanyahu also talked after Blinken and rejected any truce until Hamas frees all 240 captives held on October 7. The people held by Hamas are Israeli nationals as well as foreigners. PM Netanyahu said Israel will continue its strikes with full strength and it will not follow any ceasefire, which does not include the freedom of hostages. Blinken, during his trip, vowed his support for Israel but also emphasized the ceasefire and the protection of civilians. Blinken also urged the Israeli Prime Minister to allow the supplies of human needs to the affected areas.
Not Getting To A Concrete Solution
Hamas governs Gaza and took a surprise attack on Israel on October 7, killing more than 1400 Israelis. After killing so many Israelis it also took more than 240 captives. The death toll in Gaza has reportedly reached 9000 after Israel started unstopped retaliatory attacks. There are severe conditions in Gaza as people are suffering from severe health conditions and facing shortages of medicine, water, and food supplies. They are bound from all sides. Several states have repeatedly urged a ceasefire to allow humanitarian supplies, but Netanyahu has refused.
It is believed that many hostages are still kept in Gaza, which has been under a massive bombardment for almost a month. Biden officials also added that Hamas has also provided a list of injured Palestinians for evacuation. America, Israel, and Egypt have rejected the list provided by Hamas, saying most of those wounded were Hamas members.