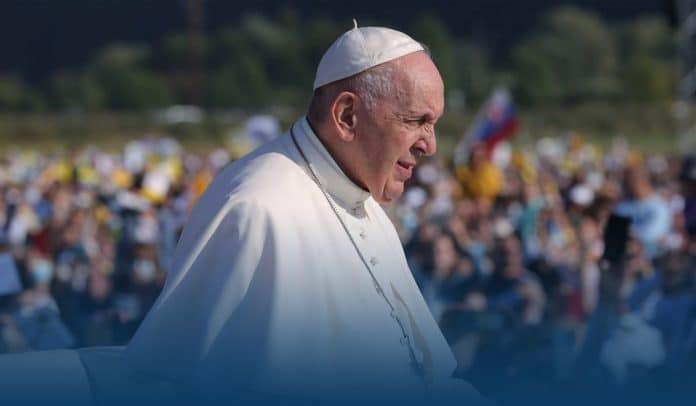 On Wednesday, Pope Francis said that Catholic bishops must minister to politicians supporting abortion rights with "compassion and kindness, not condemnation" and cautioned religious leaders should not allow politics to enter into queries about receiving Communion.
Francis was questioned on the way home from Slovakia about the debate in the United States Church regarding whether American leader and other politicians should be denied Eucharist amid stances on abortion.
United States bishops have acceded to draft a teaching document that several of them anticipate would censure Catholic politicians, including the current U.S. President Biden, for receiving Communion in spite of their backing for abortion rights.
Probably as directly as you can expect @Pontifex to weigh in on the Biden/Communion issue:

Francis says he has "never denied the Eucharist to anyone," and says bishops should be pastors, not politicians.

— Chico Harlan (@chicoharlan) September 15, 2021
Furthermore, Pope Francis refused to give a "Yes or No" response, saying he did not realize the American case well enough. Instead, Francis restated that abortion was a homicide and that priests can't give Communion to someone not being in communion with the Church.
When Pastor Leaves Church's Pastorality, He Becomes A Politician – Francis
Above all, Francis said that bishops and priests must react pastorally and not politically to any issue that reaches them. Moreover, he said they should use God's way to go with the believer with compassion, closeness, and kindness. Pastors shouldn't go censuring, censuring.
Pope Francis said that whenever the Church, to guard the principle, did not do it pastorally, it has taken political sides, adding that if a Christian congregation leader leaves the church's pastorality, he straight away becomes a politician.
Furthermore, he said he'd never refused to give Eucharist to anyone, though he stated he never perceptively had a pro-abortion politician before him, either. And he acknowledged he once gave Eucharist to an older woman who, after the fact, admitted that she was Jewish.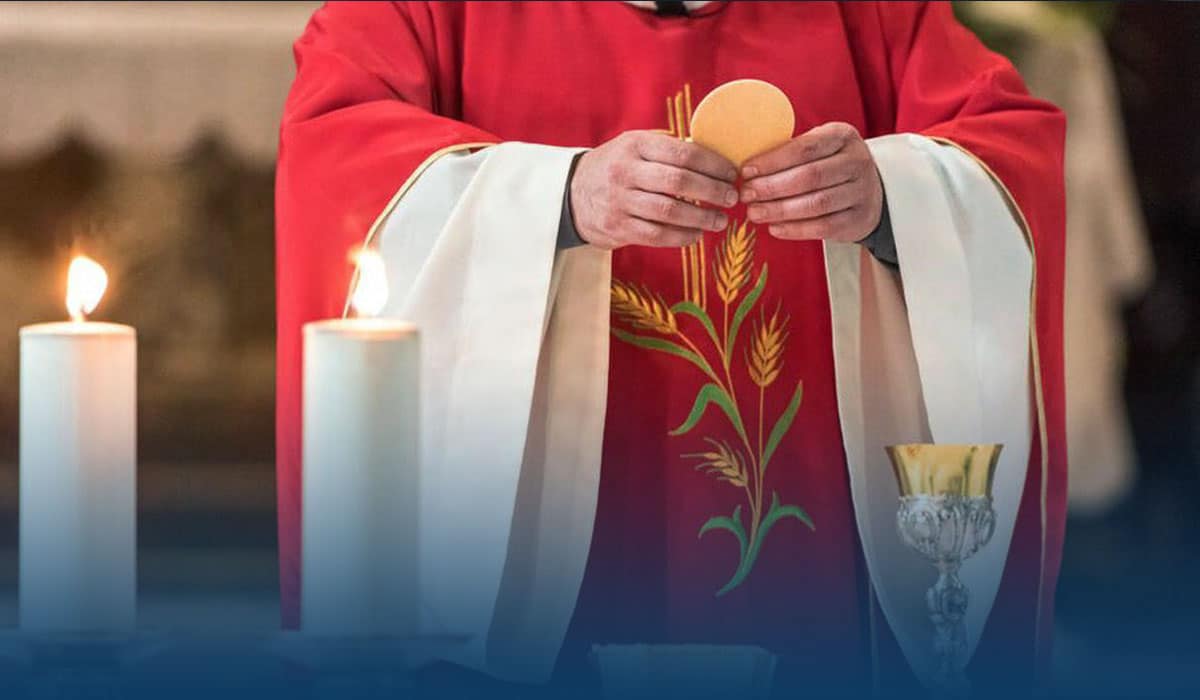 Pope Francis responded to queries from a Spanish journalist; he disclosed that in his meeting, accompanying his senior Vatican advisors, with the Hungarian President and Prime Minister, they never conversed the complex query of migrants instead of emphasizing the matters that united them.