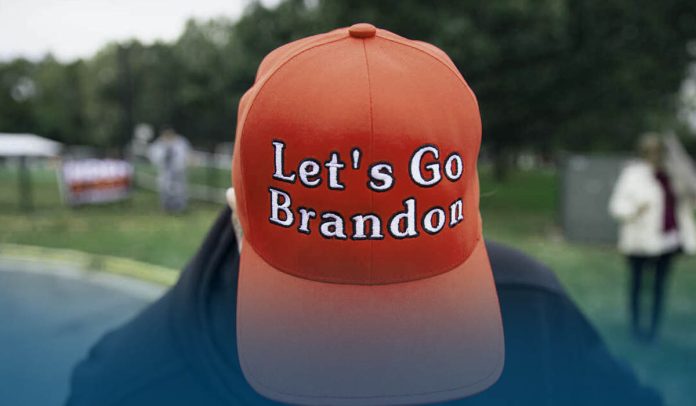 When American businessman and GOP Representative Bill Posey of Florida ended a 21st October House floor address with a fist pump saying, "Let's go, Brandon!" it might have appeared mysterious and odd to several who were hearing. However, the phrase was already gaining strength in right-wing circles, and now the apparently upbeat sentiment, literally a replacement for swearing at Joseph Robinette Biden Jr., is everywhere.
On late Friday, a Southwest Airlines pilot purportedly said 'Let's go Brandon!' over the plane intercom, causing a stir on board and provoking an inquiry by the airline.
Former US President Donald Trump supporters and Americans displeased with President Biden have turned the chant Let's Go, Brandon! into a big social viral trend that has shown up at airports, sporting events, memes, all the way to the ex-President's 30th October rally in Iowa.
Last week, GOP Jeffrey Darren Duncan, the US Representative for South Carolina, wore the "Let's Go, Brandon Mask" at the United States Capitol. In addition, Senator Ted Cruz posed with a Let's Go Brandon sign at the World series. Moreover, the Press Secretary of Senator Mitch McConnell posted on Twitter an image of the phrase on a construction sign in Virginia.
#LetsGoBrandon original #NASCAR interview clip. Crowd was originally saying Fvck Joe Bden, but an attempt to cover things by re-labeling chant into Let's Go Brandon, made things go viral? #oops pic.twitter.com/iJntJmArK9

— Tweety Birdy⁷  🎓 😊 (@_____Tweety____) October 12, 2021
The "Let's Go, Brandon!" phrase originated at a 2nd October NASCAR race at the legendary Talladega Superspeedway in Alabama. A 28-year-old driver Brandon Brown had won his foremost league's "Xfinity Series," and an NBC Sports reporter Kelli Stavast interviewed him. The crowd behind Brown was repeating something at first difficult to make out. The Stavast suggested they're repeatedly saying 'Let's Go, Brandon!' to cheer him. But it was apparent they're actually repeatedly saying as "(Expletive) Joe Biden."
Jokes, memes, and comments immediately started to spread across the internet posted by Donald Trump followers mocking the coverage of NBC during the interview. Surprisingly, it took less than twenty-four hours for the chant to go to major sporting events, including a Boston Red Sox playoff baseball game and New York Jets NFL football game.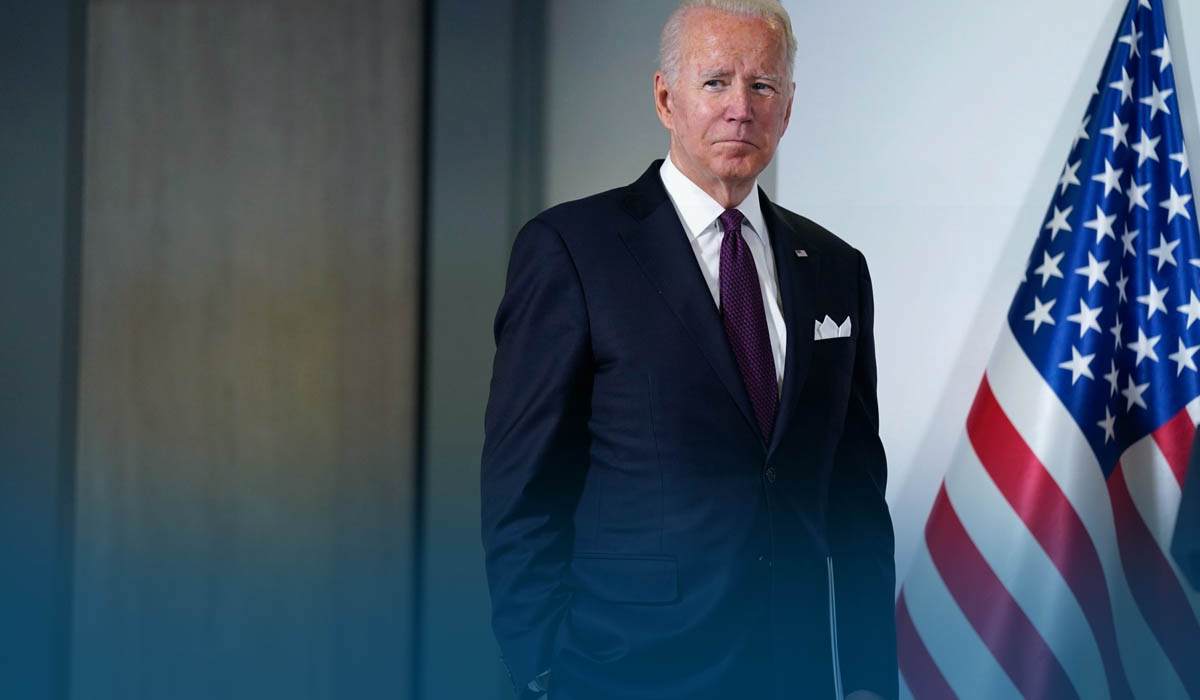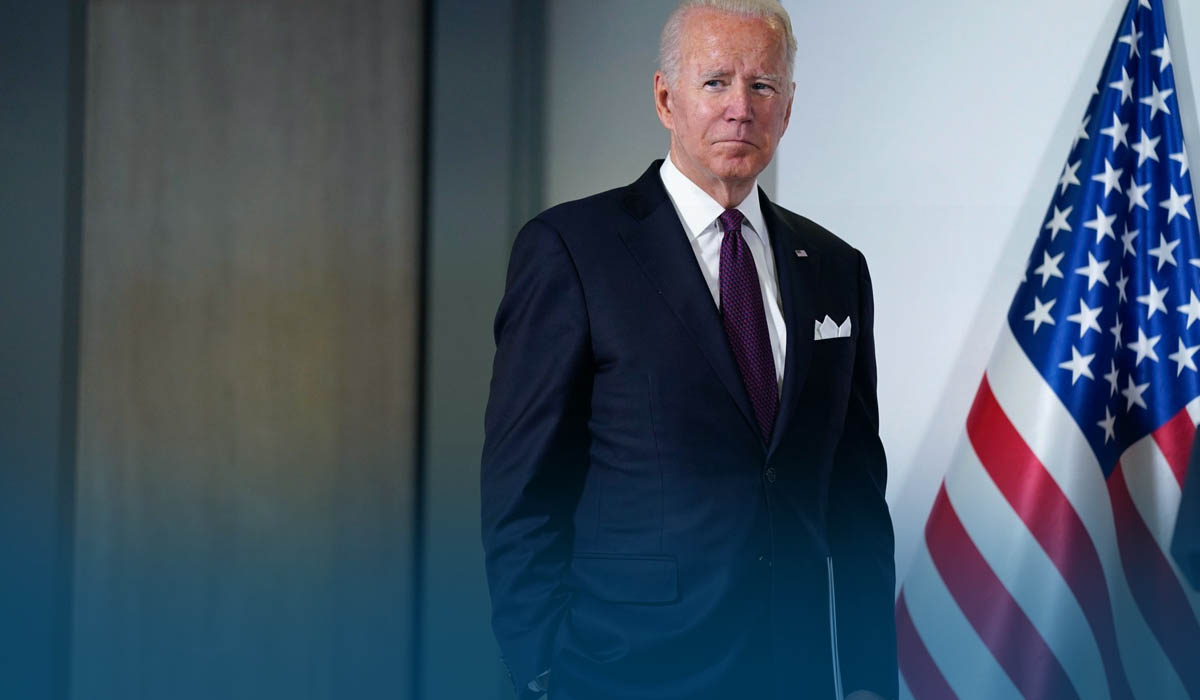 The phrase saying is spreading rapidly, particularly among conservatives who scorn Mr. Biden. In addition, politicians, legislators, musicians, Mitch McConnell, Ted Cruz, among others, and ex-United States leader Trump's drive PAC have been using "Let's Go, Brandon!" or associating with the phrase.