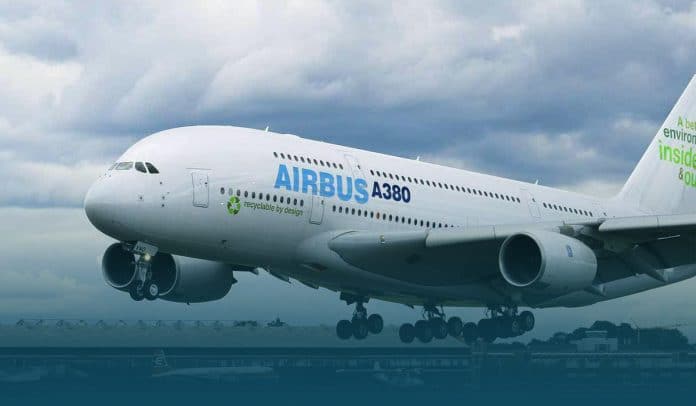 Superjumbo beast made of four million parts from thirty different countries, the Airbus A380 is the largest passenger airliner of the world. However, the era of the magnificent airbus is almost at its end. Primary assembly finalized recently on the last ever super-jumbo after it announced in 2019 that the European aircraft career decided to discontinue the plane.
The last ever Airbus A380 — the world's largest passenger airliner — has been assembled. https://t.co/hAzCWQ31YD

— CNN Business (@CNNBusiness) September 24, 2020
Aviation Toulouse, the freelancer photographer, spotted the craft at the Jean-Luc Lagardere facility, a French purpose-built Airbus plant at Toulouse-Blagnac Airport in southern France. Since the first delivery of the super-jumbo to Singapore Airlines in 2007, over 240 A380s rolled off the line here.
The last one ! 😭Initial assembly of msn 272, the last #Airbus #A380 is completed, it was transferred from station 40 to station 35 this morning. 🇦🇪 #AvGeek #Toulouse pic.twitter.com/wvKDqKyLil

— Aviation Toulouse (@Frenchpainter) September 23, 2020
Airbus Relations Manager Anne Galabert Statement
A preliminary assembly of the concluding double-decker aircraft – serial number 272 completed with manufacturing station forty now out of work. It is now off to station thirty, where Anne Galabert told CNN travel that the engines of the airbus installed, and they carried out tests on hydraulic and electrical systems, landing gear, on-board computers, and moving parts.
She expressed that final tests performed outside, with the checks including cabin pressurization, fuel gauge calibration, radar, radios, fuel tank sealing, and navigation systems, and the aircraft then prepared to flight. After the performance of engine tests, the jet will make its initial test flight to Hamburg, Germany. In Hamburg, they will install the cabin, fit-out, and paint the plane in the livery of the customer: Emirates Airlines.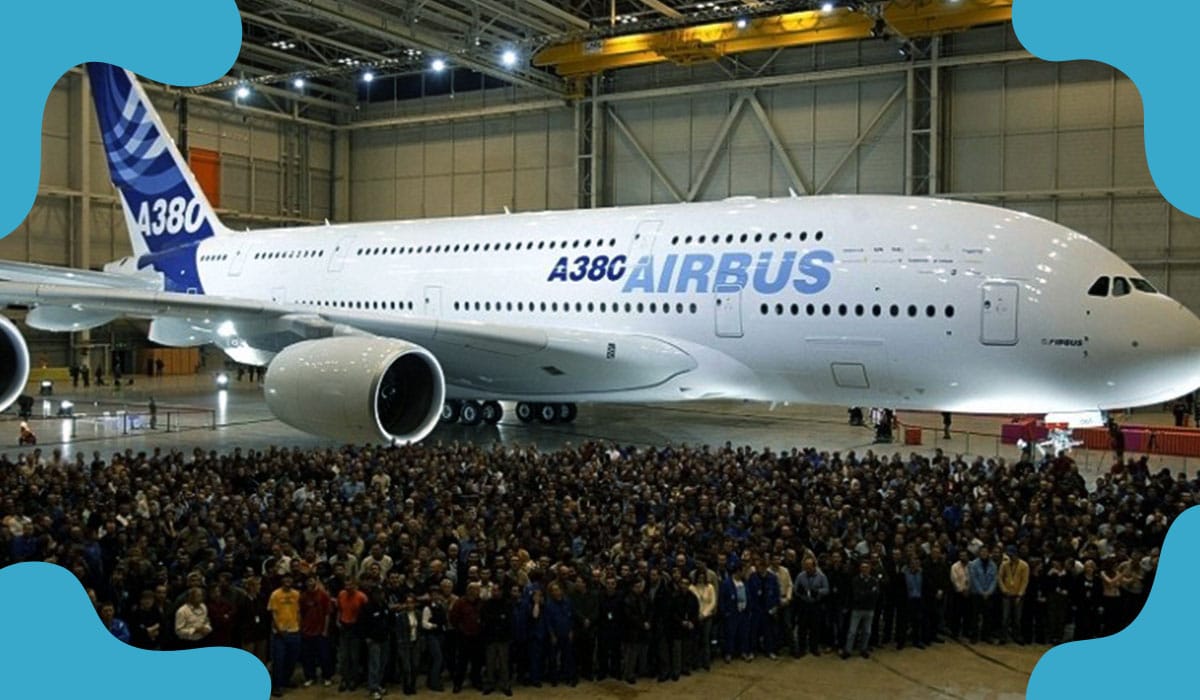 Assembling the A380 is a gigantic task, with fifteen hundred companies involved in whole manufacturing parts, from seats to engines and from to rivets to bolts. Fuselage sections came from Saint-Nazaire, France, and Hamburg, Germany. Moreover, the horizontal tailplane manufactured in Cadiz, Spain, while the vertical tail fin made in Hamburg. The transportation of the parts done by air, sea, and road.
The Toulouse plant is also the site of the Airbus corporate Head Quarters and flight test department. Single-aisle A320s and wide-body A350s and A330 also built there. The cost spent on the Airbus A380 was around twenty-five billion dollars, with a capacity carrying 853 passengers. Gigantic aircraft declared as the largest mass-produced civil airliner in the world's history.
Read Also: European Airbus Planned to Scrap Producer of World's Largest Airliner