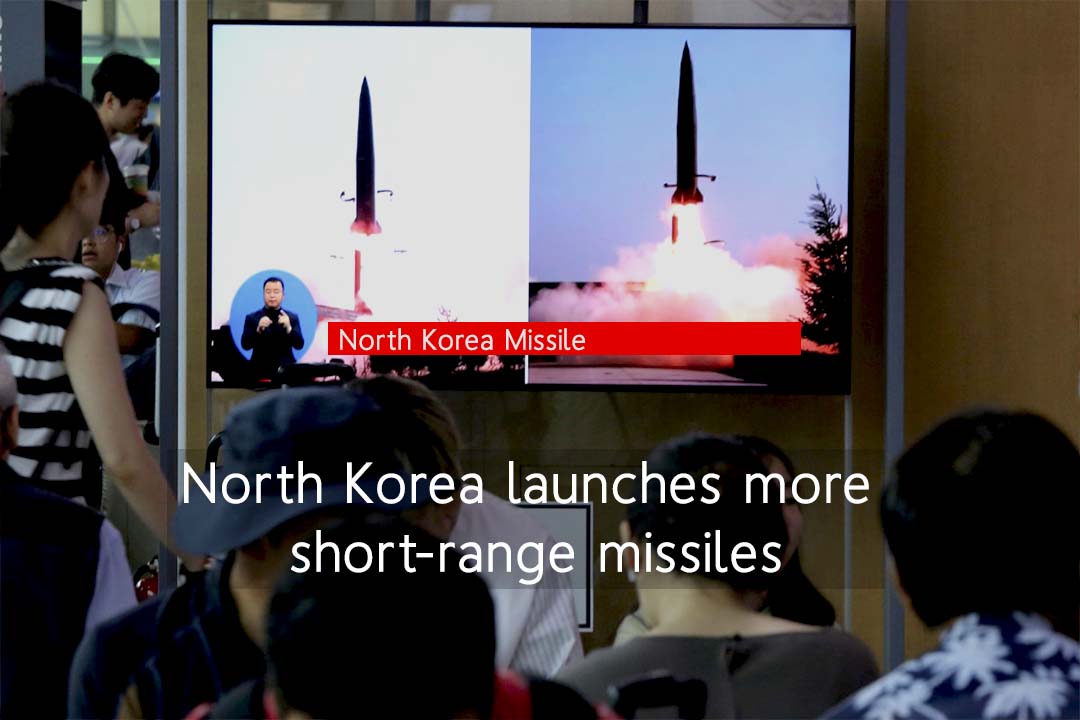 According to the assessment of two officials of the United States, North Korea fired two more short-range missiles on Saturday in the Sea of Japan's direction which also known as the East Sea. In recent few weeks, North Korea is testing short-range ballistic missiles frequently whereas, the launches of Saturday were about fifteen minutes apart.
Seven days back, the state fired two short ballistic missiles (short-range) into its east coast waters just a few minutes before Pyongyang declared to stop dialogue with Seoul and referred to President of South Korea, Moon Jae-in as an impudent guy.
Presidential Blue House of South Korea said that a meeting of the National Security Council would be organized. An official of the Blue House stated that about the launch of North Korea of projectiles and the National Security Council meeting headed by Chung Eui-Yong, the chief will held from 08:30 a.m. Local Time (07:30 ET).
Japan Coast Guard and Defense Ministry Shared Story on their websites
Defense Ministry and Coast Guard of Japan also acknowledged the launches of a short-range ballistic missile on their websites. Moreover, the Coast Guard said it looked as a ballistic missile fired from the land of North Korea. Vessels have to pay attention to future info, and in the case, if any dropped objects recognized, kindly report the relevant evidence to the Coast Guard of Japan without approaching them. The Defense Ministry of Japan said that the launched missile was suspicious to land in the territory of Japan or exclusive economic zone.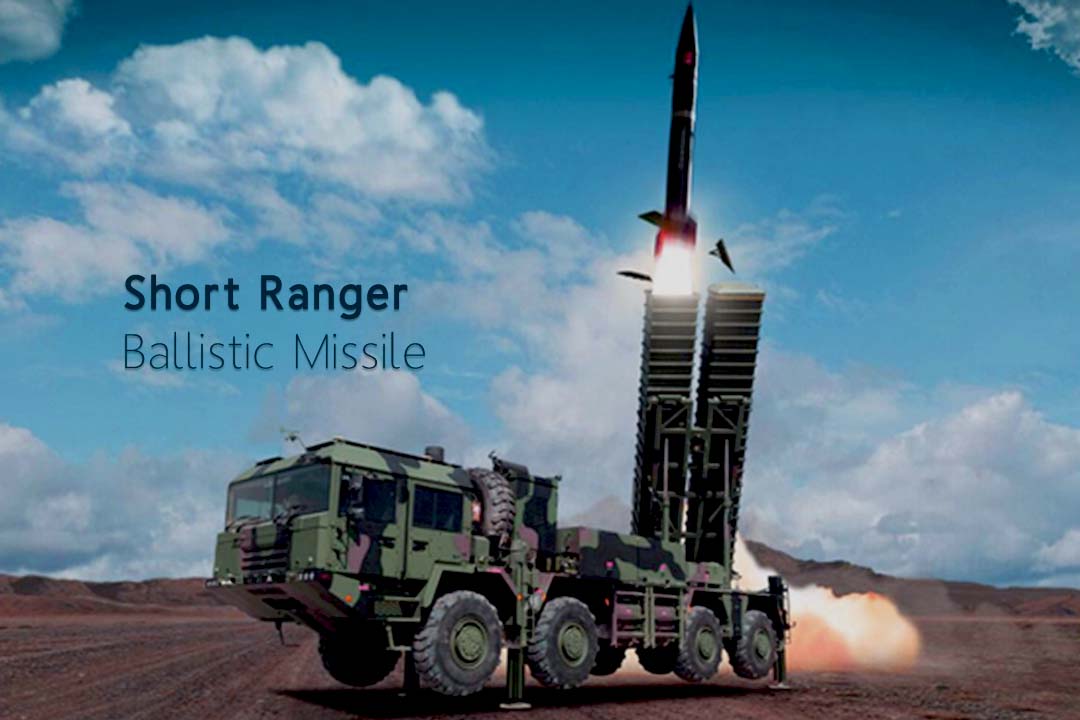 However, the experts have believed that Pyongyang is test-firing more than the technically advanced weaponry than perceived in the last few years. It also includes the solid-fuel missiles that are easy to deploy on short time notice.
The American President Trump restrained the weapons tests while the analysts say that they have to give a reason to worry for Washington. Furthermore, Trump will go to the G7 summit this weekend that will be held in France. Just before the start of G7 in Italy, North Korea did the same provocation in 2017 when they fired missiles on May 13 and 21.
Since May, it is the 9th round of launches after a lengthy gap in the tests since 2017. It all happens during the discriminating tensions after South Korea informed Japan that it was going to end the military intelligence information-sharing settlement due to the trade dispute. On the other hand, the testing of short-range missiles is a violation of the resolutions of the United Nations.
Read Also: Its a wish of North Korea to denuclearize but wants Security Guarantee – Putin