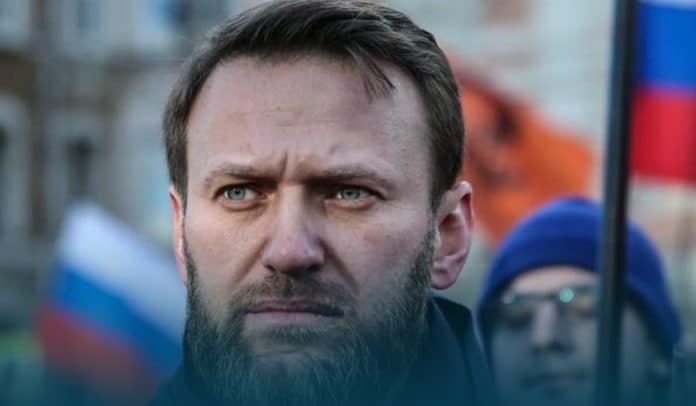 Doctors warned on Saturday that Russian opposition leader Alexei Navalny risks cardiac arrest at 'any minute' as his health has rapidly deteriorated since he started a hunger strike in jail in March, urging immediate access to Russia's most famous prisoner.
Navalny's advisors said he is nearing death two months into a thirty-two-month prison sentence after he was almost killed by a poisoning attempt in 2020 believed to have been carried out by the Russian administration.
Major Facts
Vladimir Putin's most prominent opponent, Navalny, went on a hunger strike on March 31, after his doctors were denied access to his prison to provide him proper medical treatment for severe back pain and insensibility in his hands and legs. In contrast, Russian officials claim the prison already offers adequate in-house healthcare.
Alexei Navalny, 44, was imprisoned in February 2021 and is serving thirty months on old embezzlement charges in a penal colony in Pokrov, about sixty miles east of Moscow.
Navalny said earlier this week that he developed a fever and a cough, and he suggested jail staff were preparing to force-feed him.
Moreover, according to aides, his condition has worsened significantly since then. According to statements posted on social media on Saturday and translated into English by Bloomberg and the Associated Press, Dr. Yaroslav Ashikhmin and Navalny's personal doctor Anastasia Vasilyeva say Navalny has high potassium levels, posing a severe heart attack risk.
Having potassium levels higher than 6.0 mmol per liter usually needs immediate medical treatment. The Doctors said Navalny's potassium levels were at 7.1 mmol per liter.
Dr. Ashikhmin said their patient, Navalny, could die at any moment.
Kira Yarmysh, Navalny's spokesperson, wrote on Facebook on Saturday that Alexei is dying, and in his condition, it is a subject of days.
United States President Biden told reporters on Saturday that Alexei Navalny's treatment is totally unfair and inappropriate. Moreover, in March, the Biden government sanctioned several Russian administration officials believed to be connected to Alexei's poisoning.
Alexei Navalny has drawn Vladimir Putin's ire by sharply criticizing the Russian leader, publicly accusing him and his allies of corruption, helping to inspire mass protests, and plotting a presidential run against him.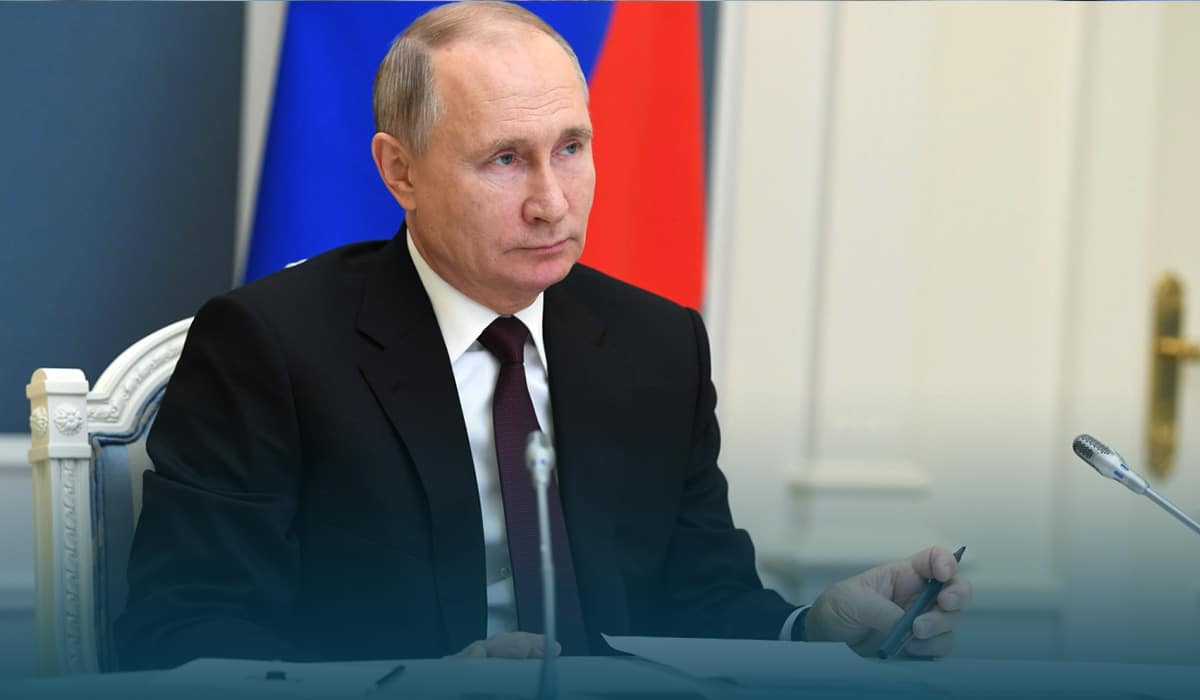 Last year, a CNN investigation found intelligence agents spent several years following him as he criss-crossed Russia. In 2020, Alexei Navalny nearly died from a nerve agent in an apparent poisoning. But the Russian administration denied responsibility, but America and other foreign entities say Russia is to blame.
However, Navalny recovered from the poisoning in Germany but returned to Russia in January 2021, and he was immediately arrested, tried, and convicted for violating probation terms for a years-old conviction.