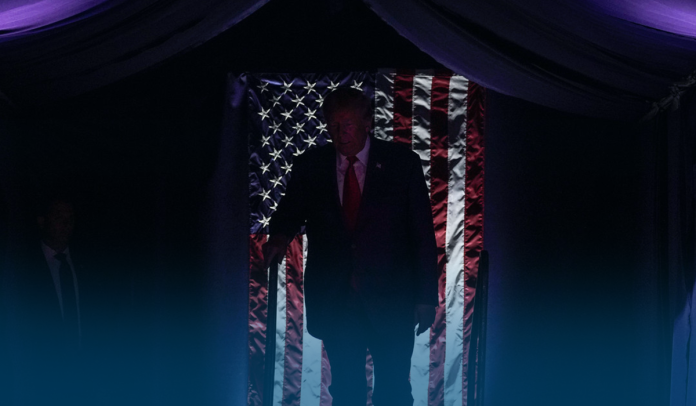 According to media reports, the path of American financial and security assistance to war-torn Ukraine might depend on the results of the Midterm elections, which would be held on will be held on Tuesday, 8 November 2022. The U.S Congress is poised to pass billions of dollars in defense assistance in the upcoming week as part of a deal to avoid the government shutdown past the Midterms.
However, future settlements might be caught up in GOP internal strife over federal expenditures that have emerged in the last months, chiefly in the House of Representatives, if they take over in coming elections.
Sen. Chris Murphy (D-CT) sounds the alarm on the possibility of Republicans blocking military aid to Ukraine if they take back the House:

"I just see a freight train coming and that is Trump and his operation turning against aid for Ukraine." pic.twitter.com/hpVDJCpqAU

— The Recount (@therecount) September 21, 2022
The White House's latest request for about USD 12 Bn isn't likely to be contentious as legislators negotiate several other proposals that could be linked to a short-term stopgap funding patch.
Also, though several Republican defense hawks argue the majority of the party would still back the determined attempts to drive away Moscow's unjustifiable incursion, a split between the establishment wing of the party and conservatives aligned with Donald J. Trump, ex-American President, implies the possibility for huge emergency bills is disappearing.
Former military officer, Don Bacon, now serving as the US representative for Nebraska's second district, envisioned that there is some push, but he ponders the majority would support Kyiv because it is in US national security interest. And at present, he doesn't know that they'd do a forty-billion-dollar clip as they did previously.
NATO to Step up Support for Ukraine
The US legislators are likely to deliver new funding for Kyiv as part of the Continuing Resolution (CR) no later than September 30 to keep the government open. The US lawmakers have passed billions of dollars in emergency humanitarian, financial, and military support since Putin launched its full-scale incursion late in February.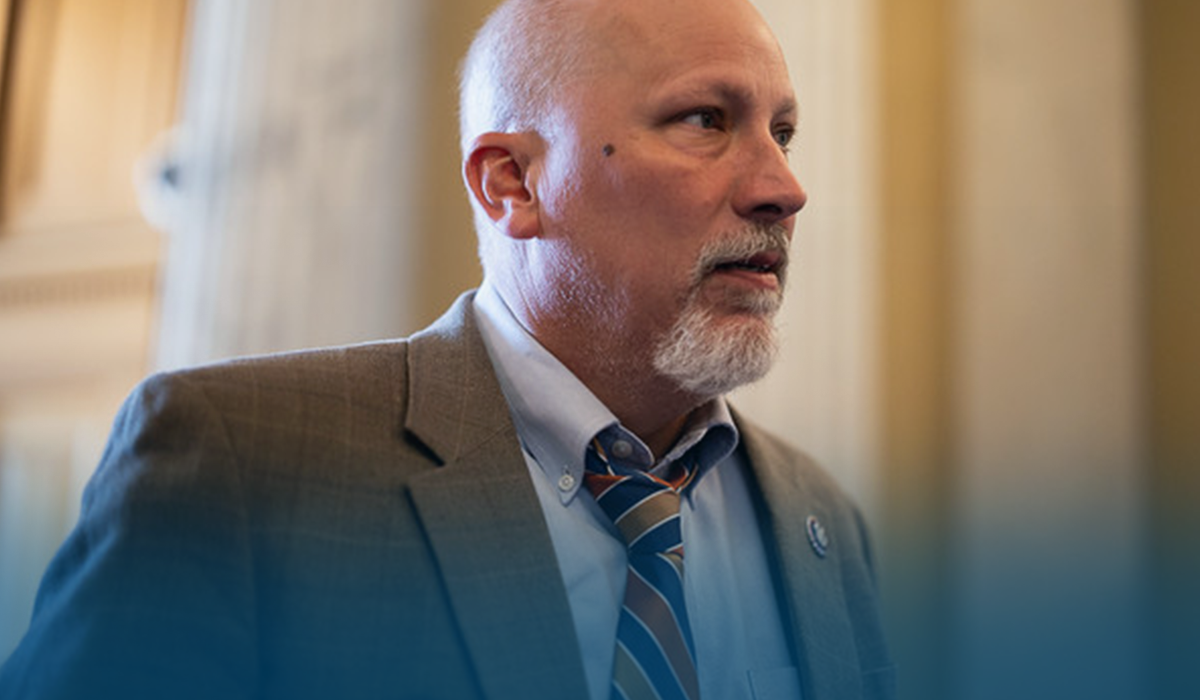 On Friday, the NATO Secretary-General, Jens Stoltenberg, said that the alliance would increase its help to boost Ukrainian defense in response to Moscow's launching of referendums in Ukraine's four seized regions – Zaporizhzhya, Donetsk, Luhansk, and Kherson.
With the Russian President also declaring a military mobilization of 0.3 million additional reservists to fight in Ukraine, Moscow seems to be attempting to have the upper hand in the Russo-Ukrainian war since its 24 February incursion.
Read Also: Russian Minister Lavrov Defends 'Kremlin's War' at United Nations