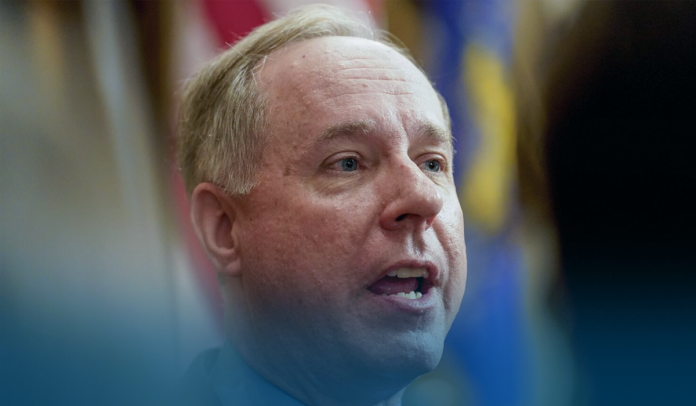 On Wednesday, the bipartisan Select Panel of the U.S. House probing the Jan. 6 Capitol Hill riot interviewed Robin J. Vos, a US GOP politician serving as the Speaker of the Wisconsin State Assembly, in an indication the committee is interested in getting information regarding unprecedented efforts the former President made to undermine the 2020 U.S. presidential election even long after President Joseph R. Biden took office in on January 20, 2021.
Previously on September 25, Robin Vos sued to block a 6th JAN Committee subpoena that demanded him to appear before the January 6th Select Committee regarding a phone conversation which he'd with Donald John Trump about tilting the results of the 2020 election.
Mr. Vos argued at the time that the panel's witness summons contravenes the scope of the 1/6 inquiry panel and undermines his legislative immunity from the civil procedure. The Chairman of the Jan. 6th Select Committee, Rep. Bennie G. Thompson, subpoenaed Wisconsin's GOP Assembly leader on Sept. 23 either physically or via video-conference. However, Vos did not appear for testimony, and the deposition was rescheduled.
Robin Vos was issued a subpoena after he openly disclosed that ex-US President called him twenty months after the Presidential contest to demand that he dismiss the outcomes. Mr. Joseph R. Biden gained the swing state of Wisconsin by 20,682 votes.
Blocked Use of Absentee Ballot Drop Boxes
In a statement late Wednesday, the presiding officer of the Wisconsin State Assembly said that he held a meeting with the Congressional panel after receiving the request for deposition testimony earlier. However, he said his meeting with the Jan. 6 investigators was brief. Moreover, Vos said that he didn't have any participation in the events around the Day of Insurrection. In an interview, Vos also answered questions linked to Wisconsin's 2020 Presidential Election.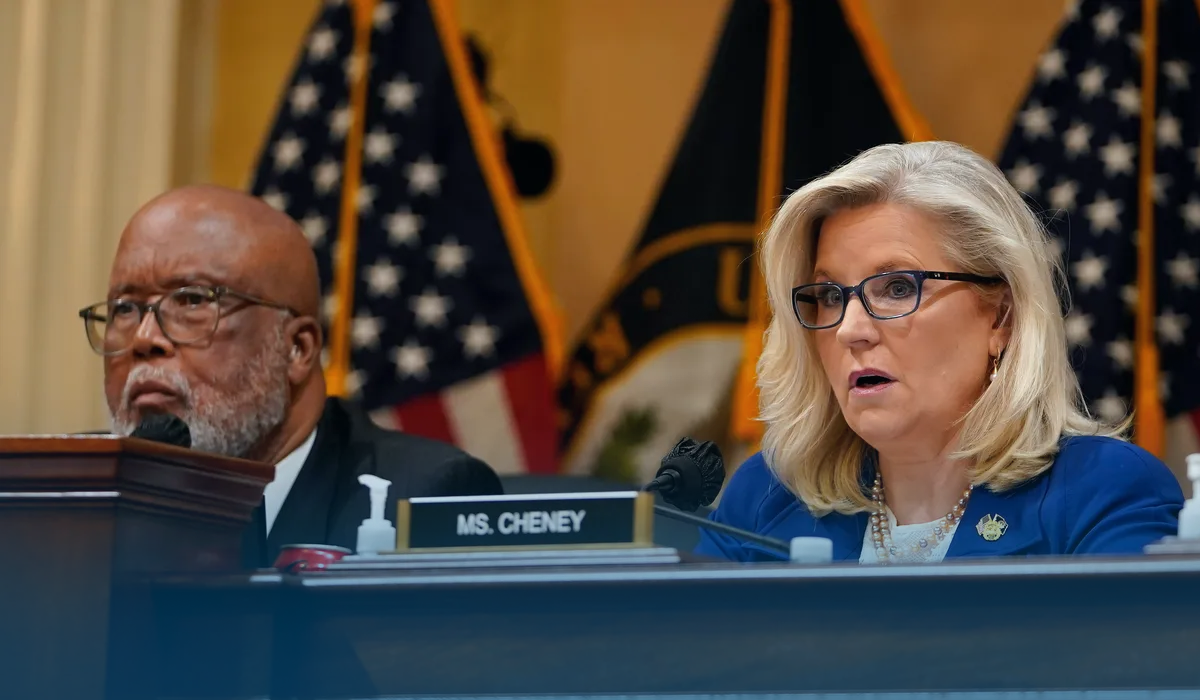 Vos' lawsuit said that the 1/6 panel wanted to ask him regarding a July phone talk between Robin Vos and Mr. Trump after the state courts blocked the usage of some "absentee ballot" drop boxes, and the former American President asked Robin J. Vos to take future actions. Furthermore, the lawsuit said that the US House Select Panel requested to testify and provide answers to questions irrelevant to the panel's inquiry, with almost no notice, in the final days of his reelection movement, only because of the Panel's public relations scheme.
Read Also: Rep. Thompson Says Panel is Close to Agreement on Jan. 6 Final Report