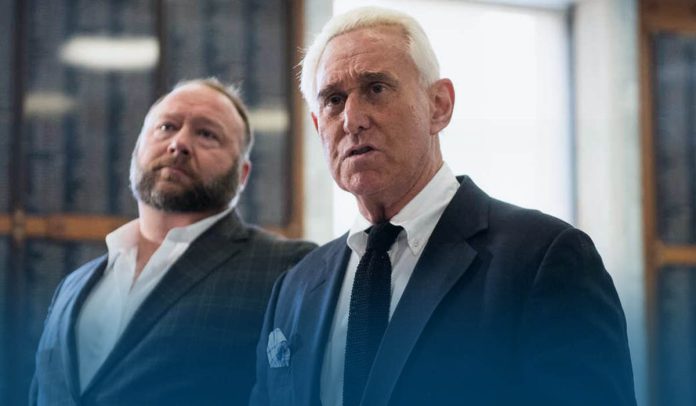 On Monday, the Democratic-led House of Representatives select committee inquiring about the deadly 6th January attack on the United States Capitol has issued five subpoenas to several former Donald Trump high-profile allies, including spokesman Taylor Budowich, InfoWars founder Alex Jones, and Roger Stone. The panel also issued subpoenas pursuing documents and evidence from a political activist linked to longtime Donald Trump adviser Steve Bannon, Dustin Stockton, and Jennifer Lawrence, Stockton's fiancée.
Lawrence and Stockton were members of the Non-profit organization "We Build the Wall," which was raided by us federal agents in August last year as part of a fraud probe. Moreover, it issued a subpoena to a spokesman for Mr. Trump, Taylor Budowich.
The panel said the subpoenas are focused on preparing and financing the 5th and 6th January demonstrations in Washington, the next march, and the deadly attack. Now, the committee has issued almost forty subpoenas and got evidence from over two hundred witnesses.
Furthermore, the chair of the Committee, Congressman Bennie Thompson, said that the House Select Committee is seeking information regarding protests and following a march to the US Capitol that intensified into a violent crowd attacking the Capitol and threatening their democracy. They need to know who planned, paid for, and got funds related to those happenings, as well as what communications coordinators had with the White House and Congress officials.
Former Donald Trump Ally Bannon Indicted for Contempt of US Congress
Thompson said they believe that the witnesses they subpoenaed today have relevant information, and they anticipate them to cooperate fully with their effort to get answers for the Americans about the violence of 6th January.
In a declaration following the panel's proclamation, Stone said that he had repeated several times that he'd no advance knowledge of the happenings that took place at the U.S. Capitol on Jan. 6.
Stone added any statement, inference, or a report alleging, or even suggesting, that he'd any participation in or have the knowledge, whether advance or coincident knowledge, regarding the commission of any illegal acts by any group or person in or around the United States Capitol or anywhere in the capital city on 6th January 2021, is unconditionally false.
Steve Bannon, who defied a subpoena from the House Committee, was indicted earlier in November on two counts of contempt of the United States Congress.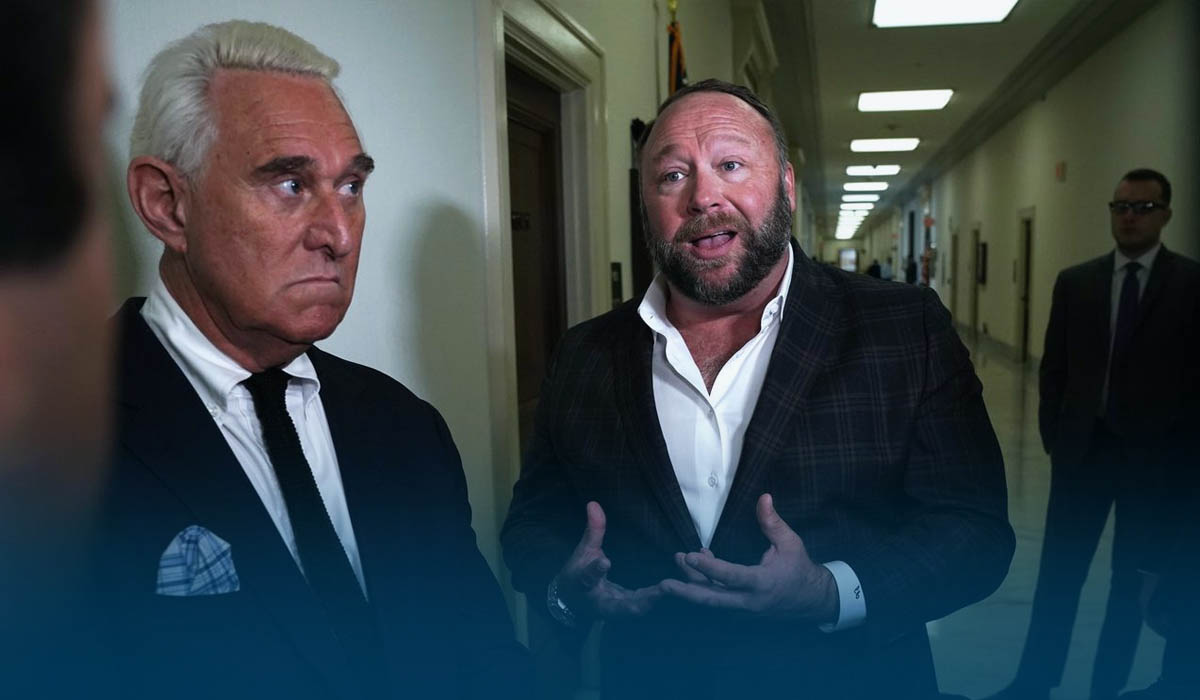 A mob of Donald Trump followers stormed the US Capitol on January 6 in a failed attempt to prevent official congressional certification of his 2020 election loss to Democrat Mr. Joe Biden. As a result, the panel is scrutinizing Trump's activities relating to those happenings. Bannon is the first to experience criminal charges arising from the committee's investigation.
About 700 people have been charged with participating in the Capitol riot. It was the worst outbreak on the seat of American government since the 1812 War (Jun 18, 1812 – Feb 18, 1815)