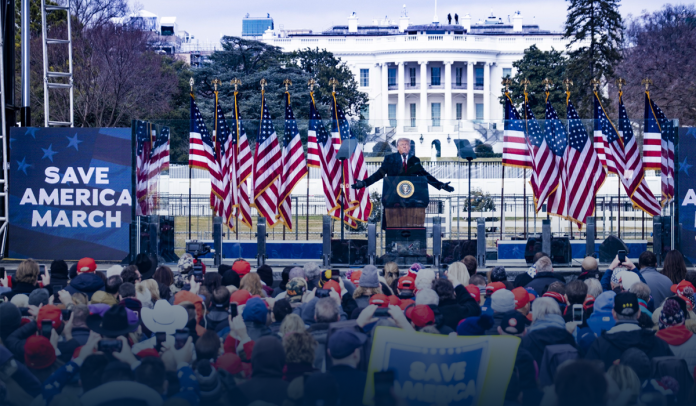 The US Department of Justice officials have taken the phones of two top Donald Trump aides in custody and issued subpoenas to more than thirty-five individuals with connections to Mr. Trump in a significant escalation of the department into the former President's unsuccessful attempts to overthrow the Presidential election results, according to people having knowledge of the matter.
The DOJ witness summons marks a substantial escalation in the department's inquiry into the root cause of the 6th JAN Capitol Hill insurrection and other alleged efforts to block the transition of power to Joseph Robinette Biden Jr., who at the time presumptively won the US Presidential election.
Several top officials from the ex-President's post-election fundraising and Presidential campaign strategy planning are among 40 individuals in Trump's circle who have been requested for information in recent days. The DOJ subpoenas seek information and records and, in a few cases, testimony in front of the federal grand jury.
Among those requested for information are William Stepien, the former White House Director of Political Affairs and Trump's 2020 Presidential campaign director, and Sean Dollman, the Director of Operations for the presidential campaign. But none of the two responded to requests for a statement.
Furthermore, Trump's White House Deputy Chief of Staff for Communications, Daniel Scavino Jr., recently received a request for an appearance, according to people knowing the case. However, Scavino, who also served as Director of Social Media (2017-2021), declined to provide any comment.
DOJ Issued Subpoenas to Trump's Political Directors
According to media reports, the capture of phones, linked with a broadening effort to get information from people around the former American President after November 3, 2020, signify some of the decisive measures the DOJ has taken so far in its criminal inquiry into the attempts that led to triggered the deadly riot on Jan. 6 last year by a violent mob.
Moreover, the Department of Justice is investigating how funds were raised and used up on purported efforts to tilt the outcomes of the US Presidential election; attempts to submit slates of fake electors to the United States Congress from 7 key states lost to Joe Biden; and Stop the Steal demonstration staged at the President's Park South on the day of insurrection just before the Capitol assault. And the DOJ's investigation into the handling of highly sensitive documents founds at Trump's Mar-a-Lago residence is an isolated matter.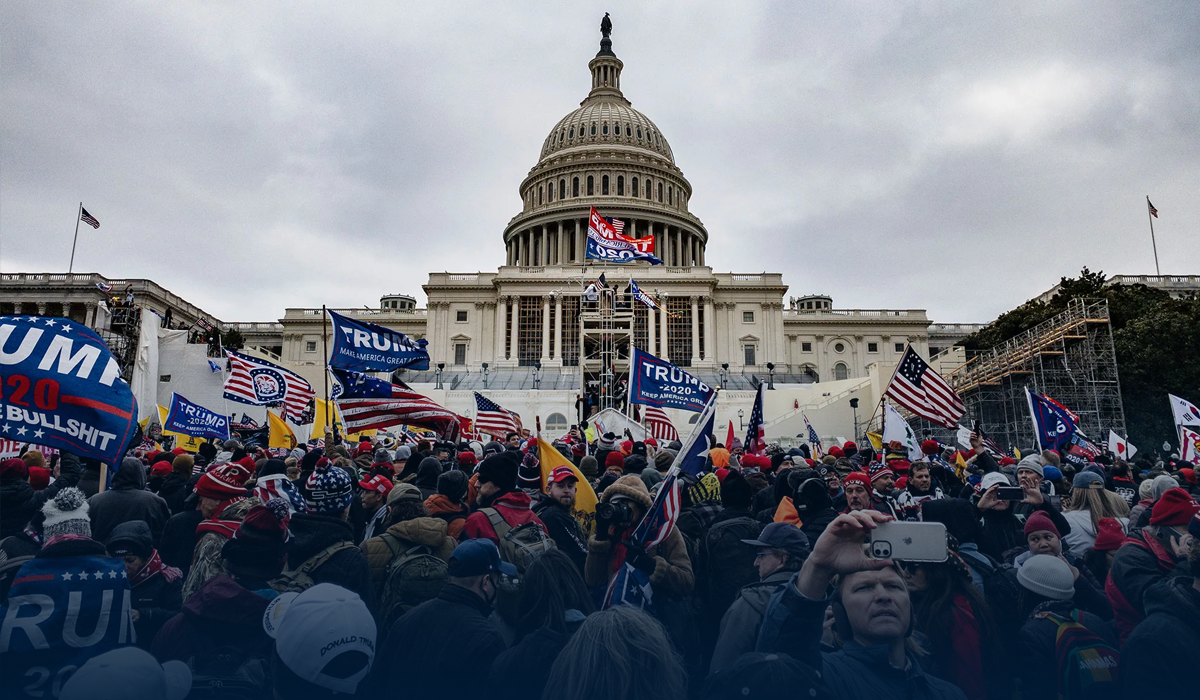 According to journalists, a special assistant to ex-President Donald J. Trump, William Russell, received a witness summons for information by electronic mail on Sept. 7. In addition, ex-White House speechwriting director Stephen Miller and Trump's Political Director Brian Jack were also issued subpoenas last week.
Read Also: Ginni Thomas Urged Legislators to Tilt 2020 Presidential Elections