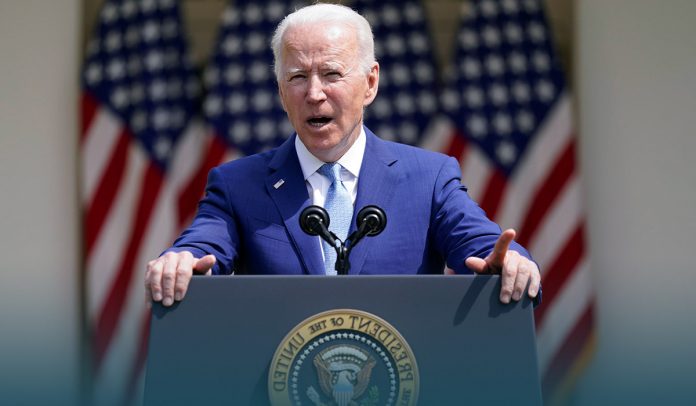 United States President Biden signed on Friday an executive order creating a decade-long commission to ponder reforms to the U.S. Supreme Court, including its size (to expand the number of justices), as progressive Democrats push Joe Biden to pack the court to combat the dominance of its conservative wing.
INBOX: Biden executive order establishing a 36-member commission to study Supreme Court expansion. pic.twitter.com/6OP6AgVzph

— Andrew Solender (@AndrewSolender) April 9, 2021
Major Facts
The White House said that along with the contentious idea of the membership and size of the U.S. Supreme Court, the commission would also examine the length of service and turnover of justices and its role in the constitutional system.
The commission consists of a 'bipartisan group of experts on the Court and the Court reform debate,' including former judges, scholars, and lawyers who have appeared before the SC and reform advocates.
The commission is co-chaired by Christina Rodriguez, former Deputy Assistant Attorney General, and Bob Bauer, the White House counsel, both former Barack Obama appointees who are now law professors at Yale and NYU, respectively.
The commission's thirty-six members skew towards academia and past clerkships with liberal justices or Democratic administrations' appointments, including a number who have expressed their support for court expansion and term of office.
Moreover, it includes William Baude, a self-described originalist and former clerk to Chief Justice John Roberts, who has nonetheless stated he doesn't believe the court's packing is unconstitutional.
However, the commission also features conservatives such as Jack Goldsmith, former Bush DOJ official, Princeton University professor Keith E. Whittington and George Mason University law professor Adam White.
President Joe Biden promised the commission during the campaign, following Ruth Bader Ginsburg's death, who was replaced by Donald Trump appointee Amy Coney Barrett. Barrett's nomination ramped up already vocal demands from progressives to pack the court with liberal justices that began when GOPs denied hearings to Merrick Garland in 2016.
Surprising Fact
The Senate Judiciary Committee's former chair representing Delaware, President Joe Biden, has consistently declined to stake out a definitive position on court expansion, though he stated in October he is not a fan. Earlier October, when pressed on the topic during a local news interview, he said voters do not deserve to know his opinion on the matter.
A progressive advocate for expanding the court, Rep. Mondaire Jones (D-N.Y.), stated that the American President had spoken clearly that the question is no longer if they will reform the SC, but how they will reform the U.S. Supreme Court.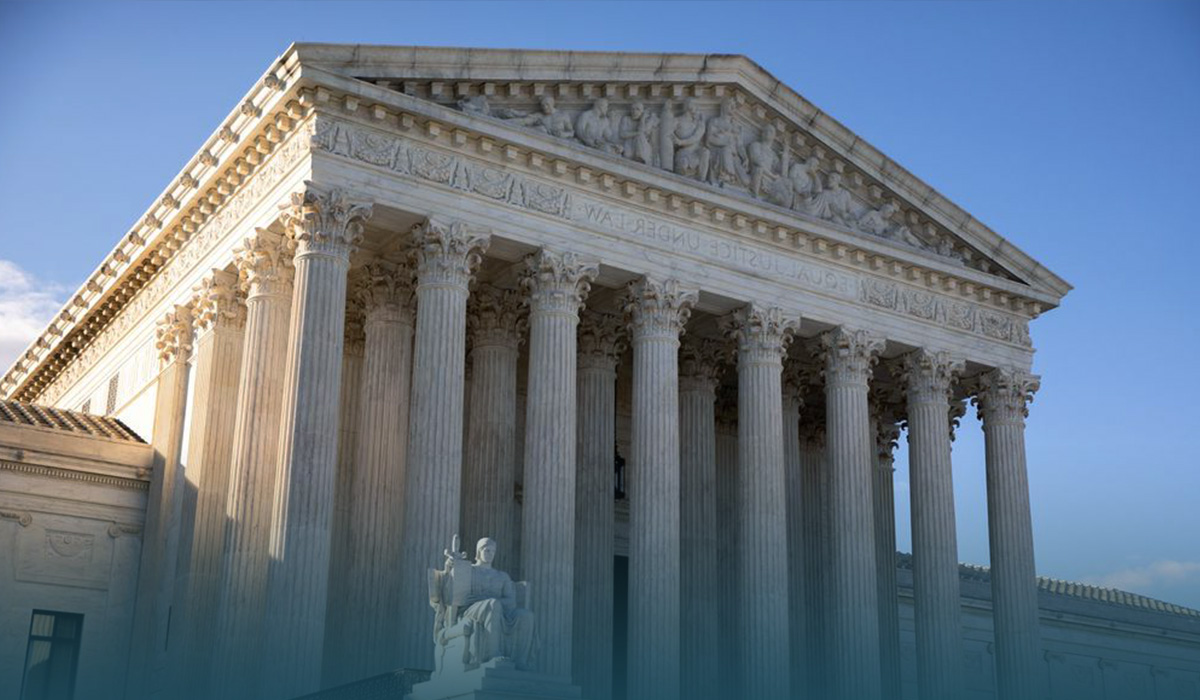 GOPs have expressed vocal opposition to expanding the SC, with some even proposing a constitutional amendment to cap the court at 9 justices. But progressives group Demand Justice also criticized the commission for including conservatives and asserted it is improbable to advance the ball on Court reform meaningfully.
The executive order directs the commission to hold public hearings to ensure that its work is informed by a broad spectrum of thoughts and submit a report to Joe Biden within 180-days after its first public meeting.
Read Also: Joe Biden signed an Executive Order on Promoting Access to Voting