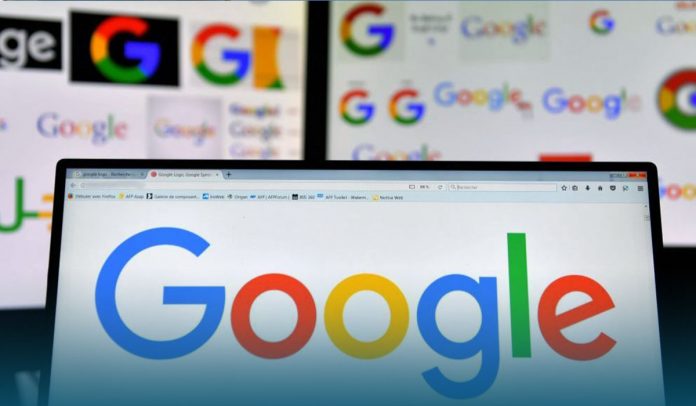 The U.S. Supreme Court sided with Google LLC on Monday against Oracle America INC in a decade-long copyright dispute over the software used in the mobile operating system, Android.
Android is now an operating system in an estimated 70 percent of global smartphones, and damages could reach billions.
The SC's decision was 6-2. Justice Amy Coney Barrett, who wasn't yet confirmed by the U.S. Senate when the case was argued in October 2020, didn't participate in the case.
The case concerned about 12000 lines of code that Google used to build the mobile operating software, Android, that was copied from the Java application programming interface (API) developed by Sun Microsystems, which Oracle acquired in 2010. It was seen as a milestone dispute over what computer code types are protected under United States copyright law.
Oracle, another tech titan, had claimed at points to be owed as much as $9B, while Google contended that its use of the code was covered under the doctrine of fair use and so not subject to copyright liability. At the same time, Android is the most popular mobile operating system in the world.
Oracle sued Tech Giant over the use of its code and won its case twice before the specialized United States Court of Appeals for the Federal Circuit, which held that the API code in question was copyrightable and that Google's use of it not protected by fair use.
The SC reversed the appeals court's decision, though it didn't definitively resolve whether the API code in question was copyrightable.
It is Tough to Apply Traditional copyright Ideas in that Technological World
In his written opinion, Justice Stephen Breyer said that to permit enforcement of Oracle's copyright; there would risk harm to the public.
Many programmers used and had a deep knowledge of tech titan's building blocks that such a move would turn computer code into a lock restricting the future creation of new programs.
He warned that a computer software company (Oracle) alone would hold the key.
Oracle Corporation made clear that it determinedly disagreed with the court's judgment, saying that it had increased Tech Giant's power further and damaged other businesses' ability to compete.
The company's general counsel, Dorian Daley, stated they stole Java and spent almost twenty years litigating as only a monopolist can. Moreover, this behavior is precisely why regulators worldwide and in America are examining Big Tech's business practices.
Meanwhile, Google, an American multinational technology company, painted the decision as a success for the software industry as a whole.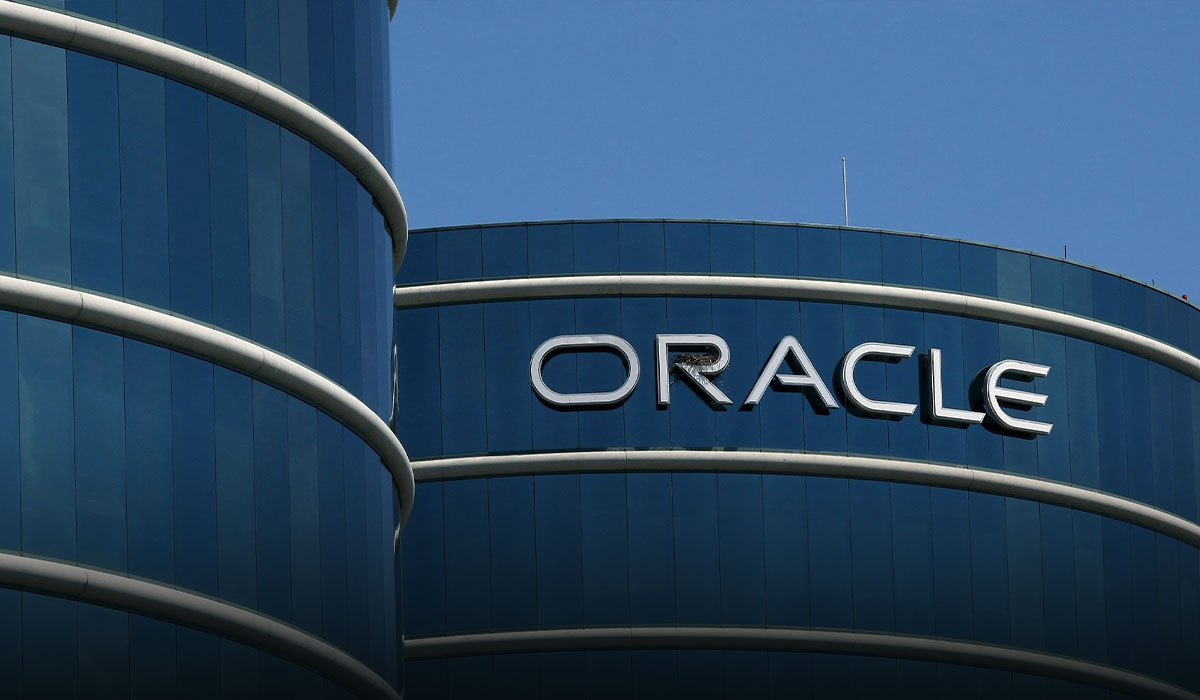 Google's senior vice-president for global affairs, Kent Walker, wrote that SC's decision in Google v Oracle is a significant victory for interoperability, innovation, and computing. He also says thanks to the nation's leading innovators, copyright scholars, and software engineers for their support.
Justice Breyer acknowledged that it is problematic to apply traditional copyright ideas in that technological world.
In a dissenting belief, Justice Clarence Thomas wrote that permitting fair use simply because it lets new products be created effectively redefines the idea. Moreover, he warned that a new definition exenterates copyright.
Read Also: Australia Passes Media Law forces Facebook and Google pay for news Publications