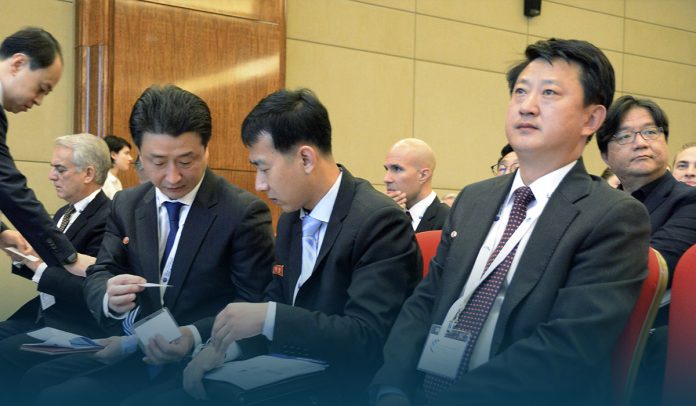 On Sunday, North Korea, officially the Democratic People's Republic of Korea (DPRK), has cautioned the United Nations Security Council against slamming the isolated country's missile program, in a statement that included undetermined intimidations against the international body. According to the Korean Central News Agency, the East Asian country said the UN Security Council applied "double standards" over military operations among U.N. member nations amid global condemnation over the latest missile tests.
Last month, Pyongyang carried out what it called was the long-range cruise missile, and earlier, it tested the so-called hypersonic missile, which the South Korean military stated seemed to be in the initial stages of development. The tests provoked UNSC member nations to call an emergency meeting on DPRK on Friday, called by America, the United Kingdom, and France.
On Friday, the U.N. Security Council (UNSC) met behind closed doors upon requests from America and other nations over the DPRK's missile tests. During an emergency meeting of the UNSC, Paris circulated an anticipated statement that expresses worries over North's missile firing and calls on it to wholly implement council resolutions that prevent its ballistic missile launches.
#NorthKorea blasted the UN Security Council (UNSC) on Sunday for convening a meeting on its recent missile launches, calling it "a manifestation of double-dealing standard". pic.twitter.com/RLgJXzXOPE

— IANS Tweets (@ians_india) October 3, 2021
America's "hostile policy" Towards North Korea
The UNSC meeting came a day after N. Korea fired recently developed anti-aircraft projectiles, the latest in a sequence of weapon tests, including the tests of a previously unseen hypersonic missile, cruise missile, and ballistic missile with potential nuclear capabilities.
A senior DPRK Foreign Ministry official Jo Chol Su cautioned the top U.N. body it had better deliberate what outcomes it would bring subsequently in case it attempts to encroach upon the sovereignty of Pyongyang.
According to the state media KCNA's statement, Su blamed the Council for applying a double-dealing standard amid it does not evenly take the matter with the same weapon tests by America and its partners. Moreover, Jo said in a statement that this's a denial of impartiality, equilibrium, and objectivity, lifelines of the United Nations activities, and a clear demonstration of double-dealing.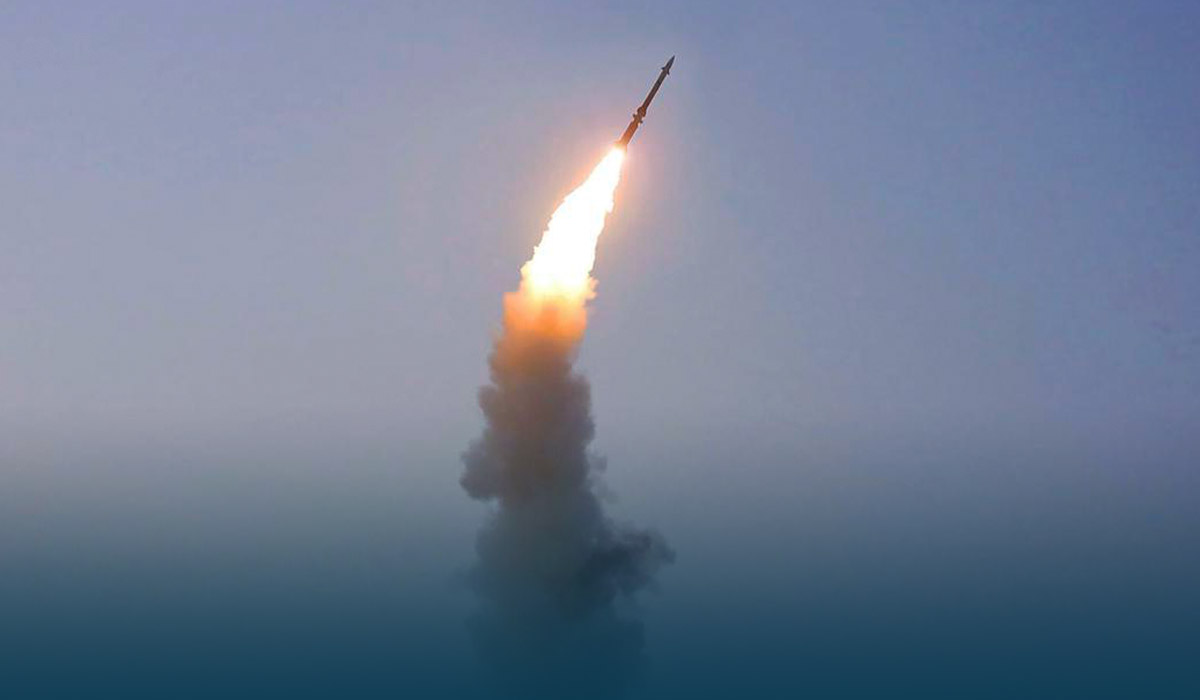 In past weeks, North Korea stated that its weapon-testing is meant for strengthening its defense capabilities just as other nations do, accusing Seoul and Washington of their anachronistic "hostile policy" towards DPRK.
Read Also: North Korea Seeks to Restore Communication Lines with South Korea, But Dismissed US Talks Offer