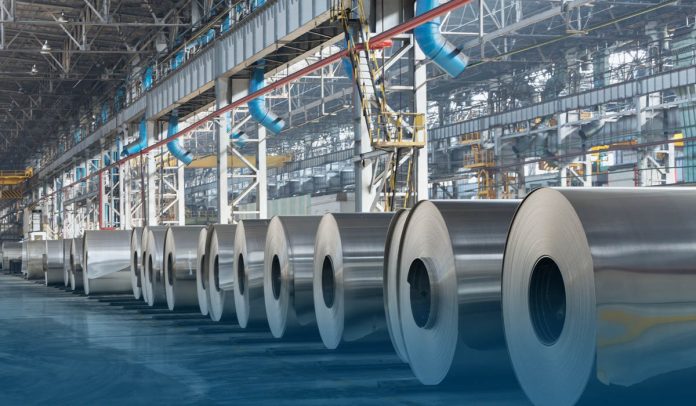 As the United States leader Joe Biden is in Rome, Italy attending the G20, the White House proclaimed on Saturday that the European Union (EU) and America have reached an agreement to settle their diplomatic gap over ex-US President Trump-era aluminum and steel tariffs.
The Donald Trump government had imposed taxes on European aluminum and steel in 2018 on the assertion that the foreign goods produced by US allies were a threat to American national security. Moreover, Europeans and other business partners were annoyed by Mr. Trump's use of US 'Section 232' to justify the tariffs, leading several to place counter-tariffs on America-manufactured motorcycles, peanut butter, jeans, and bourbon, etc.
Furthermore, as of Saturday, EU steelmakers would be able to export around 3.3M tons of steel per annum to America tax-free under the agreement, and specialized types of steel that had already been offered exclusions from tariffs, which were anticipated to bring whole steel imports from the European Union to 4.4M tons in 2022.
This is a great day for our partnership with the EU. Reaching an agreement on steel and aluminum strengthens our economies and lays the groundwork for additional cooperation on our shared challenges.

— Ambassador Katherine Tai (@AmbassadorTai) October 31, 2021
Relaxing the Tariffs
Jake Sullivan, National Security Adviser of the US, Katherine Tai, United States Trade Representative, and Gina Raimondo, US Commerce Secretary, declared the agreement on Oct. 30. They said that the US 'Section 232' tariffs wouldn't be removed entirely but that a limited quantity of EU aluminum and steel would be permitted to enter America without tariffs under the agreement.
Gina Marie Raimondo, U.S. Secretary of Commerce, told the media that the agreement would maintain US 'Article 232' tariffs of 10 percent on aluminum and 25 percent on steel while permitting restricted volumes of European Union-produces metals into America duty-free. In addition, she said that the agreement would make sure that all steel that's exported to America from Europe would be manufactured there.
Relaxing the tariffs is a significant move in unwinding one of the former President's legacies as Mr. Biden has attempted to reset the American relations with Europe.
The EU took steps in May, 2021 to improve relations. On a few retaliatory tariffs, the Union momentarily suspended planned rises. That meant that the United States whiskey faced a 25 percent tax in Europe instead of a planned fifty percent. Both sides faced a 1st December deadline to prevent the higher tax rate.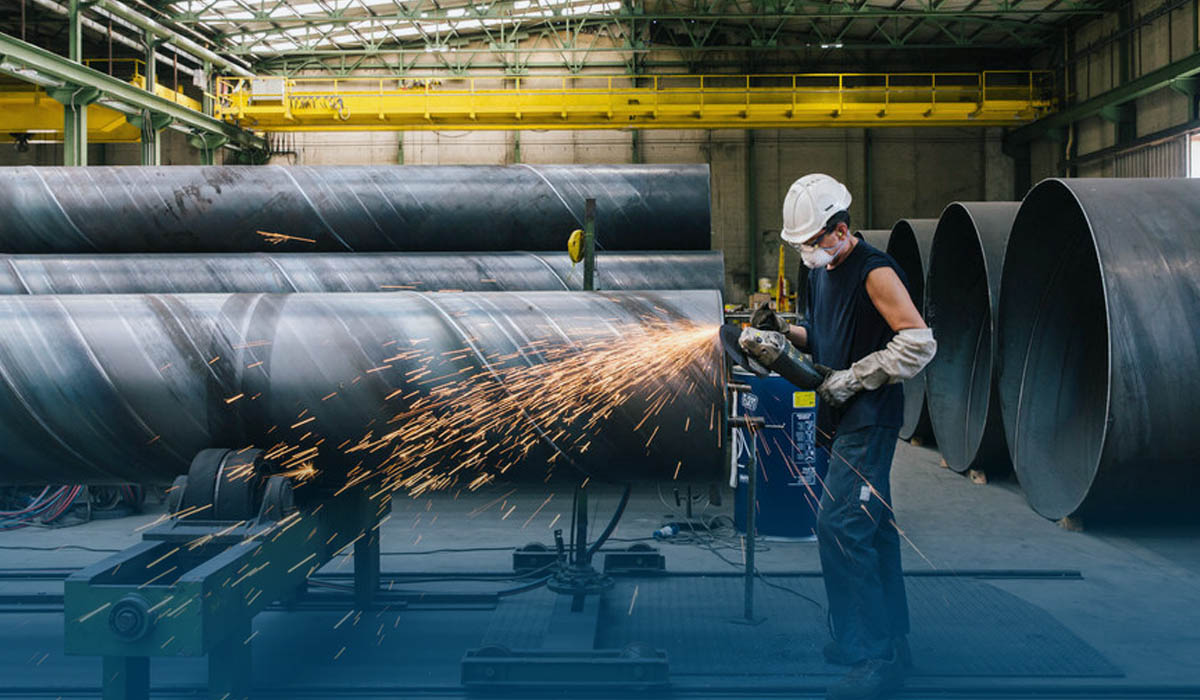 Moreover, as are those of other American allies, including the State of Japan, the United Kingdom's steel exports likely experience those tariffs amid its exit from the European Union. The world's largest business organization, the US Chamber of Commerce said the duties and quotas should be dropped from close partners.