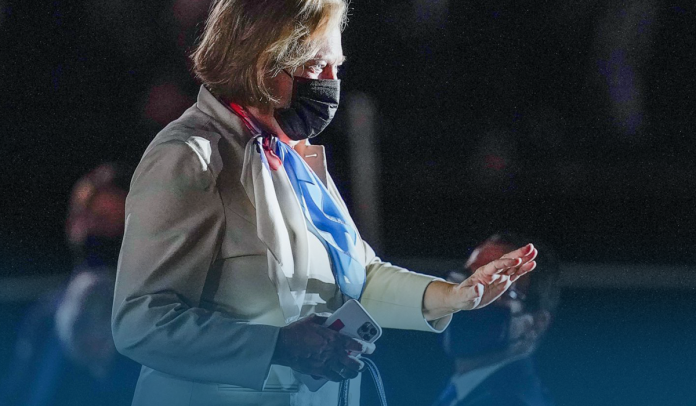 Virginia "Ginni" Thomas, a US lawyer & conservative activist from Nebraska, agreed to a voluntary interview with the Select Panel of the US House of Representatives to probe the Capitol Hill assault on 6 January 2021, according to her lawyer, Mark Paoletta.
Previously in June, Jan. 6 Committee told the media that the House Select Panel would invite the spouse of Clarence Thomas, the U.S. Supreme Court Associate Justice, Virginia Thomas, to come talk to the panel.
Mark Paoletta confirmed that his client, Ms. Ginni, has agreed to sit down for an interview with the Congressional inquiry panel. On Wednesday, Paoletta stated that, as his client has said from the beginning, an avid Trump supporter is eager to respond to the panel's queries to clarify any misapprehensions related to her activities linked to the last Presidential elections. She's eagerly anticipating that opportunity.
Furthermore, according to media reports, following Joe Biden's win in the 2020 US Presidential election, Ginni repeatedly tried to persuade Mark Meadows, who served as the White House Chief of Staff during 2020-21, to move to tilt the outcomes of the election. She also sent e-mails to Wisconsin and Arizonian legislators, encouraging them to disregard the election results and instead support an alternate slate of electors.
House Approves Bill Aimed at Averting Another 6th JAN
According to the Jan. 6 Select committee, the panel has obtained text exchanges between Mark Meadows and Mrs. Thomas, in addition to the text messages sent between law professor John C. Eastman and Ms. Ginni.
In June, the panel also delivered a letter to Ms. Ginni asking for an interview regarding her role in the lead-up to Jan. 6. Mr. Paoletta, the lawyer representing Virginia Thomas, wrote a letter to the House Committee asking what value Ginni's appearance would be the committee's probe. He wrote that the e-mails sent to John Eastman have little significance to the investigation. The attorney continued that her messages to Trump's White House Chief of Staff represent merely like texting with a friend as a private citizen.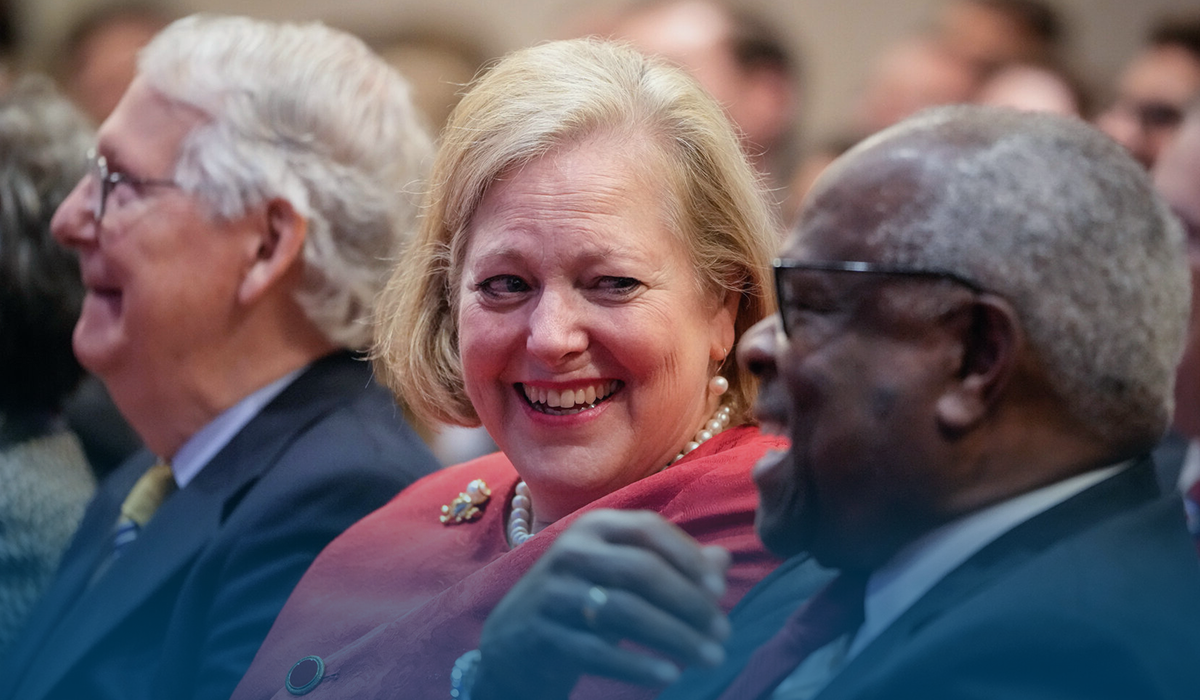 In the latest development, the U.S. House passed a bill in a 229-203 vote, with most GOPs not in favor of the legislation, to overhaul the United States Congress' formal certification procedure for the US Presidential elections. The Joe Biden's administration said it voted in favor of the bill, however, nine GOPs joined the incumbent party members in supporting the move. The bill was introduced by Californian Rep. Zoe Lofgren, a Democrat, and Wyoming's Rep. Liz Cheney, a Republican.
Read Also: House Select Committee Obtains USSS Texts from Jan. 5-6