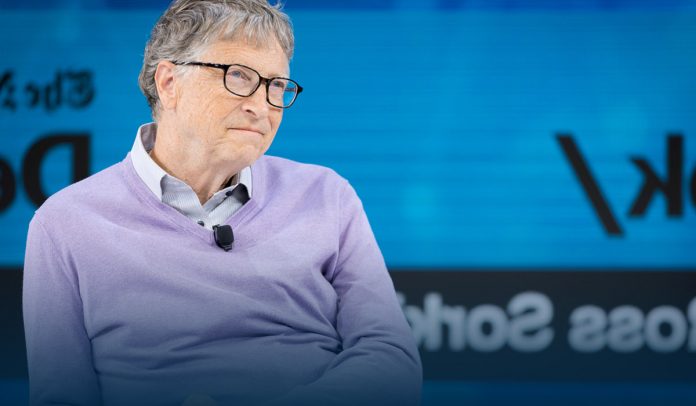 Bill Gates, the Microsoft founder, regrets his gathering with the billionaire financier Jeffrey Epstein, who was convicted of sex crimes in an interview with CNN's Anderson Cooper. Gates said Wednesday he regretted meeting with the wealthy financial manager and acknowledged what he called "a huge mistake to spend time with Epstein."
Jeffrey Epstein was found dead at 06:30 AM EDT on August 10, 2019, in his cell at the MCC (Metropolitan Correctional Center) in New York; U.S. Attorney General William Barr and the Bureau of Prisons called Epstein's death an apparent suicide.
Bill Gates says on CNN he had "several dinners" with Jeffrey Epstein, during which he says they talked about philanthropy, and says it was a "huge mistake" to spend time with him.

— Daniel Chaitin (@danielchaitin7) August 5, 2021
Microsoft founder said in an interview with Anderson Cooper that he only met with an American financier Jeffrey Epstein in the hopes of raising more money to tackle international health issues. Gates said that he had several dinners with Epstein, hoping that what he uttered getting billions of philanthropy for international health through contacts that he'd might emerge. However, he added when it seemed like that was not a real thing, that relationship ended.
Jeffrey Epstein Pleaded Guilty
Bill Gates, whose net worth is estimated at 130 Bn dollars, said that it was a huge mistake to spend time with Epstein to give him the credibility of being there, adding that there were lots of others in that same condition, but he made a mistake.
The New York Times reported that Microsoft Founder Gates's relations with Jeffrey Epstein started around 2011, several years after the hedge-fund manager had already been convicted, and the men met several times at American financier's Manhattan townhouse.
Previously, the billionaire financier had pleaded guilty to two 'prostitution charges' and served thirteen months in prison as part of a non-prosecution agreement with Miami federal prosecutors in 2008. Epstein had to register as a sex offender as part of the agreement and pay compensation to FBI identified victims.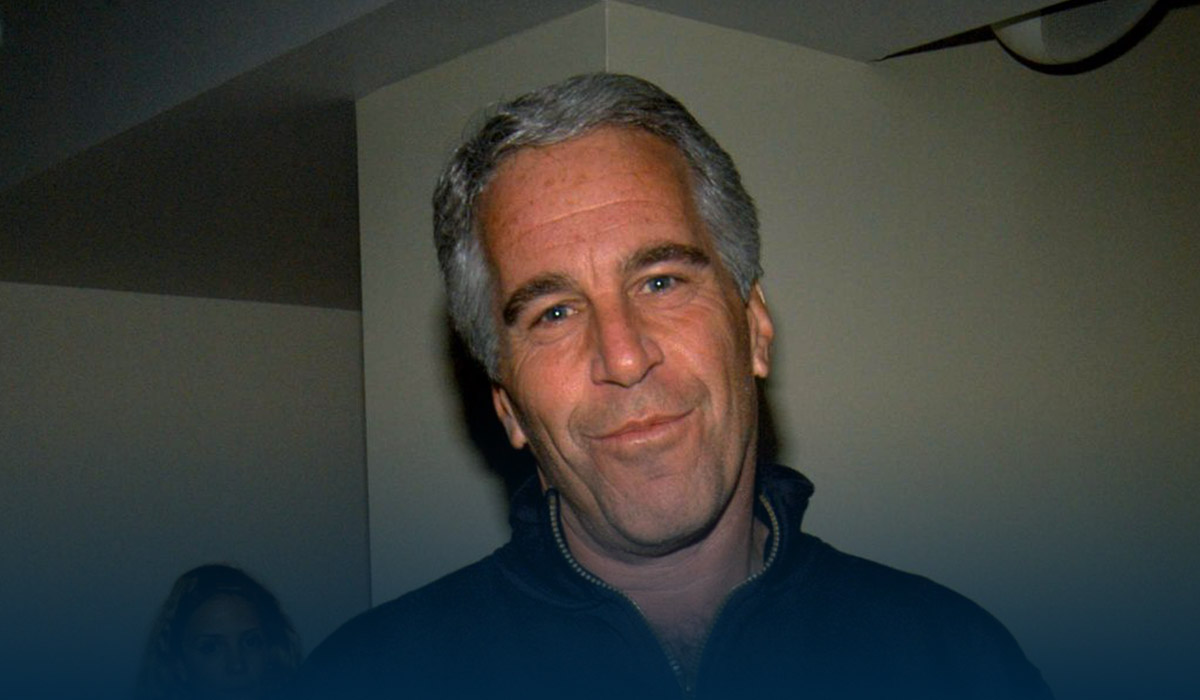 Gates, 65, announced in March 2020 that he was stepping down from the Microsoft Board and stated he and his ex-wife were going to try and continue in collaboration on the Bill and Melinda Gates Foundation.
Bill Gates refused to respond to the Wall Street Journal's reporting that his social connection to Jeffrey Epstein played a part in his divorce from Melinda Gates.