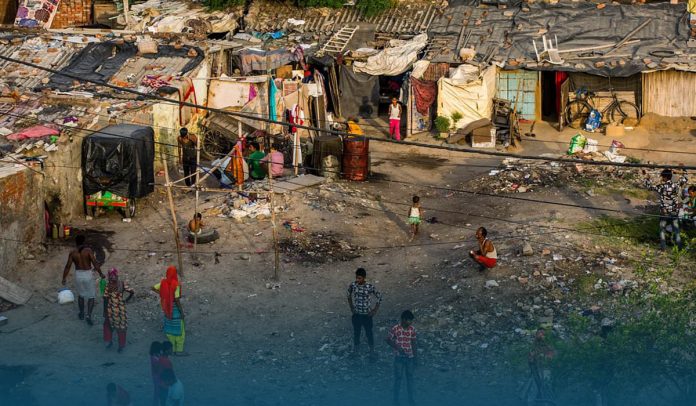 In spite of international help efforts ramping up, the second wave of coronavirus infections in India continues to intensify, yielding a new record high for daily deaths on May2 and prompting an outcry from public officials and business people alike for government intervention to help ease the rate of virus infection.
In a Sunday statement for the Confederation of Indian Industry, Indian billionaire Uday Kotak called on increased lock-down measures in the country and urged the strongest nationwide steps, including curtailing economic activity, to reduce suffering.
CII calls for maximal measures at the national level including curtailing economic activity to reduce suffering. ~ @udaykotak, President, CII. #CII4Health #Unite2FightCorona
Complete press release here: https://t.co/kSwURZ3xgR@PMOIndia @nsitharaman @PiyushGoyal @MoHFW_INDIA pic.twitter.com/vUY2odeRdp

— Confederation of Indian Industry (@FollowCII) May 2, 2021
On Sunday, the Indian Express Newspaper reported that India's coronavirus task-force has advised the federal government to impose a nationwide lock-down.
Major Facts
India's Health Ministry and Family Welfare reported Sunday 392488 new COVID-19 cases in the past 24-hours, down from a record high of 401993 reported on Saturday but still the second-highest daily toll on record for any nation globally, pushing total cases to 19.56M. And deaths jumped by a record 3689, taking the overall death toll to 215542.
Meanwhile, the country's death and infection rates continue to outpace its vaccination rate. About 157M COVID-19 vaccines have been administered in India, up just 1.2 percent on Sunday, and despite India being the world's leading producer of coronavirus vaccines, only 2 percent of its 1.4B population has been fully vaccinated mainly due to high COVID vaccine prices and a largely impoverished population.
On late Saturday, Walter J Lindner, Germany's Ambassador to India, said while delivering ventilators to New Delhi that the hospitals are full, people are sometimes dying in front of hospitals and in their cars amid not having oxygen supply.
On Sunday, the managing director of Kotak Mahindra Bank, Billionaire Uday Kotak, said that at this crucial time when lives' toll is rising, safeguarding lives is of the highest priority, and countrywide maximal response measures at the highest level, called for to cut the transmission links. They must heed expert advice on this matter, from India and abroad.
CII urges for nationwide maximal response measures to tackle #COVID19. Here is a list of key #CIIrecommendations➡️https://t.co/kSwURZ3xgR #cii4india #CII4Health #Unite2FightCorona @PMOIndia @nsitharaman @PiyushGoyal @FinMinIndia @nsitharamanoffc @PiyushGoyalOffc @NITIAayog pic.twitter.com/LIVF4jcmz2

— Confederation of Indian Industry (@FollowCII) May 3, 2021
Almost 19.6M coronavirus cases reported in India through Sunday
For nearly two weeks, a second wave of the COVID-19 has intensified in India, overwhelming hospitals, exhausting the country's COVID vaccine supply and making India the biggest coronavirus hotspot in the world.
Many blame India's ruling party for the virus outbreak, saying PM Narendra Modi campaigned aggressively for crucial state elections while failing to impose preventive measures to help prevent an epidemic outbreak.
Now starting to trickle in, election outcomes point to an overwhelming defeat for PM Modi's party. Last week, a spokesperson for India's ruling party, Narendra Taneja, told CNN that evidently, something went wrong, and evidently, they were hit by a tsunami. They know they're in power; they are responsible. Moreover, their focus now is on how they can save lives. So far, only 6 of the country's 29 states have imposed some form of coronavirus lock-down during the new deadly wave of infections.
According to Reuters' early Sunday report, Indian authorities ignored a forum of scientific advisors in early March 2021 who cautioned of a more contagious coronavirus variant rapidly spreading around the state.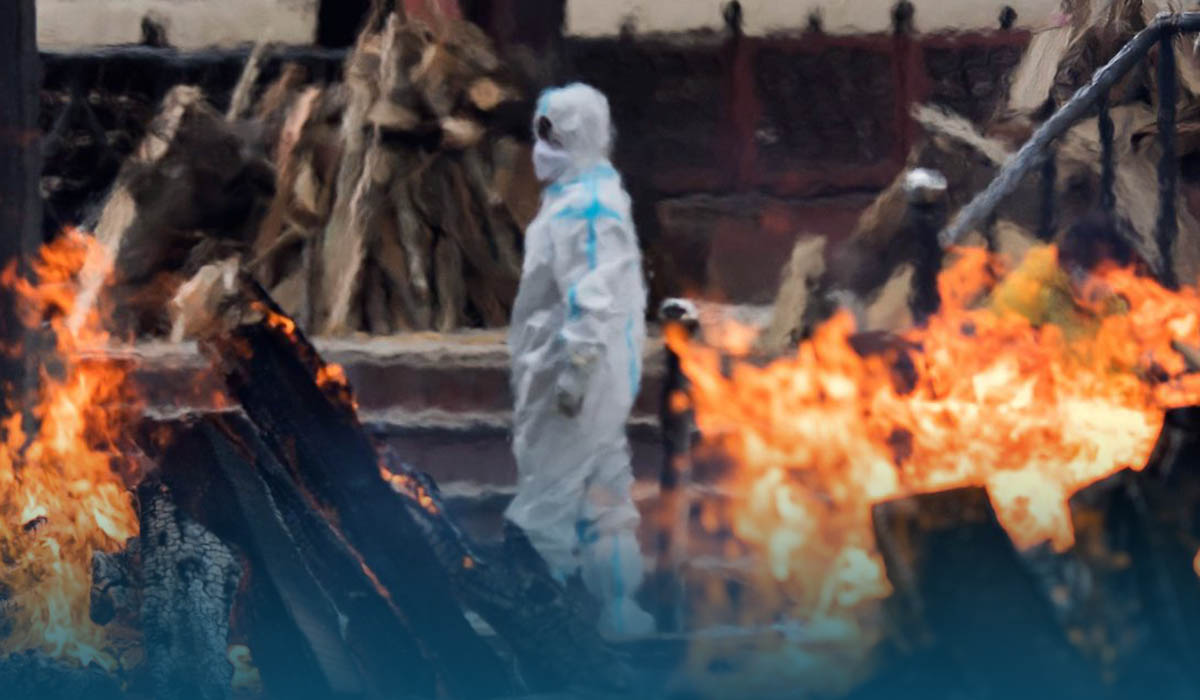 Reuters reported that despite the calls for increased lock-down actions, authorities instead held large political rallies attended by millions of mask-less peoples before the elections.
19.6M coronavirus cases have been reported in India through Sunday (May 2), the second-most among countries and behind only America's count of 32.4M.
While speaking to CBS' 'Face the Nation' Sunday morning, Ron Klain, White House Chief of Staff, said America is rushing assistance to India, including ventilators, therapeutics, personal protective equipment (PPE), and COVID-19 test kits. The United States is also looking to send over a portion of already purchased Oxford Uni-AstraZeneca coronavirus vaccines.
Read Also: Dr. Anthony Fauci Suggests Lock-down for India