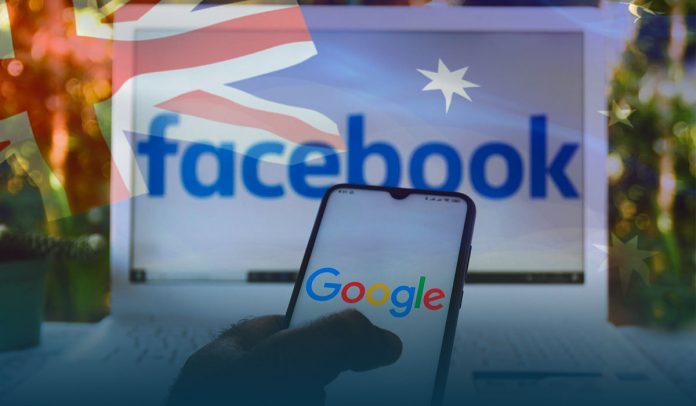 The parliament of Australia passed a law Thursday to make Facebook Inc. and Alphabet Inc.'s Google pay media houses for content on their multimedia platforms in reforms that nations such as Canada and Britain are looking to replicate.
After tough negotiations in which Facebook blocked all news content in Australia, the vote makes the 13th-largest economy the first country where a government arbitrator can set the price Big Tech pays domestic media on private talks' failure.
Communications Minister Paul Fletcher and Treasurer Josh Frydenberg said in a joint statement that the code would ensure news media companies are fairly remunerated for the content they generate, assisting to sustain public interest journalism.
Mr. Frydenberg said in a radio interview eight days after the measure took effect that Facebook's news ban also removed many non-profit and Australian government pages, including those of public health agencies promoting reliable statistics about coronavirus, would be lifted the following day.
The representatives of both Facebook and Google didn't respond to Reuters' requests immediately for a statement.
The new media law sets the stage for an opinion-handling process largely untested in corporate Australia, should talks between Tech giants and media businesses fail. For sure, its advancement will be closely watched worldwide.
Claiming Victory
After Australia offered Facebook Inc. some concessions, including government discretion to release the Big Tech from arbitration if they can prove a significant contribution to the domestic news media, both sides claimed victory.
The revised code also permits the tech firms a more extended period to cut media deals before the state intervenes. The joint statement says it would be analyzed within a year of taking effect but gave no starting date.
Google and Facebook threatened for months to pull core services from Australia if the new law took effect. But in the days before the vote and before Facebook blocked news content, Google struck a few deals with News Corporation.
Some large Australian media businesses, including Nine Entertainment, Seven West Media, and the Australian Broadcasting Corporation, have stated they were in talks with the social media platform Facebook.
Brad Smith, Microsoft President, weighed in on Australia's decision, calling the new media law 'a big step forward.' He tweeted that it would 'certify journalists and publishers get paid a fairer share for their effort.'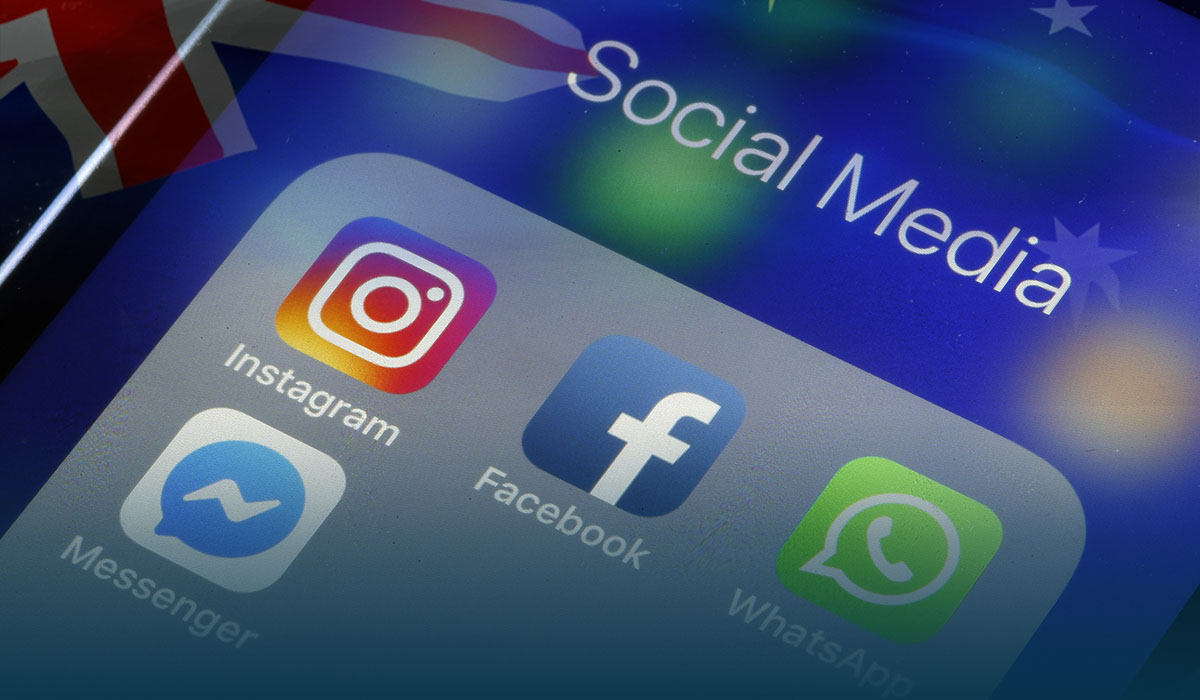 This month, Microsoft publicly backed the media code after Google initially warned to pull its Search function from the state. According to web analytics firm StatCounter, the company's Bing search engine holds just 3.6 percent of Australia's market share, a fraction of Google's 94.5 percent market share.
Commonwealth Parliament's new law could set a precedent for how other nations regulate Tech giants. Moreover, the nations like France undertook some measures to make the tech companies pay for news content, while others like the U.K. and Canada are considering their next steps.
Read Also: Australia-China Coal Trade: Chinese restrictions Deeply Troubled Australia