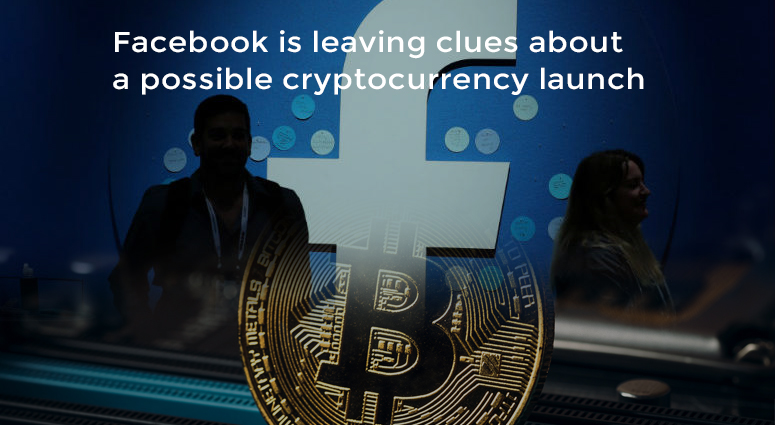 There is news that Facebook is making some efforts to launch its cryptocurrency as part of its global move into payments. The BBC reported that by the end of this year, Facebook wishes to start testing 'GlobalCoin.' Moreover, the Financial Times said that the social media network had dialogues with the founder of crypto exchange Gemini and Winklevoss twins who sued Zuckerberg for alleged robber their idea to make a social media network.
At that time, the officials of Facebook refused to talk on the reports whereas told that they are exploring ideas to make use of blockchain technology. There are some solid pieces of evidence that Facebook could shortly break into the Crypto scene. The social media platform invested heavily in a blockchain company and hired several experts to grow payments on its messaging platform of WhatsApp. The overall move of FB caught the attention of policymakers.
Aim to Boost the Payments
Several times Mark Zuckerberg gives hints to show his desire to boost the payment services of networks. In the recent past at the F8 developer conference, he stated that sending money will be as easy as sending a photograph. Furthermore, Fb announced that it would increase its Dublin and London headcount and said that the newly appointed talent would work on payments of WhatsApp.
Also, it robbed two blockchain specialists from a cryptocurrency exchange. Jeff Cartwright and Mikheil Moucharrafie said on their personal social media accounts that they were connecting on Facebook to work on compliance. In addition, the company also introduced a shopping feature on Instagram, which makes it comfortable to manage orders and purchase products directly on the photo-sharing application.