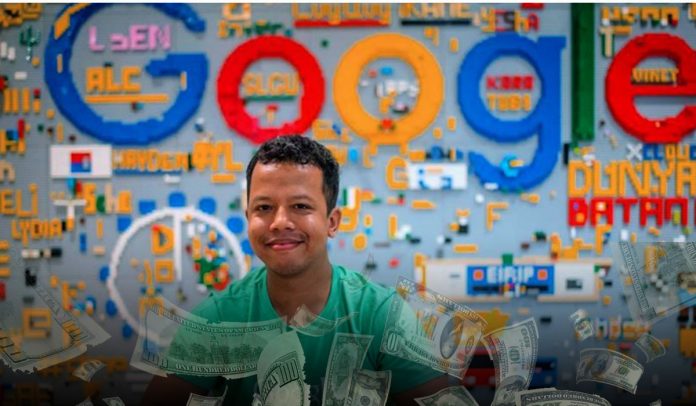 Since March, most of Google employees in the United States are working remotely from home because of the COVID-19 pandemic. In May 2020, Sundar Pichai, the CEO of Google, said that most of the employees would work from home (WFH) for the rest of the year according to his estimation. Wellness Program Manager of Google, Lauren Whitt's work is to ensure the employees' mental and physical fitness during these pandemic times. The task is not small for her as she needs to stay active all the time.
Most of Google's US workforce has been working remotely since March due to the coronavirus. To help with the shift, the company has recently offered all employees a $1,000 allowance to spend on equipment to help outfit their home workspaces. https://t.co/9SSJGFujYs

— CNN Business (@CNNBusiness) June 4, 2020
There are about ten members of the mental health teams and worldwide well-being, who work with all of the employees of Google all over the world. To help and back the workforce working remotely from, Google offered online virtual training and online classes. It also shifted some of its infamous bonuses online. Recently, the tech giant also offered all of its employees $1000 allowance for these WFH employees to spend on work equipment to professionally built their home work-spaces.
Whitt says that the company is asking the managers to check in on the comfort of their team and ask their teams about how they are doing. Google doesn't want its managers to be therapists, advisers, counselors in any way on the mental health space. Instead, they will be able to connect the Googler with the suite of services and wealth of resources that they have available.
Fitness coaches holding health programs in online classes
The Wellness Program Manager elaborates that many of their offices have fitness centers on-site. However, those coaches are now taking those programs and classes online so that Google employees can still perform their responsibilities from home comfortably. Everyone is missing the fantastic and hygienic food of Google cafes. But now, many of the chefs and café teams are starting to offer virtual classes online such as "How to Cook classes" to educate those unique and fun cook skills to employees.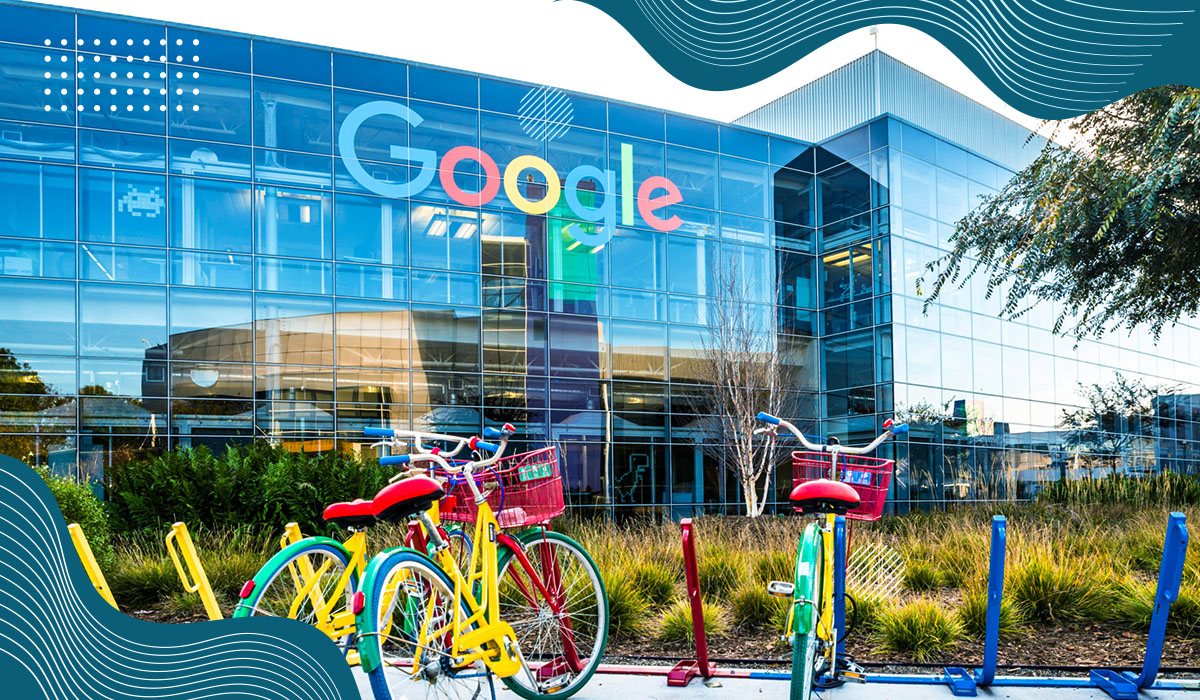 Similarly, other teams of Google are doing virtual mindfulness and medication classes – programs called "gPause" The company is offering peer-to-peer mental health support through its Blue Dot Community to make things available virtually to Googlers that they were enjoying in offices.
Read Also: Google join hands with AirAsia to start new technology academy