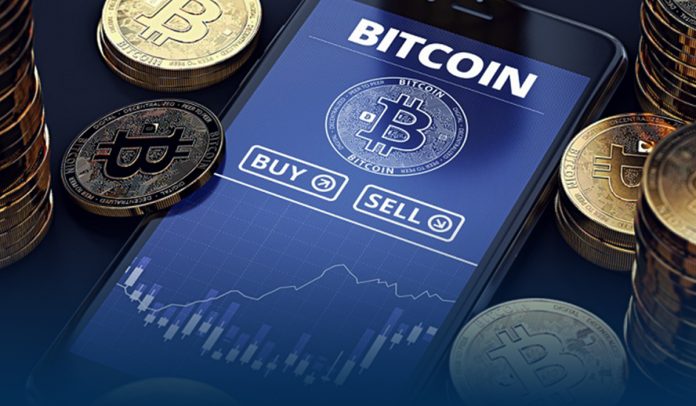 Bitcoin's value boosted above $34000 for the first time on Sunday as a volatile cryptocurrency shoots up, gaining more than 300 percent last year.
According to the CoinDesk website, Bitcoin has resumed its dizzying ascent, raising more than $5,000 in January's first few days. It had given up some of its early gains to dip just below $33,000 on late Sunday afternoon in London. The digital currency growth was put down to interest from prominent investors seeking quick profits.
In 2020, Ethereum, the second major cryptocurrency, gained 465%.
Some analysts reflect the value of Bitcoin could rise even more as the United States dollar drops further.
Although the US currency value increased in March 2019, as investors wanted safety amid the uncertainty, it has since decreased due to major stimulus from the US Federal Reserve. The currency ended the last year with its most significant annual loss after 2017. In 2017 Bitcoin came close to the $20,000 level, only to hit extreme lows and decreased below $3,300.
Bitcoin Trading, Rise and Falls in Previous Three Years
Bitcoin is traded in the same way as real currencies like the US dollar and pound sterling.
Recently, in October 2020, PayPal has entered the cryptocurrency market. PayPal publicized that its customers would be able to buy and sell Bitcoin and other virtual currencies using their PayPal accounts. As a result of PayPal's inclusion, Bitcoin has won growing support as a form of payment online.
As happened three years ago when the value fell after a bull market, now in 2021, the rising price has raised worries that Bitcoin is due for a dramatic correction.
Bitcoin passed $19,000 in November 2020 before falling sharply again. In October, Andrew Bailey, Governor Bank of England, cautioned over Bitcoin's use as a payment method.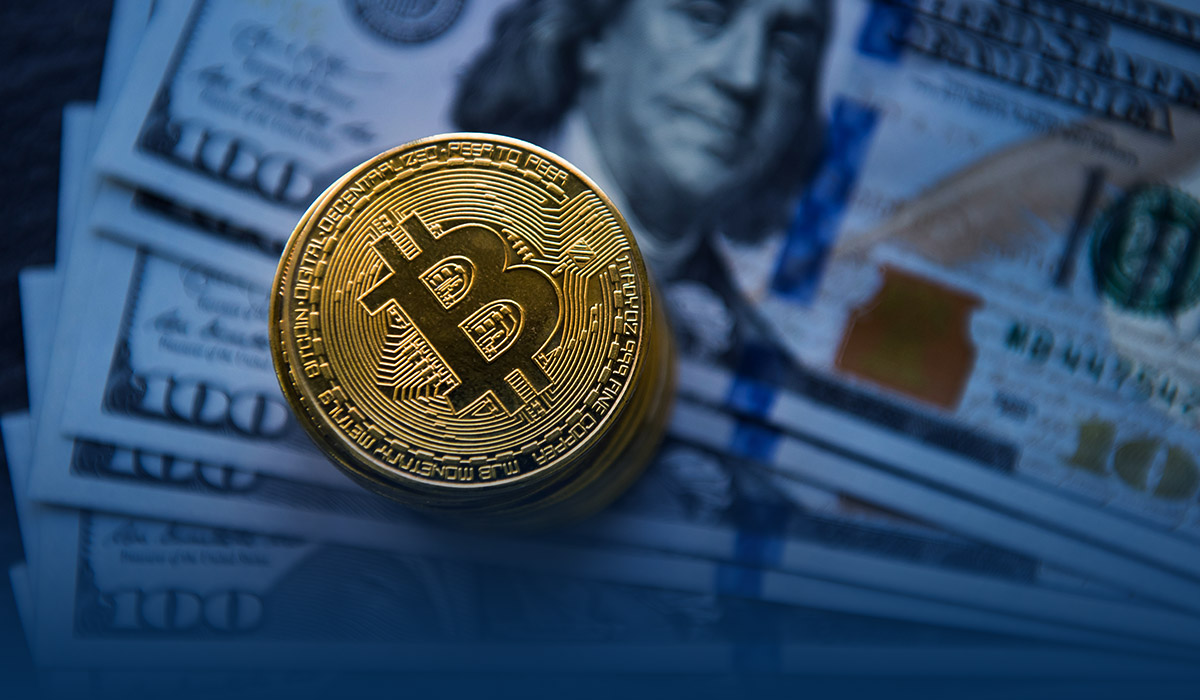 Bitcoin rose 305 percent in 2020, compared with the 16 percent boost in Wall Street's blue-chip S&P 500 stock index and gold's 25 percent rally.
Mr. Governor said that he had to be honest, and it is difficult to watch that Bitcoin has what we like to call intrinsic or fundamental value. Moreover, he stated that it might have extrinsic value in the sense that people want.
Andrew Bailey added that he was very anxious about people using Bitcoin for payments pointing out that investors should realize its price is extremely volatile.