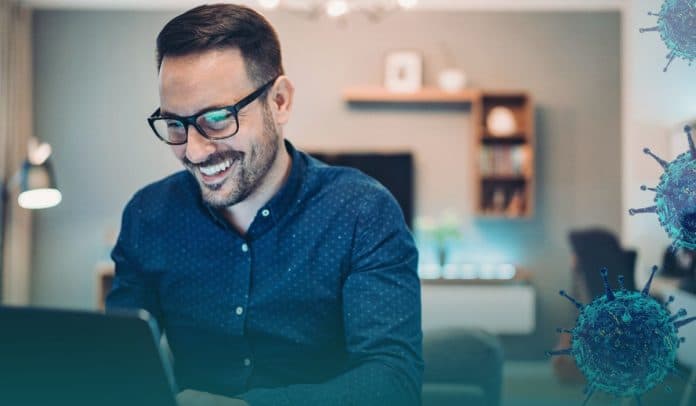 Experts say it is crucial to remain engaged during pandemic preventive restrictions. People are baking bread, gardening and taking on DIY projects keep themselves busy to get through a challenging period. Mary Ann McColl, professor at Queens University Canada, reported that he, in response to September 11, contributed a position paper to an expert panel at the American Occupational Therapy Foundation that provides guidance on meaningful activities. Surely healthy activities can be the best source of well-being and comfort in stressful times.
Study reveals that keeping ourselves engaged is good for us, and the benefits are even more significant when we are in a state of discomfort and uncertainty. There is powerful evidence for seven ways supporting human comfort in times of stress.
Self Building: We should maintain our identity. Our actions describe us fully; therefore, we must engage ourselves in some healthy activities. Challenges threaten the integrity of the self, so we have to find ways to avoid cabin fever. Occupational adaptation and identity reconstruction provide the mechanism through which our past, present and future are merged, and crisis resolves.
Mastery: The involvement in specific sound activities tell us of our ability to control our situation. It justifies our feeling that we can overcome a crisis. Moreover, we can turn it to our advantage and stay away from it. Occupation makes people agents of their situation rather than its victims. Occupation is truly beneficial because it affirms our expertise and sense of adaptation.
Habit: Occupying ourselves in the usual way in times of crisis strengthens our daily routine. It assures us that the world goes on in and that it is possible to live a normal life again after overcoming the difficult circumstances. Habits have shown to increase skills, Free attention, reduce fatigue and protect us from stressful circumstances.
Diversion: The stressful conditions often develop negative impacts, which can be diverted by doing something good and positive in that time. Healthy and diversional activities allow us to remove barriers and difficulties in daily routine lives. The occupation has the power to reroute people away from the challenges in their lives towards satisfaction and engagement in healthy activities.
Support: The occupation often involves interacting with people, supporting their efforts and in turn, earn support. One of the factors that help people to achieve positive results is a sense of belonging. Combined occupations can thus have a highly positive effect. In addition to the obvious beneficial effects for the recipient, several other benefits have been shown for the provider that contribute to the well-being of human beings.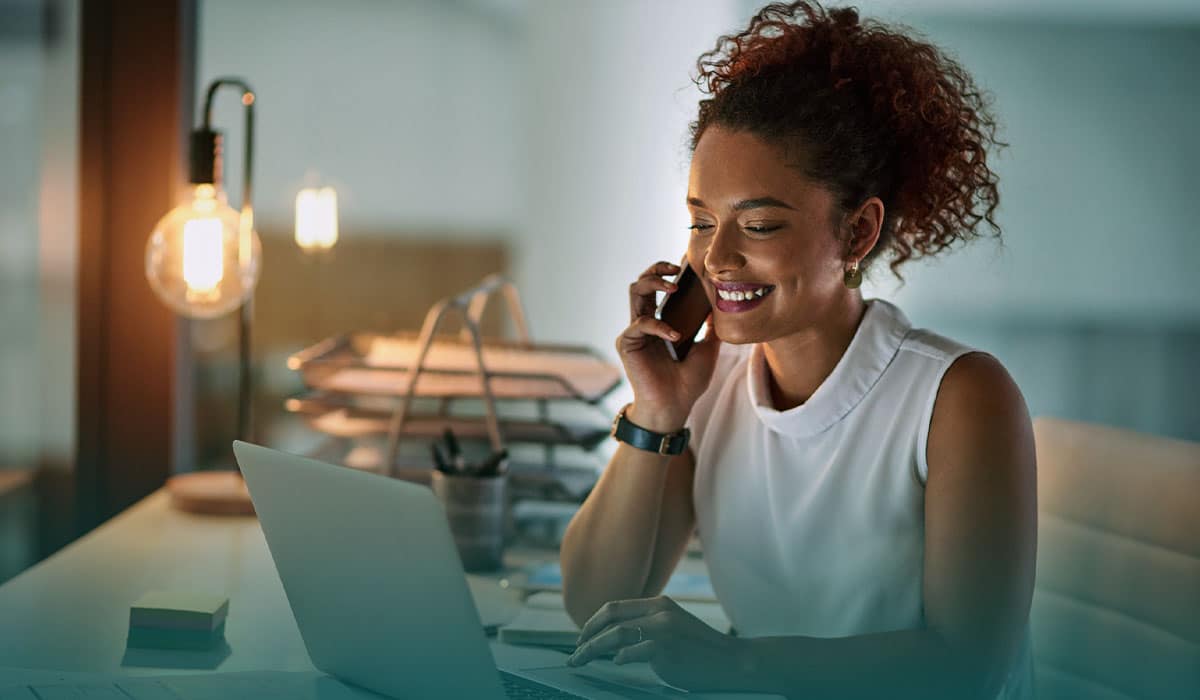 Survival: Anthropologist's and prehistoric evidence suggest that humans have created and differentiated occupations that promoted cooperation and support the survival of both individuals and groups. Many of the occupations indeed have survival value.
Spiritual Connection: Spirituality exists, is reality, and it is available to one and all. It is same for all humans and without differentiating between class, creed, gender, religion and countries. Indeed it is universally available for all. It has no spoken language of its own. The occupation may be the most powerful medium available through which we can affirm our connection with the self and with others also. So keep exercising and adopt some healthy activities.