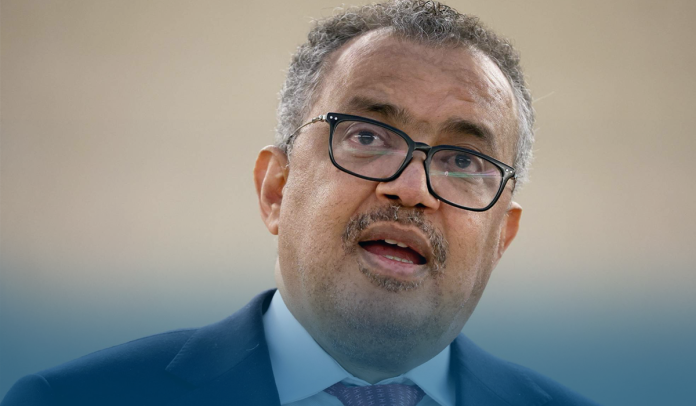 On Wednesday, WHO Chief Tedros Adhanom Ghebreyesus said in a media briefing at headquarters in Geneva, Switzerland, that the world has never been in an ideal situation to end the Coronavirus pandemic, his most promising outlook yet on continuing public health crisis that has taken the lives of 6,496,721 people worldwide as of Sept. 14.
At a virtual press briefing yesterday, WHO Director-General told the media that the world isn't there yet, but the end of COVID is "in sight." The number of recently reported Coronavirus infections has decreased considerably, according to Mr. Ghebreyesus, encouraging countries to continue their fight against the fatal disease that has affected more than 607 million people all over the world.
Urging the nations, Dr. Tedros Adhanom Ghebreyesus said that a marathoner doesn't give up when the finish line comes into view; at that time, only determination is all that is left; so we must see the finishing line as we're in a winning position. That determination will force us to stay in the race. He added now is the time to run harder and keep together to gather the results of our hard work.
Moreover, the Head of the UN's specialized agency responsible for international public health said that there's still a danger of more variants, which might be more virulent than previous ones, risk of more fatalities, and more uncertainty; therefore, let us go for it.
WHO COVID-19 Policy Brief
In order to support national and worldwide efforts to end the Coronavirus pandemic, the World Health Organization updated the COVID-19 strategic preparedness, readiness, and response plan this year and outlined two crucial objectives. First, reduce and stop the transmission of the lethal virus by protecting people, particularly those at risk of serious disease. And second, diagnose and treat the Coronavirus disease to reduce the risk of fatalities and long-term effects on public health. Strategic measures can save the lives of people and their means of securing the necessities of life.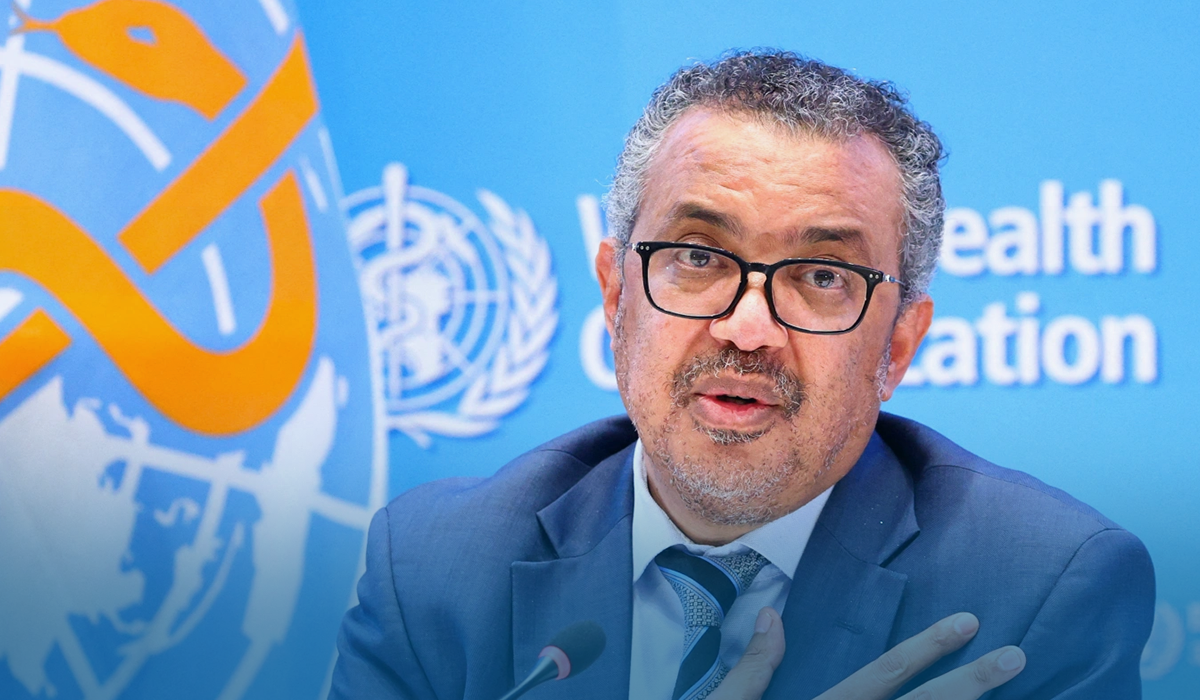 To help the nations to do what is needed to limit the Coronavirus, the UN health agency has developed six COVID-19 policy briefs. The outline essential measures that the policymakers can implement for the following:
Coronavirus Testing
Clinical Management of COVID-19
Reaching Coronavirus Immunization Targets
Maintaining COVID-19 Infection Prevention and Control Measures for COVID-19 in Healthcare Facilities
Building Trust Through Risk Communication and Community Engagement
Coronavirus Disease Infodemic Management
The WHO also encouraged the countries to reach an immunization rate of 100 percent to reduce the number of new cases, reduce the risk of fatalities, and recommended to keep testing for the SARS-CoV-2 infection.
Read Also: CDC Signed off on Redesigned Pfizer and Moderna Vaccine Boosters