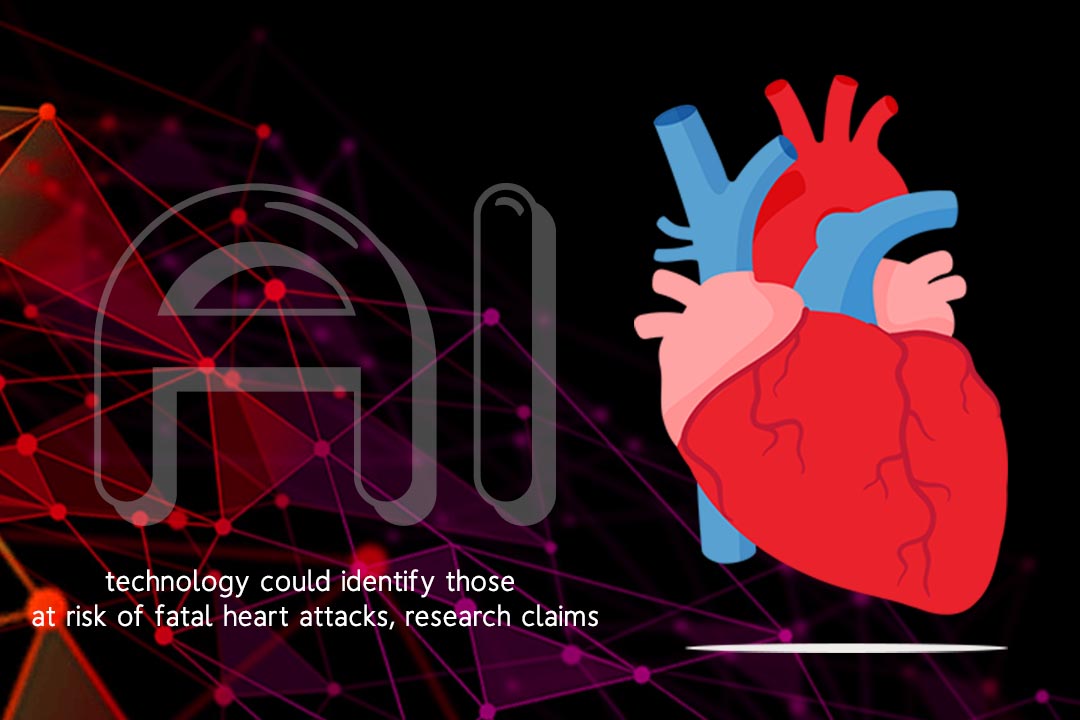 University of Oxford researchers developed an AI technology that will able to identify whether anyone is at fatal heart attack high risk a few years before it happened. They create a fingerprint named as fat radiomic profile with the help of machine learning. Also, it can identify red flags like scarring, inflammation, and changes in blood vessels that give blood to the heart. Factor like these identifies future heart attacks.
The university said in an announcement that when a patient reached at the hospital with chest pain, a usual component of care done with a scan of coronary arteries, named as coronary CT angiogram. In case of not founding any significant narrowing then patients discharged to home. Moreover, the university said that the actual issue was that among those patients, some might still go on to have a heart attack in their future life.
A Cardiovascular Medicine professor at the University of Oxford, Charalambos Antoniades stated that we could say that a person saves from a heart attack just because his scan of the coronary artery reflects that there is no narrowing. Furthermore, he said that by connecting the power of Artificial Intelligence, they developed a fingerprint to catch bad characteristics around the arteries of people.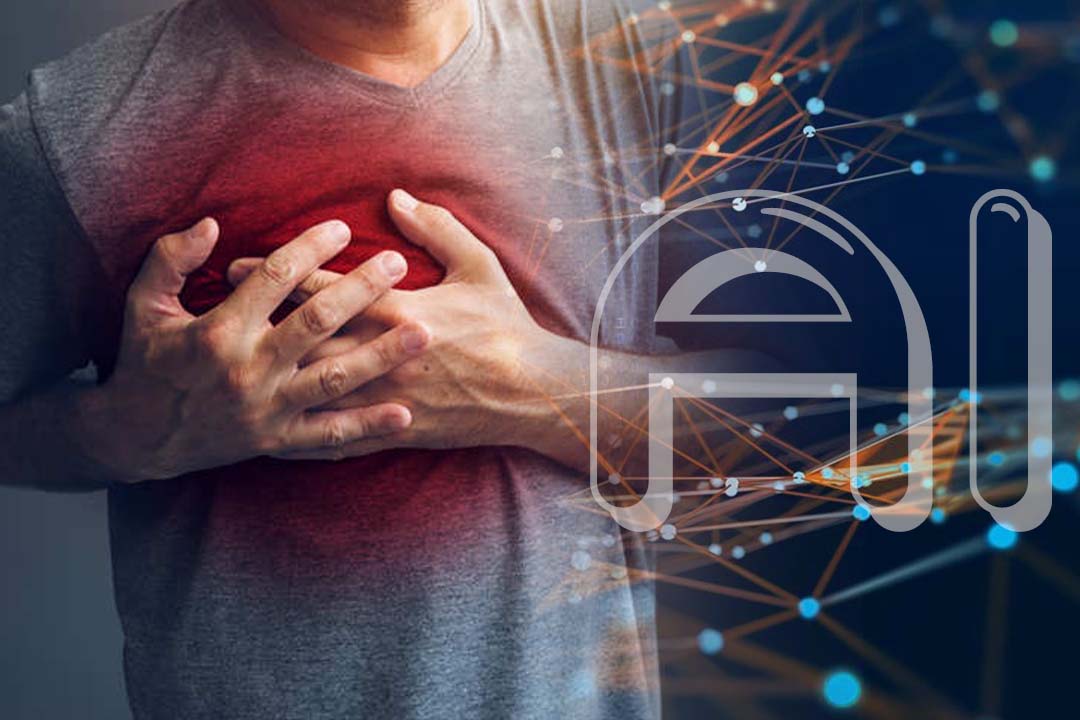 Along with his designation of professor, he is also a senior clinical fellow of the British Heart Foundation at the same university. He said that this a good potential to identify the early signs of heart attack that in the long term, allow to take all necessary steps before the disease strikes, and eventually it saves lives.
What is the primary cause of death, according to WHO?
According to the World Health Organization, many people die from cardiovascular diseases annually than any other cause. An estimation reflects that 17.9 million people died in 2016 from cardiovascular diseases. Stroke and heart attack accounted for eighty-five percent of these deaths.
Read Also: Artificial Intelligence Might Useful to Find Heart Issues
The British Cardiovascular Society's president, Simon Ray told an international news website that the Oxford research should have an actual effect as the techniques refined more. It will let alert an individual of having a risk of a future heart attack at a phase when usual scans do not indicate any abnormality. Finally, it allows the early beginning of precautionary treatment.
Ray straightforwardly said that machine learning and AI have colossal potential in the diagnosis and management of the disease of cardiovascular. He explained that their use of heart scans could refine diagnosis accuracy. Also, it could give important information regarding prognosis at disease early stage.