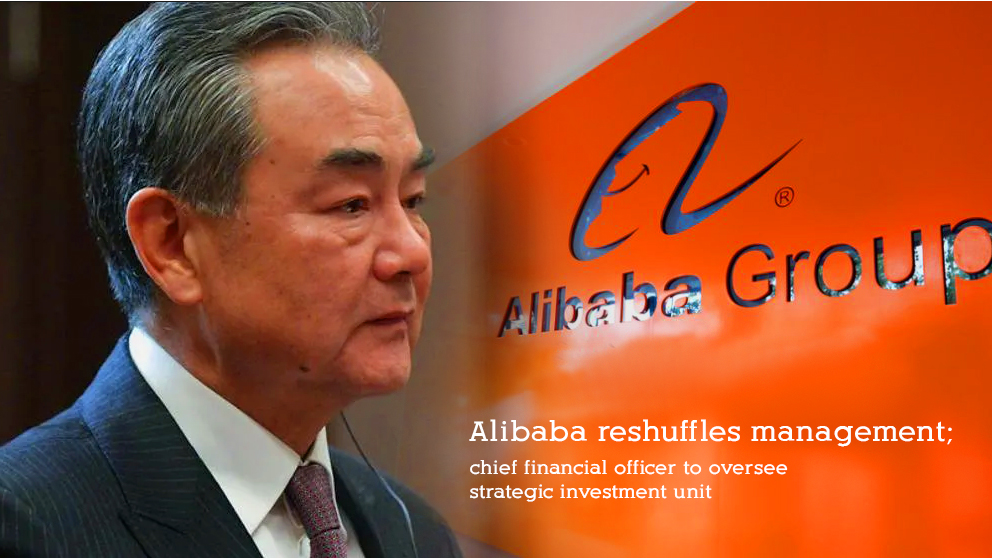 Chinese based Alibaba Group reported that its CFO, Maggie Wu, will now manage the strategic acquisitions & investment unit of the firm after the management and business reshuffle at the e-commerce office.
Wu will precede the delegation from Executive Vice-Chairman Joe Tsai who is going to back her in a new role. Alibaba also stated on its official account of WeChat that it didn't elaborate more on the move of Tsai.
Alibaba said that it is the division of supermarket, Freshippo, will come to be a standalone business and DingTalk, the enterprise software unit will combine into the cloud unit of the firm. Moreover, it stated that the changes would affect from 18th of June 2019.
Daniel Zhang, the CEO of Alibaba, signed a statement from the company which said that to assure the innovation, invest in their future, Alibaba is doing an administrative upgrade. The declaration marks the first major reshuffle since the co-founder of the company Jack Ma announced last year to step down and give the opportunity to Zhang to become a chairman.
On the other side, Alibaba is making an investment in new business lines like cloud computing as thriving in its core e-commerce peaked, and top-line of Alibaba's growth is slowing. According to Reuters, the organization is considering raising as possible as 20 billion dollars with the help of listing in Hong Kong to gear up its investment war chest.