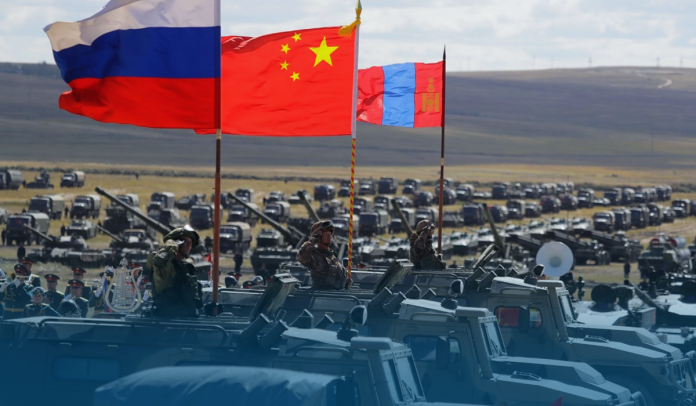 Moscow said it would run Vostok 2022 strategic drills together with troops from China to display growing defense relations between China and Russia due to conflict in its neighboring Ukraine. According to Russia's Ministry of Defense, the Vostok (East) 2022 strategic maneuvers will bring more than fifty thousand personnel and over five thousand items of military armaments, including gunboats, sixty combatant ships, and 140 warplanes.
On Monday, Russia's Ministry of Defense reported that the Vostok 2022 (East 2022) exercises that will be held on September 1 to 7 at multiple locations under the Supreme Commander-in-Chief, General Valery Gerasimov, will exercise the military security of the Russian Federation and its partners within Russia's Eastern Military District.
The East 2022 strategic drills will be held in various locations in the Russian Far East, a region in Northeast Asia, and the East Sea under the command of Chief of the General Staff Gerasimov to exercise offensive and defensive operations. In addition, the Defense Ministry specified the regions, including the rural localities (a selo) of Uspenovsky, Sergeyevsky, Knyaze-Volkonsky, Goryachie Kliuch, Burduny Lagunnoye, and Telemba training grounds of Russia's Eastern Military District and the East Sea and the Sea of Okhotsk.
Furthermore, the Ministry presented a video of military personnel from China reaching in Russia's East in getting ready for the strategic drills. The military forces from several former Soviet states, Syria, India, China, Mongolia, Laos, and the Central American state Nicaragua will participate in the Vostok 2022 exercises.
Sweden to Send $46.75M Military Aid to Ukraine
On the other hand, Magdalena Andersson, Prime Minister of Sweden, announced Monday that Stockholm would send military assistance to Ukraine worth USD 46.75M to strengthen the defense of Ukraine against Moscow's brutal and unjustifiable incursion.
Dmytro Kuleba, Minister of Foreign Affairs of Ukraine, requested to send Ukraine security support, including shells and long-range artillery equipment. He said that every shell and every bullet matters. Anderson said Sweden would continue to provide assistance to Ukraine as long as it takes.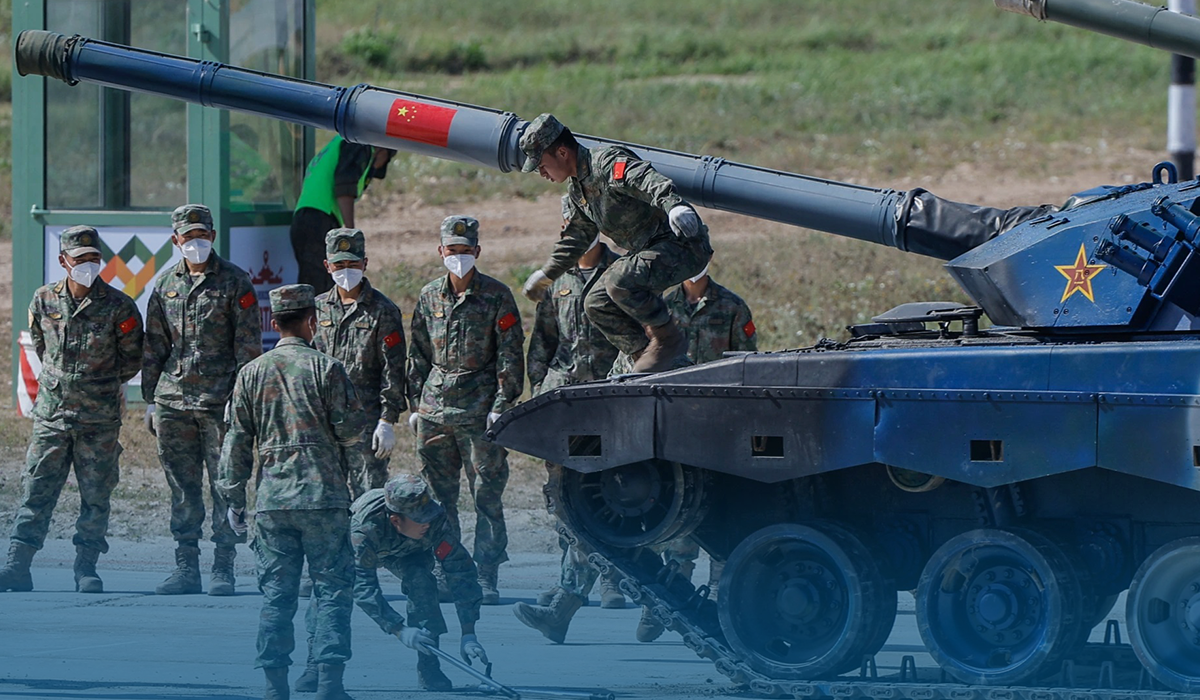 According to media reports, the military exercise shows strengthened defense relations between China and Russia, which have been build stronger since Putin-led forces launched unprovoked attack late in February.
Beijing has markedly refused to condemn Kremlin's decision, saying America provoked the war by supporting the expansion of the North Atlantic Military Alliance and imposing severe sanctions on Russian people and entities. And Moscow has firmly supported Beijing amid tensions with America Speaker of the U.S. House of Representatives' visit to Taiwan.
Read Also: IAEA Inspectors to Visit Zaporizhzhya Nuclear Complex Later This Week