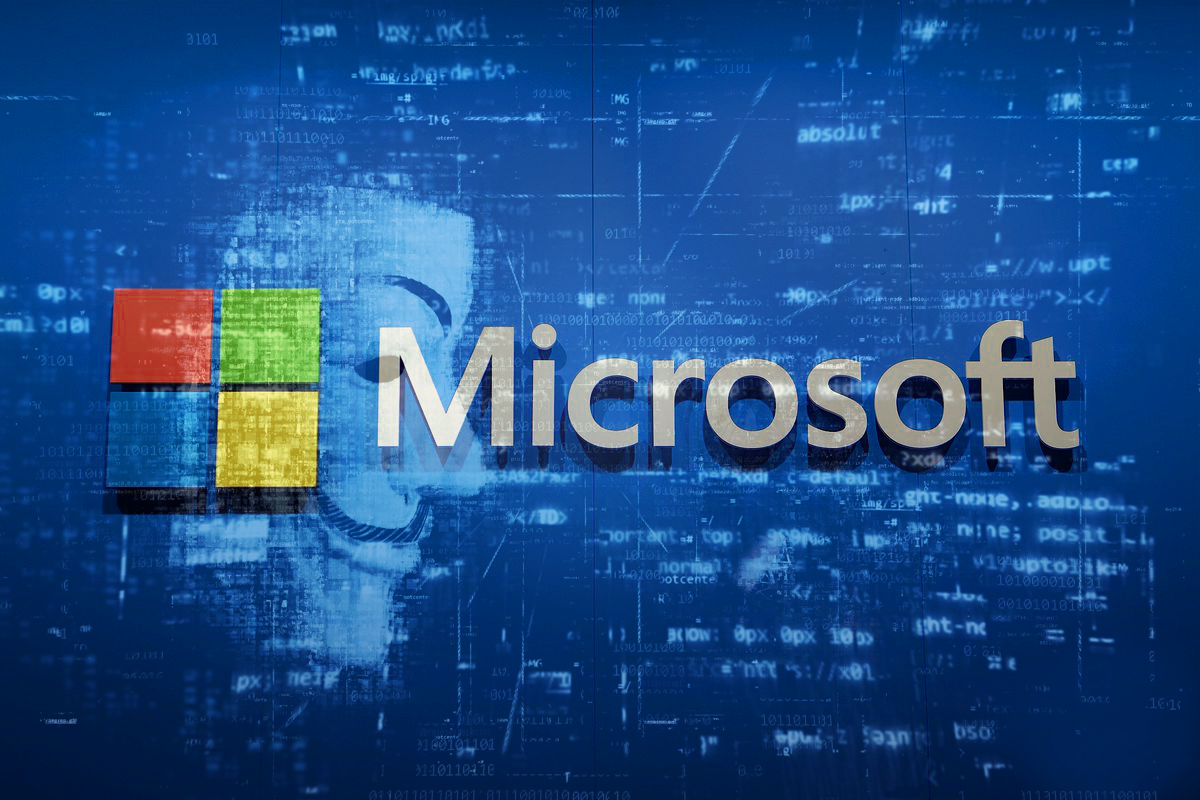 According to Microsoft, hackers from different parts of the world trying to attack European think tanks & non-profit organizations which are frequently in contact with the officials of government. On Wednesday, a tech expert said in a blog that the hackers are trying to steal the credentials of employees and transfer malware through phishing campaigns in the previous year.
The officials stated, they detect attacks that targeting European offices of The Aspen Institute, The German Marshall Fund. And also, the employees of the German Council with the help of malicious websites and deceived email addresses that have a look of legitimate look.
Tom Burt, cooperative vice president of customer security & trust at Microsoft, expressed in a blog that the hackers attack these organizations. And he is disclosing their country's names with their permission. These hackers target one hundred four accounts belonging to employees of organizations from France, Germany, Serbia, Belgium, Romania, and Poland.
Hamilton 58 to Track Online Misinformation
Hamilton 58 is a tool run by the German Marshall Fund to track Russian Propaganda & misinformation efforts online in nearby real-time. That are regular routine attacks, and they didn't give any surprises, said by the president of the German Marshall Fund, Karen Donfried.
Donfried said in another statement on Wednesday that anything they are doing as an organization from their policy research to their work for strengthening civil society and devoted to protecting and advancing democratic values.
The organization was the target of the hacker attacks throughout a limited period on the last year, stated by the spokesperson for the German Council on Foreign Relations. Another spokesperson told that we could not comment further on this topic because this is an ongoing investigation. He also said that the analysts are trying to implement a range of measures to counter more risks like these.
According to Microsoft, they are confident the group may called Strontium but they still investigating the exact source of those attacks, the group also known with the name as Fancy Bear. Before the presidential elections of the US in 2016, this group linked to Russia reportedly behind the Democratic National Committee hack. The company declared that from Wednesday they would be presenting a service of Microsoft AccountGaurd cybersecurity in twelve different European markets which include Sweden, Germany, and France. The company further said that the service would be available to political campaigns, parties, and candidates at no surplus charges.