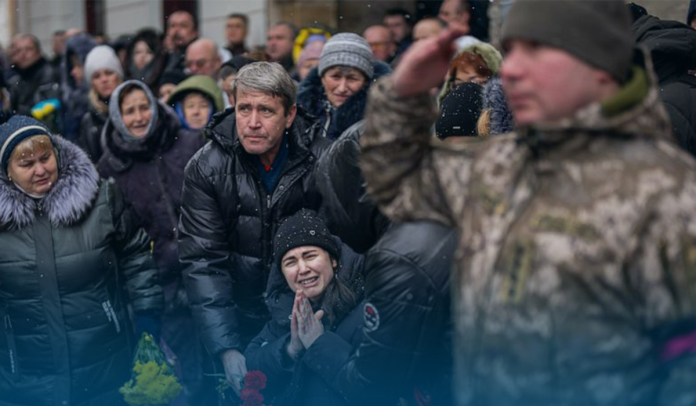 Three Western leaders have pledged the government in Kyiv that it would receive around a hundred main battle tanks (MBTs) in the forthcoming months to counter Moscow forces, as the Federal Defense Minister of Germany made an unscheduled trip to the Ukrainian Capital on Tuesday.
Additionally, the Defense Ministers of Germany, Denmark, and the Netherlands said military training and assistance would be sent for the Kampfpanzer Leopard 1 MBTs, before the shipment of state-of-the-art battle tanks in the near future.
⚡️ Netherlands, Denmark to join Germany in sending Leopard 1 battle tanks to Ukraine.

The defense ministers of the Netherlands, Denmark, and Germany issued a joint statement on Feb. 7 saying that the three countries will provide Ukraine with at least 100 Leopard 1 battle tanks.

— The Kyiv Independent (@KyivIndependent) February 7, 2023
Furthermore, according to media reports, the promise on February 8 was made as Kyiv reported the deadliest day of the Russo-Ukrainian war so far for Putin troops as Russia pressed on with an escalating winter assault in the Eastern region of the country, bringing several thousands of freshly mobilized military personnel onto the battleground.
How Many Russian Soldiers Died in Russo-Ukrainian War?
The Armed Forces of Ukraine increased its running count of Moscow military dead by 1030 overnight to nearly 133,190. It's reported that it was the highest toll of Kremlin personnel killed in a 24-hours' period; however, it couldn't be independently confirmed. On the other hand, Moscow has also claimed to have killed a considerable number of Zelenskyy forces in the past weeks. Russia said it had inflicted 6500 Kyiv casualties last month.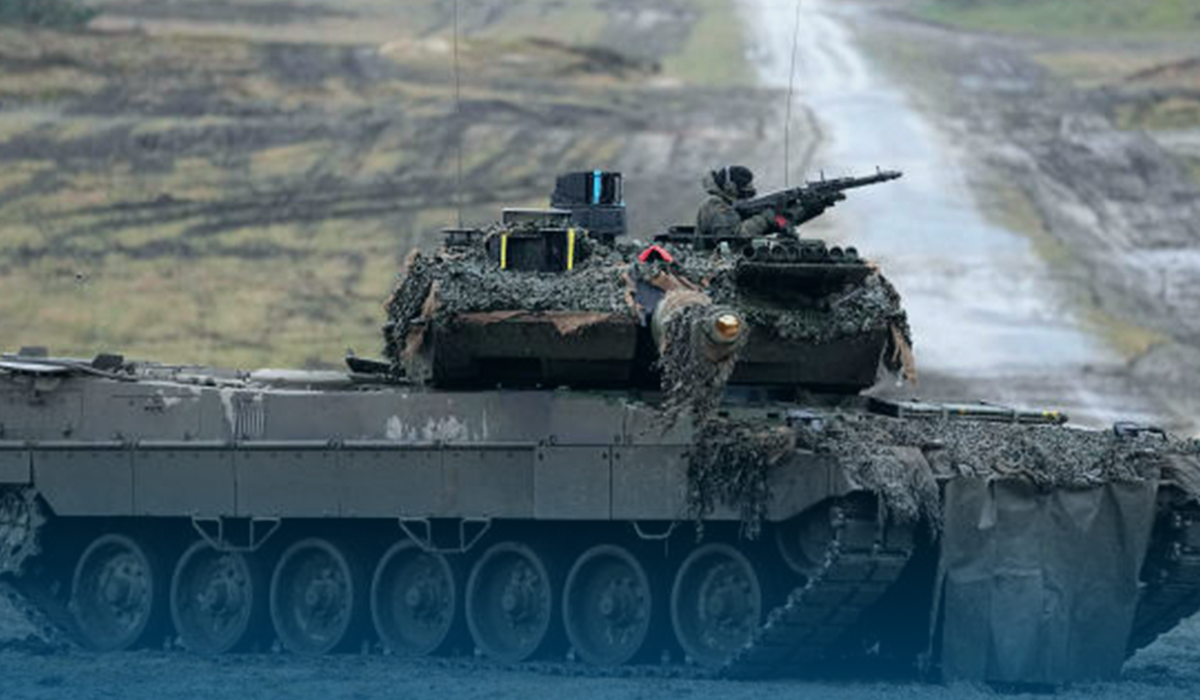 Moreover, the claim that the fighting was the bloodiest thus far fits descriptions from both sides of an intensifying campaign of close-contact trench combat, which has left the snow-covered battlegrounds of the war-torn state's eastern region littered with bodies. Close to Maryinka City, Pokrovsk Raion, Donetsk Province, a Ukrainian marine unit launched rockets on Moscow troops' positions with a Soviet-time launcher.
Read Also: Moscow Musters Up Military in Luhansk, Targets Kramatorsk Residential Buildings