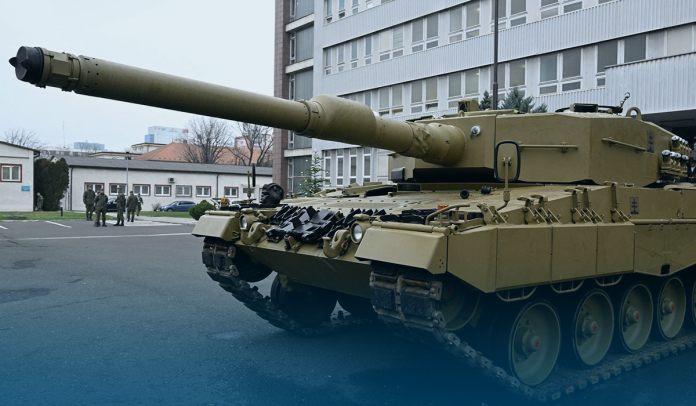 On Friday, the European allies and partners of Ukraine dampened Kyiv's expectations for a swift delivery of main battle tanks to provide a helping hand to its military firepower for a Spring aggression against Putin-led military, with America influencing Ukraine to avoid escalating such a movement.
In addition, while speaking after a meeting of the European Allies at Ramstein Air Base – a US Air Force base in Rhineland-Palatinate, Germany, the top U.S. military official said it would be very challenging for Kyiv to force out Moscow invaders from the country this year.
According to Oleksii Reznikov, Ukraine's Minister of Defence, the military personnel of the Zelenskyy Armed Forces will train on Leopard 2 tanks – a 3rd generation main battle tank – in Poland; however, Western supporters failed to reach an agreement to provide Kyiv with the German-made armored combat vehicles.
After attending the Ramstein Summit, where Kyiv's allies didn't decide on providing the battle tanks, the Ukrainian Defense Minister spoke to a VOA reporter and said that Germany would've to approve any delivery of Krauss-Maffei, Germany-manufactured fighting vehicles. Mr. Reznikov described the military training development as a breakthrough, attributing the success to vigorous attempts by Warsaw.
US Announces Additional $2.5B in Military Aid for Ukraine
Washington and some of its Western partners have announced considerable new weapons aid packages to the former Soviet State, including armored battle vehicles and heavy arms, before a crucial Summit on strengthening the country's defense capability more than ten months after Moscow brutally invaded.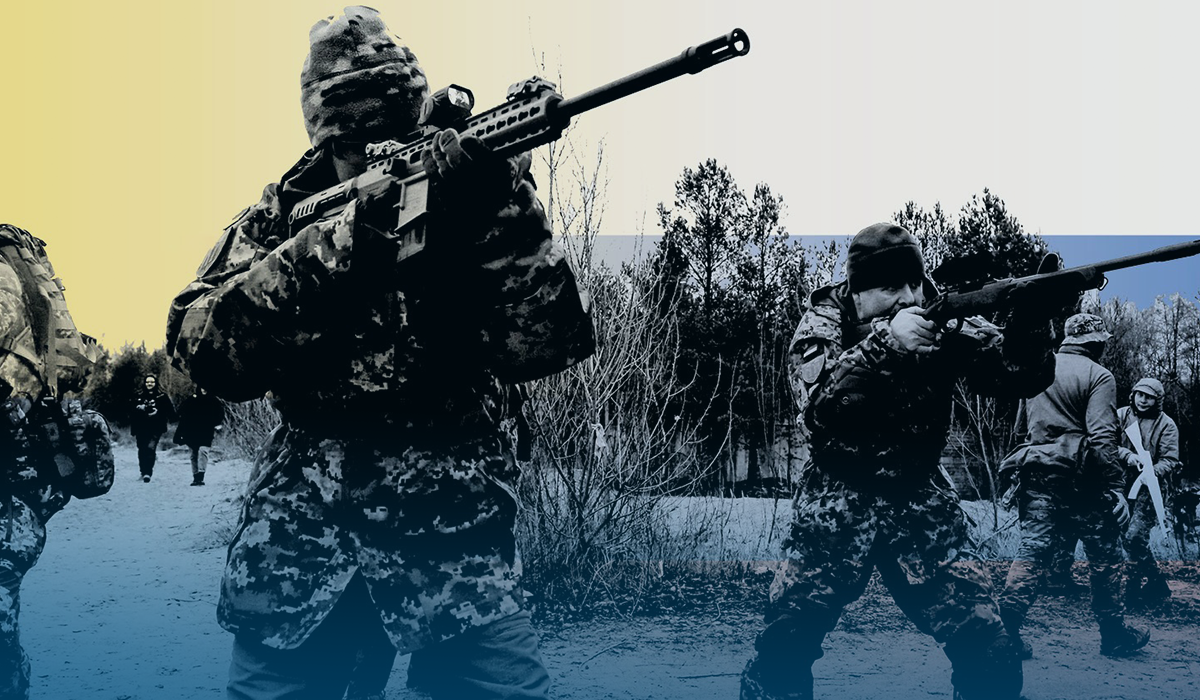 Furthermore, the United States said its arms packages for Kyiv forces – which contain APCs, missile defense systems, and several thousands of rockets and artillery shells – was worth around 2.5 bn dollars. There would be ninety Stryker APCs and fifty-nine Bradley Combat Vehicles, according to the Pentagon announcement on 19 January.
Antony Blinken, the US State Secretary, said it was a significant new military support tranche to assist the courageous Ukrainian forces in defending themselves against Kremlin's barbarity. He added that the newest package of weapons for Kyiv brings the total US defense assistance to around 27.4 bn dollars.