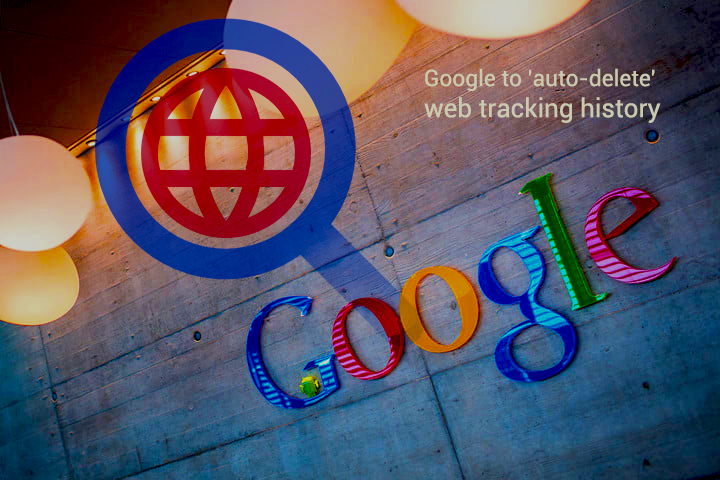 The worldwide renowned search engine is going to allow the users to delete their search and location history automatically after the period of three months. However, in the past the search engine already lets its users delete his/her history manually after using Google products like Google Maps, Search and YouTube.
Furthermore, now the search giant is offering extra control of the personal data as it introduces the option to auto delete the web tracking history after 3 or 18 months. According to the officials of Google, the new Google tools they are going to introduce in the coming few weeks.
In the recent past, Google faced inquiry on the personal data it gathers from the users. Last year in November, the search engine accused of tracking the people location even after they turned off the location history.
At present, at the start of May 2019, it surprised its several users after saying that human reviewers occasionally listened to the voice recordings through Assistant app and from its home speaker.
At the moment, one can pause the location tracking of Google and web history from the setting page for every individual account. But in the coming few days it will permit the users to apply the option of deleting the data automatically after some specific period.
On the other hand, Google will not give the option to delete the YouTube watch history automatically, or to auto delete, the voice commands delivered through Home and Assistant.