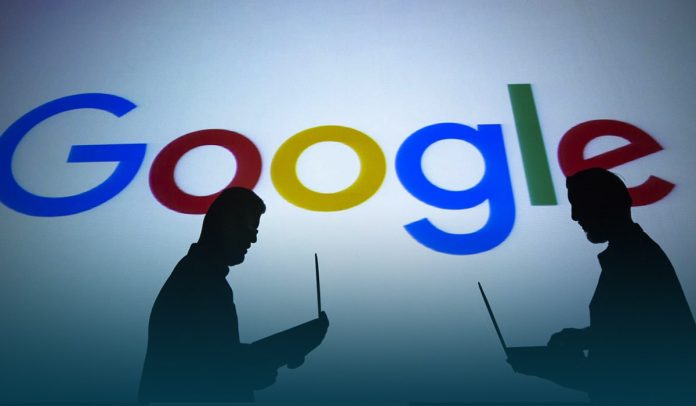 Google services, including YouTube, Docs and Gmail went down for an hour on Monday, with users unable to access many of the company's services. The service closure also made the Google classroom unavailable for some moments, preventing many students from accessing their classrooms. The error was due to lack of storage space in authentication tools causing system' failure.
However, Google's search engine remained safe from the problems affecting its other services.
Google stated the problem hit its authentication system, which is necessary for logging in functions. It lasted for about 45 minutes.
Google Docs' were able to continue to work if Google Docs synced documents offline but were unable to use any of the online featured services.
Service Outage, Left in the Dark by Smart Lighting
The little shutdown also affected smart devices connected to Google, such as playstore in mobiles. Similarly, Home speakers, for which some users complained on social media that they could not turn off some lights in their homes.
Google claimed in statement that all online services are working now, and we apologize for the inconvenience. Google thanked their valuable users for tolerance and continued support. Moreover, we will conduct a thorough follow-up review to ensure this problem cannot reoccur in the future.
The coronavirus pandemic has shown us how valuable services like the Google Cloud Platforms can be to keep workforce working productively from home.
But businesses that have opted for Google Cloud will be upset by today's incident. They will want to know exactly what went wrong and reassure them that this will not happen again.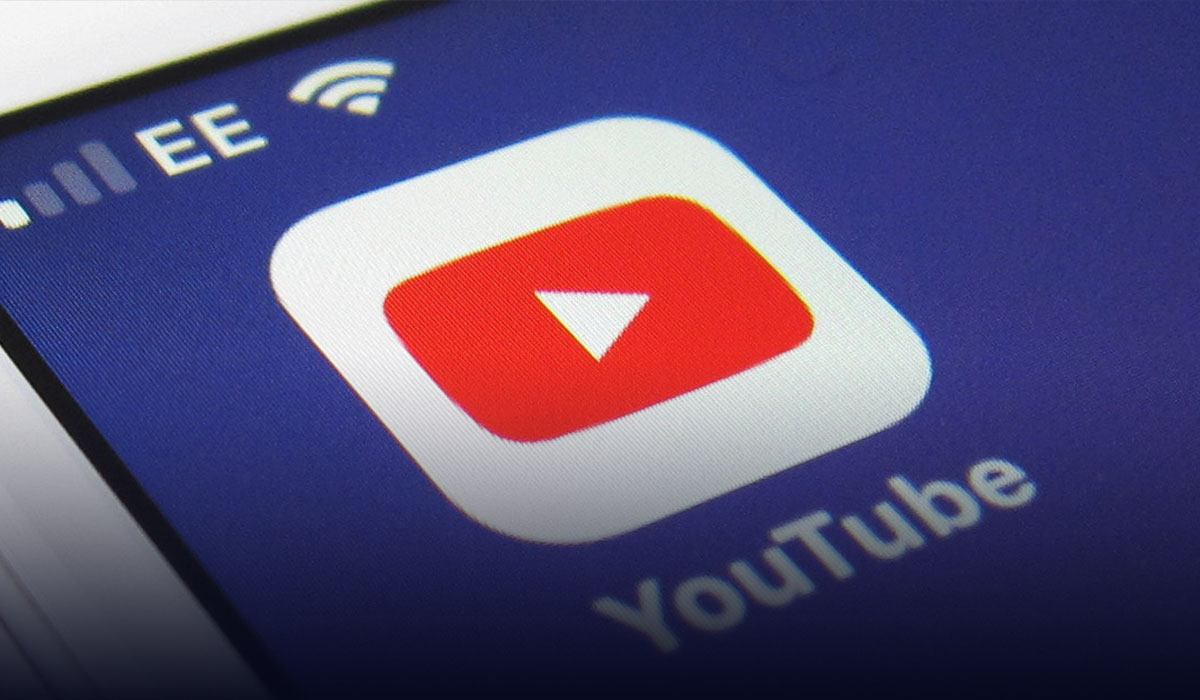 Incorrectly installed maintenance routines, server errors or other potential bugs and errors are some reasons of google services interruption. Google's major recent failure was in September, when Google Docs outed for several hours.
Such Google's system failures are infrequent, though a problem with some servers caused problems for American users in June 2019.