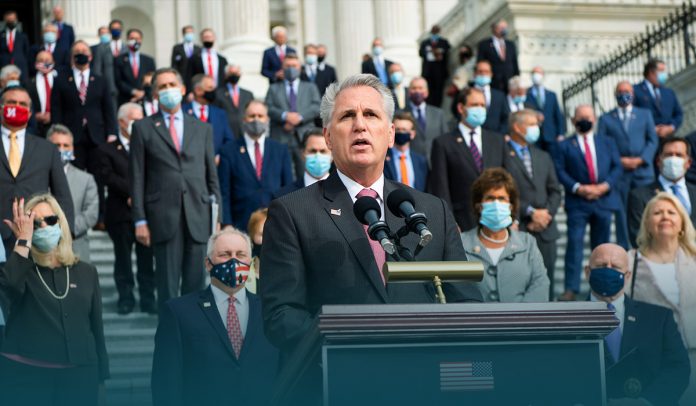 Two Republican congressmen told CNN that 140 House Republicans are expected to vote against counting electoral votes on January 6 to certify the 2020 election victory for President-elect Joe Biden. Denver Riggleman (Richmond, Virginia) said that 140 indeed seems possible, and he would not be surprised if the number increases.
Joe Biden won 306 electoral votes over the 270 needed to secure the US presidency. Moreover, he flipped five swinger states that voted for Trump in 2016.
Trump's efforts together with Republican allies in US Congress have spent nearly two months working to dispute the election results.
Congressman Mo Brooks and conservative members of the House met with Trump and Vice President Mike Pence to discuss fraud claims. Pence said they were confident members of both the Senate and House would vote to debate the votes' legality.
Mike Pence will head a joint session of Congress to finalize the results on January 6. If no one objects to the results, they will be certified. However, if a member of the House and the Senate vote to challenge a state's electors, US Congress would have to deliberate on whether to accept those electors. Republican Sen. Josh Hawley announced Wednesday that he would object to certifying the joint session's electoral votes.
GOP Sen. Josh Hawley, a staunch Trump ally, announced Wednesday that he would object to certifying the Electoral College vote on January 6.
The Investigation did not Find any Evidence of Election-Altering Fraud
Donald Trump's Republican allies have almost zero chance of changing the result. The efforts are only to delay the results by a few hours, the predictable declaration of Biden as the Electoral College winner and the next US president.
The Justice Department conducted an investigation that did not find evidence of election-altering fraud. Several House Republicans have come out against any struggle to try and overturn the election for Trump.
Trump has condemned Senate Majority Leader Mitch McConnell after telling senators not to join Trump's efforts to delegitimize the electoral votes. Mitch McConnell is concerned that such behavior could result in two Republican seats in Georgia.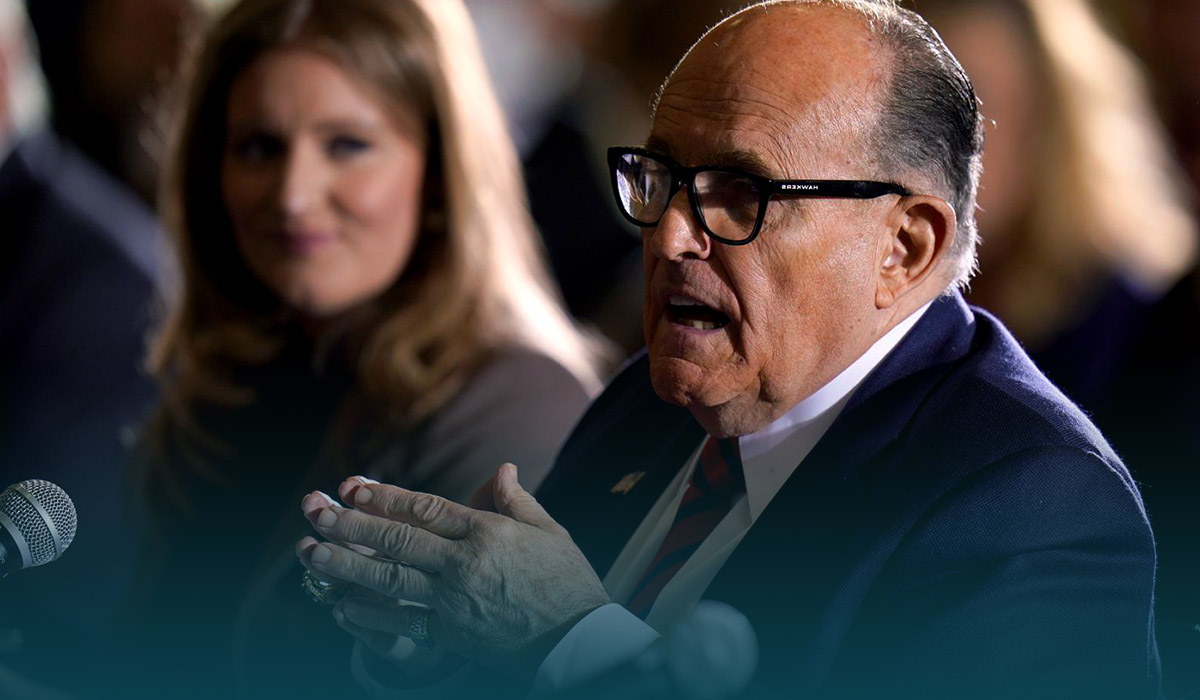 More than one dozen Republican House members have said they'll vote against counting the electoral votes next week are Reps. Mo Brooks of Alabama (leader), Jeff Van Drew of New Jersey, Joe Wilson of South Carolina, and Jody Hice of Georgia. Eight Republican legislators from Pennsylvania announced their intentions collectively earlier Thursday.
Republican House members, including Reps.-elect Marjorie Taylor Greene of Georgia, Diana Harshbarger of Tennessee, and Lauren Boebert of Colorado, have also said they will object to the electoral votes certification process.
Republican Senator Ben Sasse slammed Republicans on Wednesday, who planned to delay the certification.