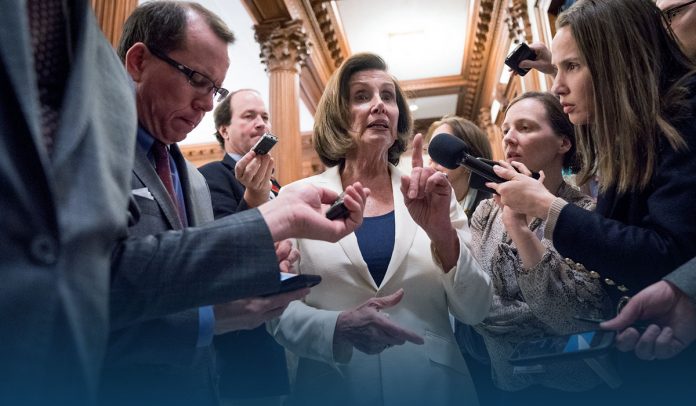 On Tuesday, United States House Republicans voted down a relatively uncontroversial bill intended to increase the drug supply to combat opioid addiction after Representative Madeleine Dean refused to let Representative Buddy Carter co-lead the bill due to his vote to object to Joe Biden's success in the 2020 Presidential election.
The Fairness in Orphan Drug Exclusivity Act, which would close a loophole permitting some drug producers to reduce competition for drugs to fight opioid use disorder under a provision meant for medicines for rare disorders, failed 250/168.
The bill took 36 GOP votes, but because it was voted on under suspension, an expedited process reserved for bills with broad bipartisan support failed to reach the required 2/3rd majority.
In a statement to Forbes, Dean said she told Carter she wasn't comfortable co-leading lawmaking with him because he voted against certifying Pennsylvania's electoral votes in January 2021 but that she offered to let him be a co-sponsor.
In a statement, Carter accused Democrats of 'cancel culture' and stated he 'won't sit silent,' alleging they chose 'partisan political games' and 'Donald Trump derangement Syndrome' over bipartisan lawmaking.
The determination prompted a House floor discussion between Dean, Representative Lance Gooden, Kevin McCarthy, (Minority Leader of the U.S. House of Representatives), and Steny Hoyer (House Majority Leader), in which Steny Hoyer denounced the tactic and Kevin McCarthy vowed he isn't going to screw over his members, which Politico reported first and confirmed to Forbes by a Lance Gooden spokesperson.
GOPs indicated their support for the bill
Hoyer said in a statement that 'American people should be outraged that GOPs blocked passage of that bill over a petty, partisan stuff,' announcing plans to bring it to a vote under regular order, meaning it would only need a simple majority to pass. Moreover, Hoyer said that he only brought the bill to a vote under suspension because GOPs had indicated their support for the bill.
Dean served as a House impeachment manager during Trump's second U.S. Senate impeachment trial in February 2021. In an emotional talk arguing for Donald Trump's conviction for provoking the January 6 attack, Dean said she would never forget the alarming banging on the chamber doors as Trump followers attempted to breach the House chamber while legislators tried to certify Mr. Biden's win.
138 U.S. House GOPs voted to decertify Pennsylvania's electors, while 121 voted to decertify Arizona's. Buddy Carter was also among the 126 House GOPs who signed an amicus brief supporting a lawsuit that argued for the outcomes in four key states that decided the election to be reversed.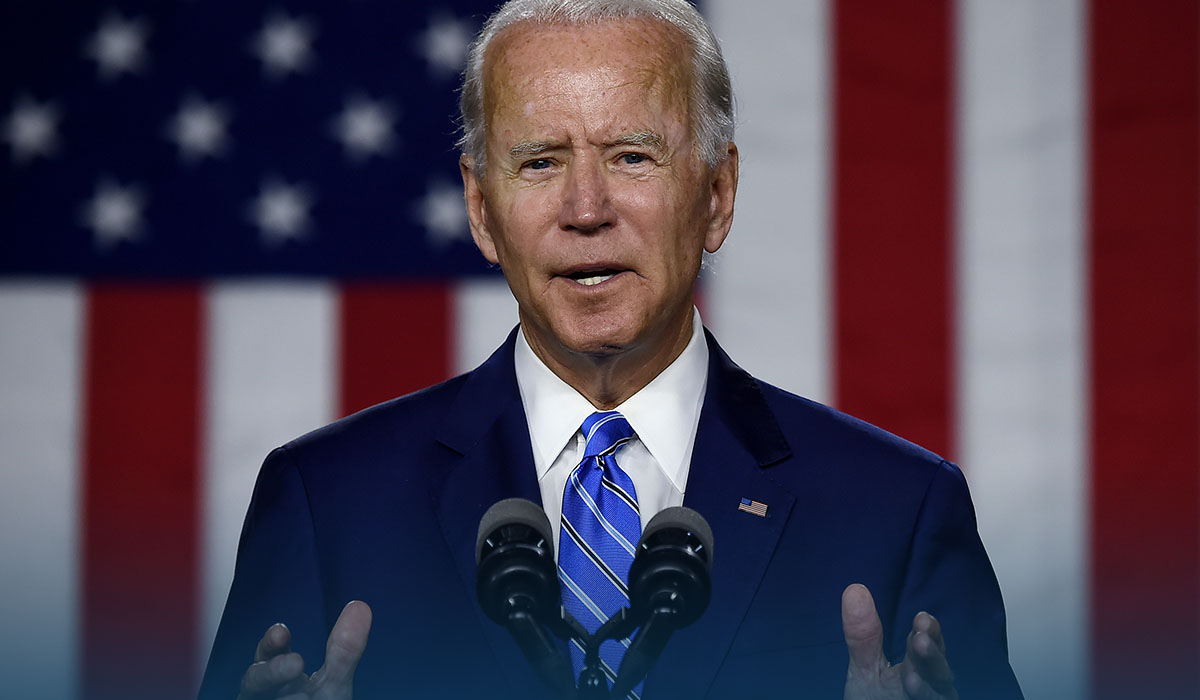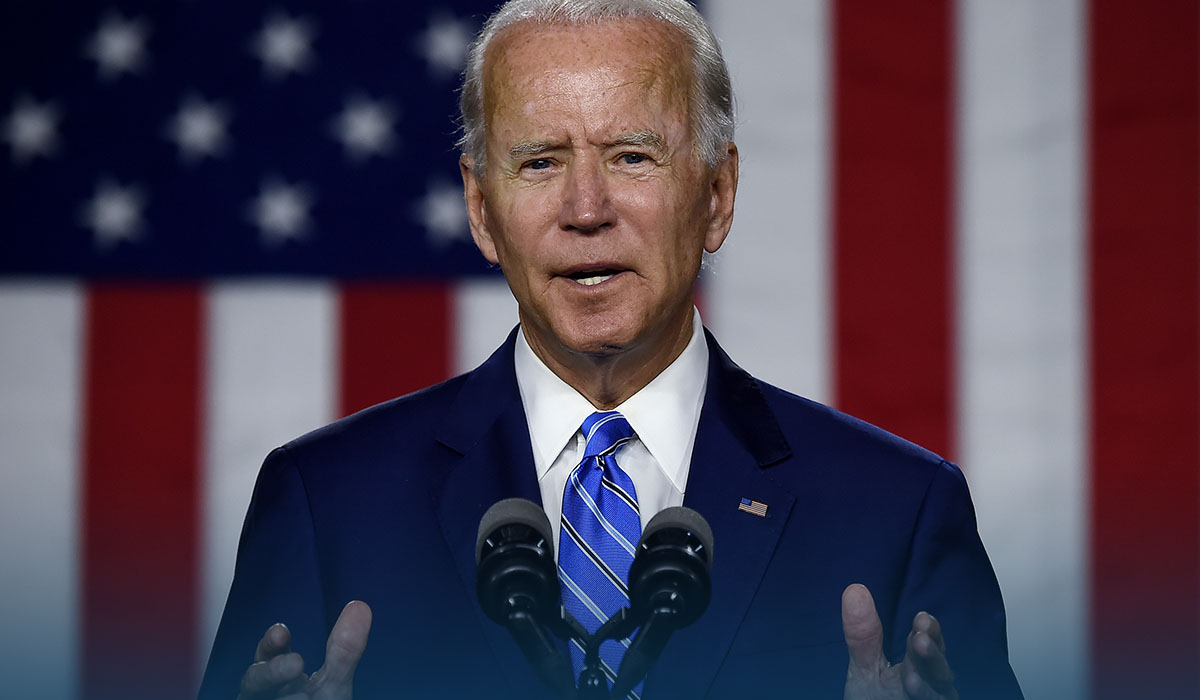 Claudia L. Tenney, who is serving as the U.S. Representative for New York, said in a statement that she supports common-sense bills like this that eliminate blocks for innovative medical-assisted cures, boost competition, and drive down the cost of the new drug.
The development comes just a day before GOPs are expected to oust Rep. Liz Cheney as U.S. House GOP conference chair over her condemnations of former American President Trump and his attempts to tilt and de-legitimize the election.