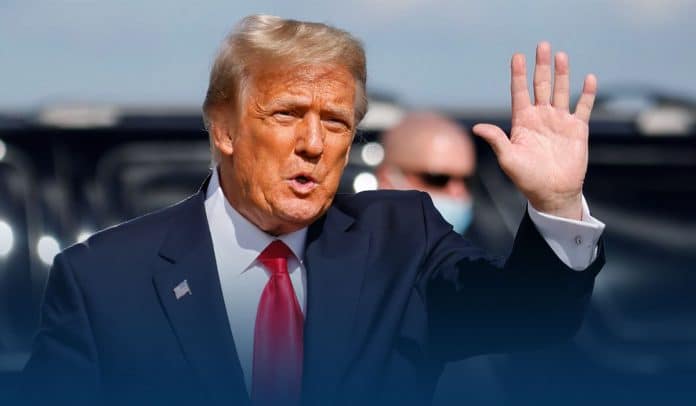 Former U.S. President Trump enraged at Senate Minority Leader Mitch McConnell on Tuesday, signaling a growing dispute between the two most senior Republican voices after the party lost the White House and control of the U.S. Senate.
After Trump's acquittal in the second impeachment trial, former President Trump on Tuesday declared his former ally Mitch McConnell "a dour, sullen, and unsmiling political hack." Moreover, if GOP Senators are going to stay with him, they will not win next time.
Mitch McConnell and Trump parted ways in the weeks after the 2020 presidential election, with Trump irked that McConnell had recognized Joe Biden as the winner in mid-December. They haven't spoken since, as said by a former White House official.
Republicans' loss of both the White House to Biden and control of the Senate leaves them on edge as they plot how to win back Congress's power in 2022.
On Saturday, McConnell stated on the Senate floor after Trump's acquittal by the chamber that Trump was "practically and morally responsible for provoking" the deadly Capitol riot. That McConnel's declaration widened the gap more between two Trump and McConnel.
McConnell said Saturday he couldn't vote to convict Mr. Trump because he is "constitutionally not eligible for conviction" as he is no longer the president. Moreover, a conviction would have created a dangerous precedent that would give the Senate power to convict private political rivals and block them from holding future office.
On January 13, the US House of Representatives voted to impeach Mr. Trump for inciting insurrection. Still, McConnell declined to reconvene the Senate ahead of its scheduled January 20 session for the impeachment trial.
Mr. Trump, who delivered a fiery speech to followers just before the Capitol assault, denies any responsibility for the violence.
McConnel cares about Electability
In his Senate speech, McConnell stated that the people who stormed the Capitol believed they were acting on their president's wishes and instructions.
Both are trying to push the party in opposite directions. Trump, who is still supported by a large portion of the GOP voter base, advocates a more populist approach. While McConnell back toward the roots of a budget-focused, pro-trade party.
On Monday, McConnell told the Wall Street Journal that he would consider trying to affect the primaries' outcome during the 2022 congressional campaign period. Mr. McConnel said that he welcomed Republicans of all stripes, but what he cares about is electability.
Donald Trump gave notice that he would also involve in the Republican primaries. In his statement on Tuesday, he stated that he would back primary rivals who espouse Making America Great Again and policy of America First.
When GOPs took a sharp turn to the right with the Tea Party movement a decade ago, it was McConnell who identified that the movement's right-wing candidates might have been able to win some GOP Senate primaries but often sank in the general election.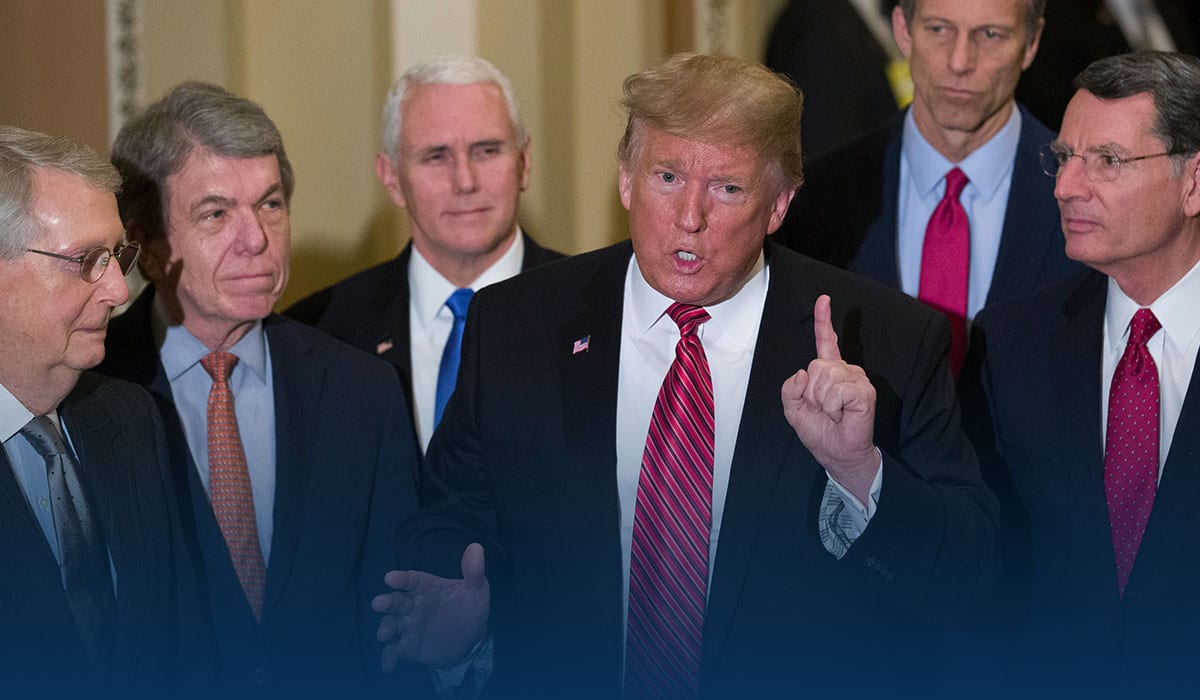 That time-period saw the Democratic majority in the Senate swell to 59-41 by 2009. Republicans reclaimed the majority in 2015, in part due to McConnell's support of more moderate GOP Senate candidates.
McConnell played a significant role during Trump's government despite their current disagreements supporting passing the president's signature 2017 tax cut and validating three conservative justices for the Supreme Court.