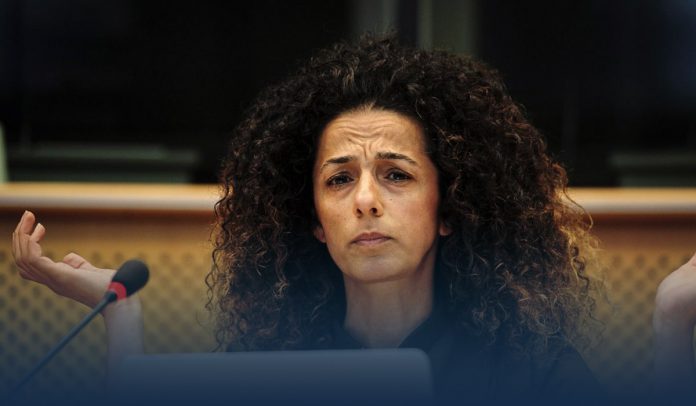 On Friday, the U.S. Treasury Department has sanctioned four Iranian Intelligence operatives it asserts targeted an Iranian-U.S. journalist living in America and Iranian dissidents in other nations in an effort to calm critics of the Iranian administration.
The sanctions come after American prosecutors charged in July this year the four with plotting to capture the New York-based journalist, who was critical of Tehran, Iran. Previously, the media confirmed that she was Masih Alinejad, an Iranian-American journalist, author, and women's rights activist.
According to Iranian state media reports, the Islamic Republic of Iran rejected as baseless the American claim of Tehran's involvement in plotting to abduct a New York Journalist, saying the action reflects the United States' addiction to sanctions.
The Foreign Ministry tweeted that those Merchants and supporters of sanctions, who view their sanctions tool case void due to Tehran's maximum resistance, "are now turning to Hollywood scenarios to keep sanctions alive."
Iranian Foreign Ministry Spokesman Saeed Khatibzadeh , in reaction to the US Treasury Department's sanctioning of four Iranian nationals on groundless charges, said unfortunately current US officials are pursuing the failed policy of the previous administration. pic.twitter.com/cZrx3EHQ8w

— Iran Foreign Ministry 🇮🇷 (@IRIMFA_EN) September 4, 2021
He said the United States must understand it has no option but to abandon its dependance on sanctions and respect the Islamic Republic of Iran.
Conducting Transaction with the Four Sanctioned Would Be Subjected to U.S. Sanctions
Antony Blinken, U.S. State Secretary, said in a statement on sanctions that America remains conscious of ongoing Tehran's interest in targeting other U.S. nationals, including former and current American officials. He gave no more details.
Head of the Office of the Foreign Assets Control (OFAC), Andrea Gacki, said that Iran's administration's kidnapping plot is an additional specimen of its continued effort to silence critical voices, wherever they might be. Moreover, she noted that targeting dissidents overseas determines that the administration's suppression extends beyond Iranian borders.
According to Treasury Department, sanctioned spy officials include Alireza Shahvaroghi, an Iran-based intelligence operative, and Iranian intelligence officials Kiya Sadeghi, Mahmoud Khazein, and Omid Noori. Moreover, the sanctions block the entire property of the four Iranians in American or American control and forbid any transaction between them and Americans.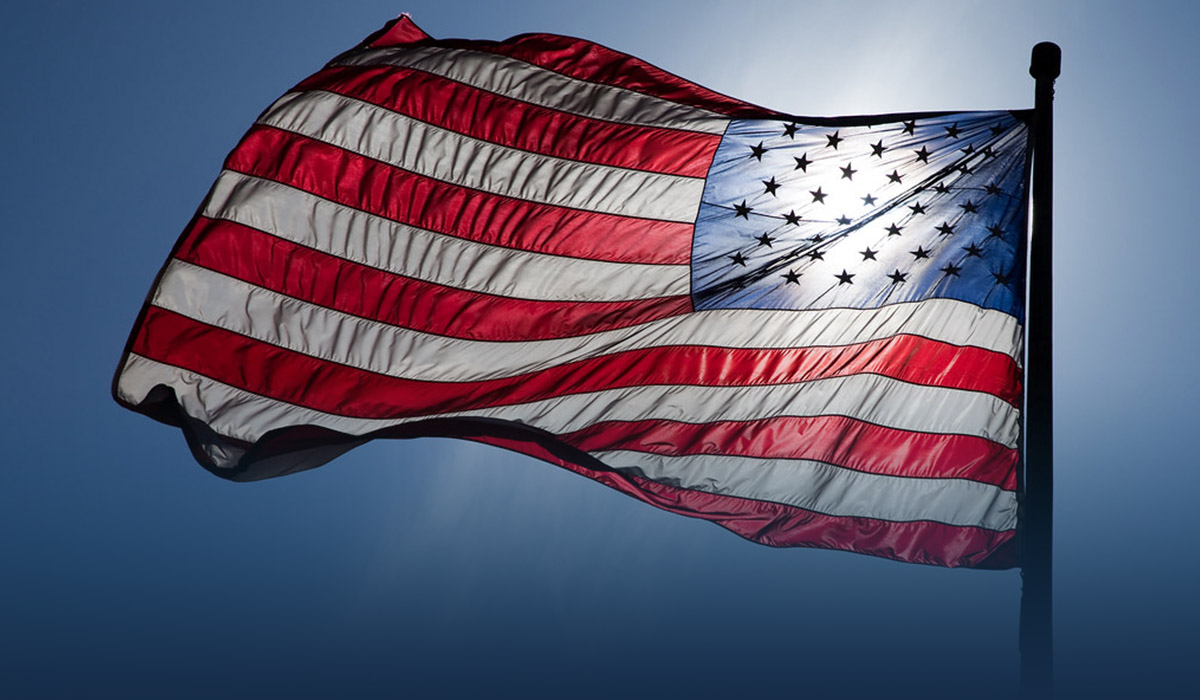 The Treasury Department added that non-U.S. people who conduct any transactions with those four could also be subjected to American sanctions.