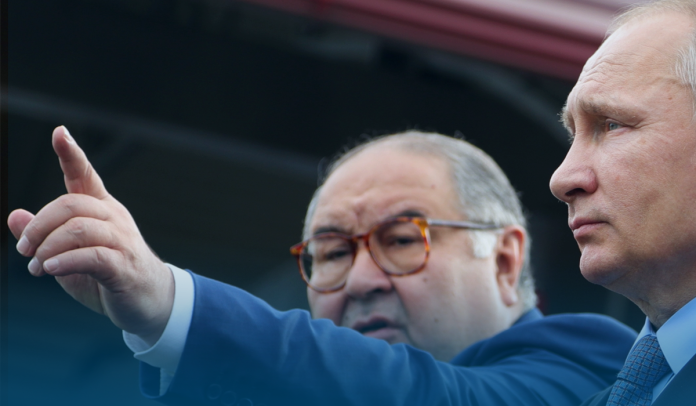 The UK and US have announced new sanctions on Russian ultra-wealthy personnel to prevent them from supporting Kremlin in war. Sanctions mainly target Russian oligarchs Alisher Usmanov and Roman Abramovich, Russia's wealthiest businessmen, and close allies to President Putin. American officials claimed the designations were coordinated with the British government, and the aim was to reinforce existing penalties and stop new technologies from reaching Moscow for war use. US State and Treasury Departments announced sanctions on 120 individuals and companies across more than 20 countries connected to Moscow's invasion.
Sanctions' primary aim is to target Russian wealthiest businessmen, companies, and individuals close to Kremlin President. In a statement, James Cleverly, UK foreign secretary, declared they were closing the net for Moscow's Elite and those who try to help them hide money to support the war. He added that they would keep cutting the affluents from the assets they thought were away from everyone's sight.
Usmanov has been the target of US and European Union sanctions since Kremlin's fight with Ukraine started, and Germany recently seized his Super yacht named Dilber. The super yacht was named after the oligarchs' mother, Dilber, and has been exceptional as it had two helipads and the world's largest indoor pool ever installed in any yacht. According to the Department of Treasury, Dilber had an estimated worth of around $600m to $735m, costing about $60m to operate yearly. On the other hand, Abramovich is lucky as he has been in the Russian oil and aluminum industries since the 1991 soviet union Breakup; however, he was forced to sell his Chelsea Football Club after being cited last year.
Indoctrination of Schoolchildren
US Secretary of State Antony Blinken said new sanctions also target two primary educational institutes of Russia. Blinken says the organizations support Kremlin armies to destroy Ukrainian supremacy and their national integrity. He claims these associations provide militarization and indoctrination of schoolchildren.
The Treasury Department also targeted and imposed boycotts on the International Investment Bank, a financial institute controlled by Moscow in Budapest, Hungary. A statement by the department said the sanctioned Bank enabled Moscow to expand its intelligence presence in Europe and unlocked doors of meaningful activities for Russian malign in central Europe and the Western Balkans. The sanctions were designated to three former bank executives, including two Russian personnel, Nikolay Kosov and Georgy Potapov, and a Hungary citizen Imre Laszloczki.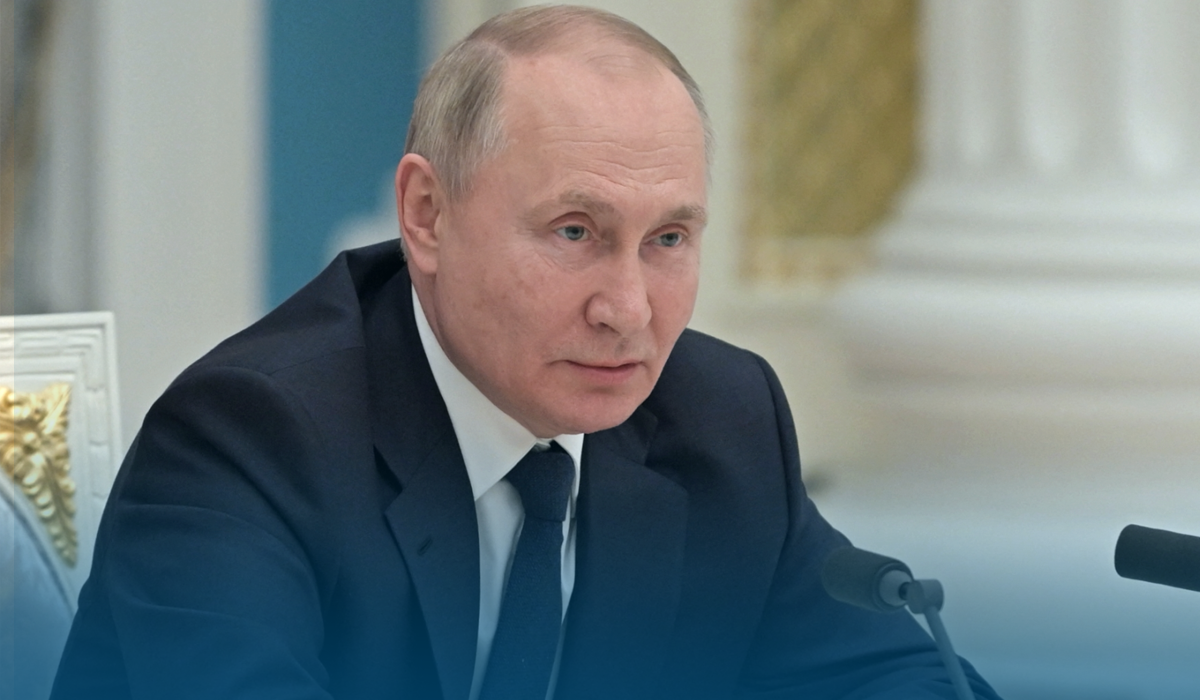 A US ambassador said in a press conference the Hungary government had ignored requests from multiple American authorities that recommended Budapest withdraw its stakes in the Bank. He added the presence of an evil Moscow platform in the center of Hungary was dangerous for the security and national integrity of the Hungarian people, NATO allies, and neighboring nations. The ambassador claimed the administration of the Hungarian Prime Minister, Viktor Orban, is considered the strongest supporter of Russia in Europe. The Sanctions on the Bank are a rare step by the US to target Hungary – a NATO member.