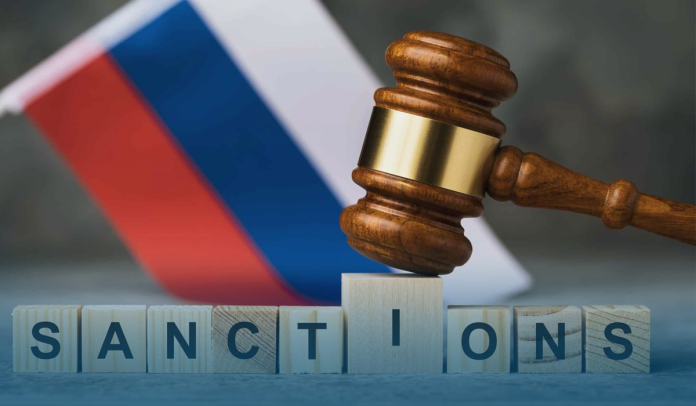 On Friday, Washington announced a new package of sanctions on Russian officials and entities over Putin's illegal annexation of four Ukrainian regions of southern and eastern Ukraine. In a statement denouncing the Russian President's aim of recreating a Soviet-style empire, the U.S. President said: make no mistake, these movements have no legality.
The United Nations, Kyiv, and its European allies have condemned Kremlin's action to formally announce the forcible acquisition of four Russian-occupied Ukrainian regions – Zaporizhzhya, Luhansk People's Republic, Donetsk People's Republic, and Kherson.
In the significant escalation of the 7-month-old Russo-Ukrainian war, all four areas were officially announced as part of the Russian Federation on September 30. The Kremlin claimed on Sept. 27 that the residents of these areas had overwhelmingly supported joining Russia after it held referendums during 23-27 September. However, the Ukrainian officials and European leaders declared the voting as a 'sham' and warned Moscow against further proceedings with the illegal accession of Ukrainian territories.
On the other hand, Kyiv said its forces would continue freeing its land captured by Putin's military, adding that nothing alters for Kyiv after the Kremlin's announcement of annexation. Dmytro Kuleba, Ukraine's Foreign Minister, said that by making an effort to capture the above mentioned four Ukrainian regions, the President of Russia attempts to take control over the territories he doesn't even physically control on the ground. Therefore, they'll keep on restoring Ukraine's sovereignty and independence.
US Warns States Supporting Moscow's War
In response to Moscow's annexation of Ukrainian land in voting that the US government officials called as fraudulent, America introduced fresh sanctions on 30th September. The Treasury Department has designated for sanctions about three hundred members of Russia's Federal Assembly as well as the family members of Russian PM Mikhail Mishustin and Defence Minister Sergei Shoigu. Washington also sanctioned Elvira Nabiullina, the Governor of the Bank of Russia.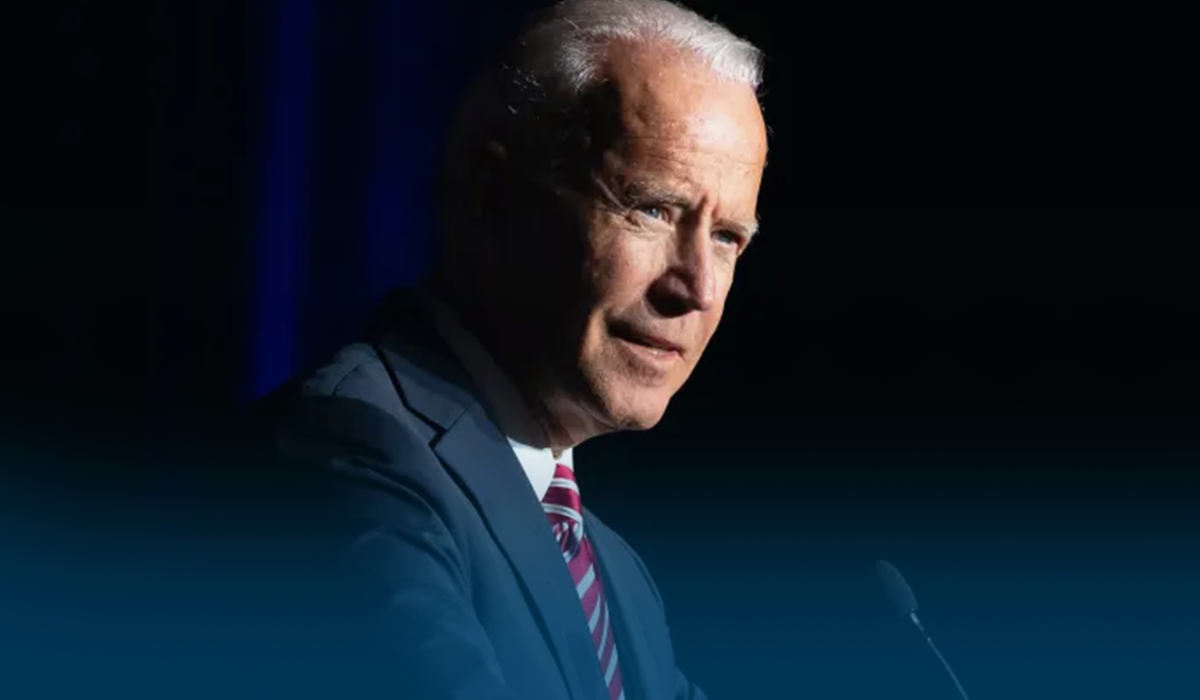 The U.S. Department of Treasury has also imposed consequences on fourteen military suppliers – for backing Moscow's military supply chains. Moreover, the United States sanctioned fifty-seven Russian entities it blamed for financing Moscow's assaults on Ukrainians. A Treasury statement also said that America warned other states supporting Putin's war effort.
According to the World Bank, Denmark and Britain provided USD 30M and USD 500M in loan guarantees, respectively, to satisfy the urgent needs of war-torn Ukraine created by Moscow's large-scale war.