An ex-South Korean diplomat, Chang Song-min, speculates that Kim Jong Un, the North Korean leader fallen into a coma. Further, he said that Kim Yo-Jong, the sister of Kim poised to take control of the nation's matters.
A South Korean ex-diplomat has claimed that North Korean leader #KimJongUn is in a coma and that his sister Kim Yo Jong will be exercising "de facto control" over national and international matters.https://t.co/wDchCxnsZ9

— Asiaville (@AsiavilleNews) August 24, 2020
According to the New York Post, Chang, the former aide to the late president of South Korea, Kim Dae-Jung made dramatic claims to the media of South Korea. He also suggests that the Korean President is in a coma, but he is alive.
Still, a complete succession structure was not formed, so Yo-Jong took to the forefront as the vacuum couldn't be maintained for an extended period. The allegations of Chang come a few days after the National Intelligence Service, the spy agency of South Korea said that Kim Yo-Jong, the Workers' Party Central Committee's first vice department director, controlled the overall matters of the state on the delegation. However, Kim himself maintains absolute authority.
Previously Kim Jong Un also disappears from the scene
Still, doubt remains as to the reliability of the claims of the diplomacy. It was not the first time that the continued absence of Kim from the public stage raises rumors about his health. Reports spread in April that Kim Jong Un had had heart surgery after he disappeared from the public for a prolonged period.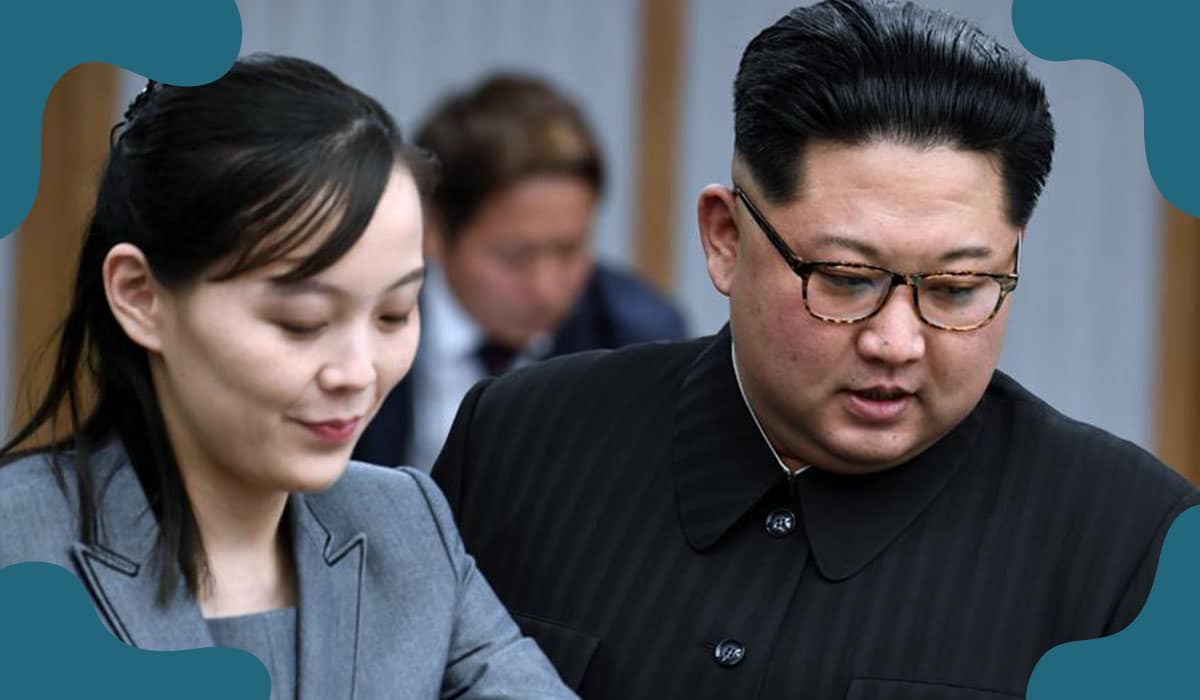 The government of North Korea never explained the absence of Kim, including he missed a memorial organized to celebrate the 108th birthday of Kim Il Sung, his late grandfather and founder of North Korea.
An official of the South Korean government told Fox News after a released video showing the movement of Kim during the completion of a fertilizer factory nearby Pyongyang that the Country's government believes that they didn't see any indication of medical surgery or procedure that happened.
Read Also: South Korean economy recorded its worst contraction since 2008