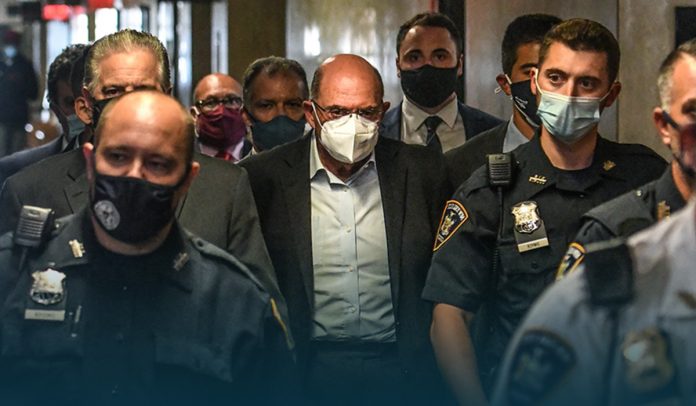 Allen Weisselberg, the Trump Organization Chief Financial Officer (CFO), pleaded not guilty to charges in a Manhattan court, including falsifying business records and tax crimes. The Trump Organization CFO pleaded not guilty to tax crime charges and grand larceny, among others, after prosecutors blamed him for personally avoiding taxes on 1.7M dollars of his income.
Moreover, Trump's family businesses pleaded not guilty to tax crimes, which involves a scheme to defraud.
New York AG Letita James said that day is an essential marker in the continuing criminal inquiry of the Trump Organization and Weisselberg. She added that inquiry would continue, and they would follow the realities and the law whether they might lead.
Lawyers for the Trump Organization, along with the company's longtime finance chief, plead not guilty to tax crime charges in court this afternoon. The case against CFO Allen Weisselberg and the company involves fringe benefits given to employees, like tuition, cars, and homes.

— WBZ NewsRadio (@wbznewsradio) July 1, 2021
Court officials told media that CFO Weisselberg surrendered to the office of district attorney with Mary Mulligan, his attorney, at about 06:20 AM. He then walked through the back door.
Trump Criticized Charges As Partisan
Weisselberg's attorneys Bryan C. Skarlatos and Mary Mulligan, stated that Mr. Allen Weisselberg plans to plead not guilty, and he would fight those charges in the court.
Moreover, he is anticipated to be accused on Thursday afternoon. The Organization itself is also likely to face fraud charges over perks CFO received that weren't calculated as income and thus purportedly criminally avoided tax.
An assistant district attorney, Carey Dunne, said in the court that contrary to that day's assertion by the firm's former Chief Executive, that isn't a "standard practice in the business community" nor was it the act of an isolated employee.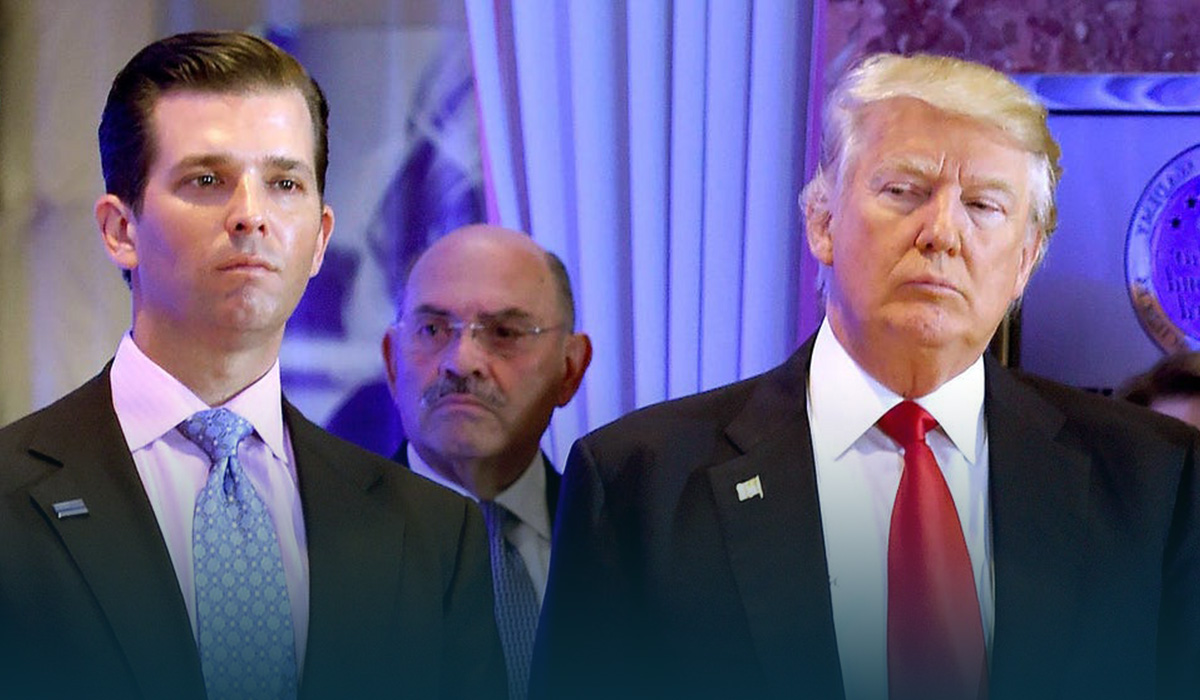 It was instead orchestrated by most executives, who were "financially benefiting themselves" and the firm by getting secret pay raises at the state and federal taxpayers' expense.
In a statement through his PAC, the former US President criticized the charges as partisan.
Read Also: U.S. Supreme Court Sets the Stage for Release of Trump Tax Returns