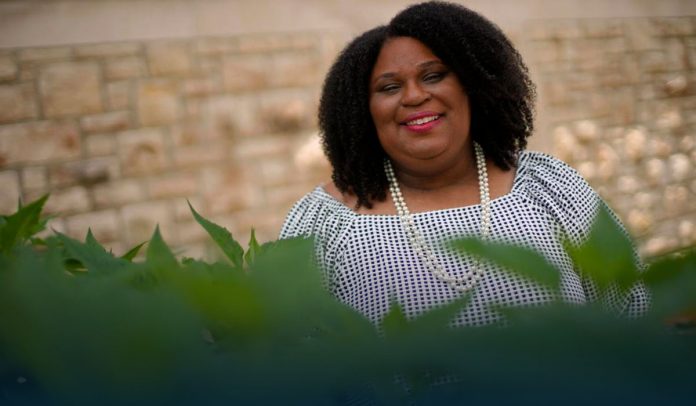 A Kansas City mother named Emily Brown gathered the courage to ask for the gluten-free foods dairy alternatives (such as soy milk, almonds, coconut, potato milk, etc.) when she found such foods unavailable, which her two-year-old daughter could eat as she is suffering from multiple food allergies.
But the only food items which her daughter could eat were salsa and potato.
Emily Brown said that it took all of her strength to make it to the car. Moreover, she cried in the call and then thought to herself that they couldn't be the only family and she couldn't be the only mother struggling with that.
For many US people newly facing food insecurity during the epidemic, a particular crisis hits those with food intolerances and allergies. Most government and charitable food programs offer restricted options.
Director of outreach and programming at the National Celiac Association (NCA), Carla Carter, said that everyone deserves an equal opportunity to choose their food items. Moreover, she said, coronavirus disease incredibly altered that into, 'Here is a box of food, Good Luck.'
Indiana WIC enrollment is happening today at Riverside Park from 4-6 p.m.! WIC provides nutrition education and free healthy foods for pregnant, postpartum and breastfeeding women, infants and children. Find more info about the WIC program at https://t.co/VtYcbxDmjG pic.twitter.com/VYAMeqqsxo

— Indy Parks🌲 (@IndyParksandRec) June 3, 2021
"Are you on a Special Diet?"
Those, who are joining government aid, counter similar issues. The Supplemental Nutrition Programs for women, infants, and children, known as WIC Program, offer a substitute for peanut butter. It has beans, not just helpful in making sandwiches. Moreover, Soy Milk is an alternative for cow's milk, but several people, like Brown's daughter, cannot have either.
Dietician Kate Scarlata is one of the advocates struggling to modify the conversation around food insecurity by promoting what she says a more distinguished approach. She practices in irritable bowel syndrome, which could cause stomach ache, diarrhea, and even constipation on consuming foods like onion and garlic, ingredients found in products like soups and sauces.
Furthermore, in April, she made a tour to food pantries to raise awareness and found numerous pantries were not asking people if they had special dietary needs.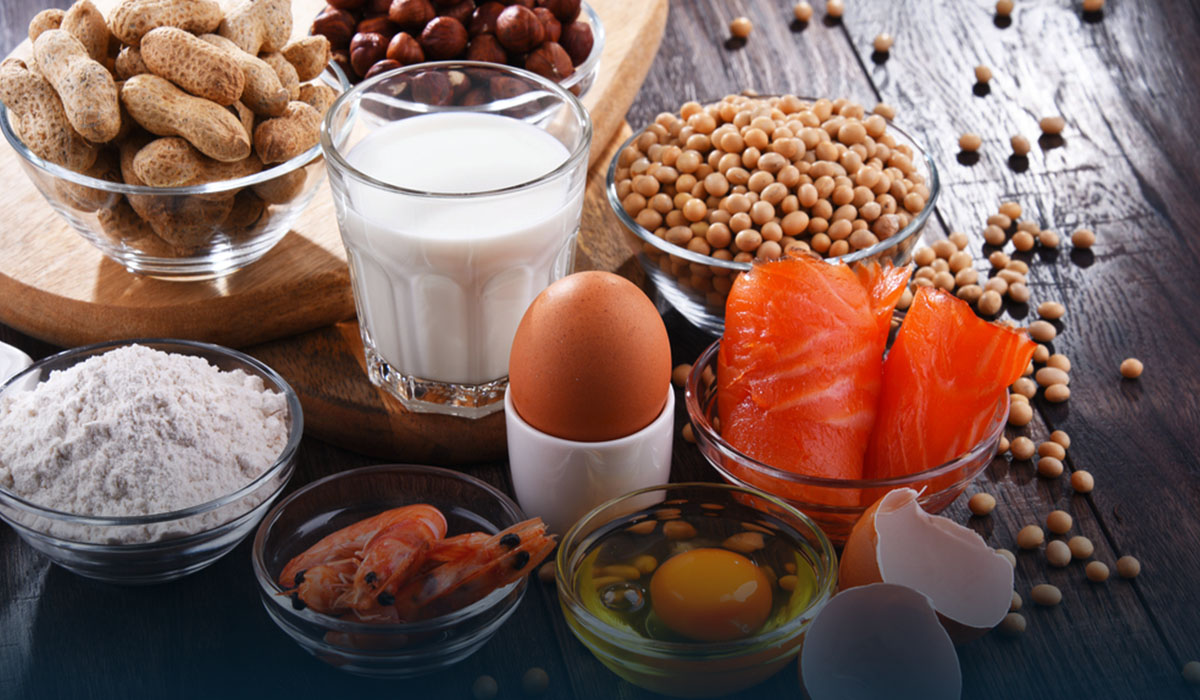 She Said that charitable food programs could start with some simple questions, like 'Are you on a special diet? Are there any food items that bother you?'
Meanwhile, Emily Brown is working with Drs. Ruchi Gupta and Lucy Bilaver at the Center for Food Allergy and Asthma Research (CFAAR) at Northwestern University to collect beneficial information on how many individuals with multiple allergies are food insecure.
Ms. Brown said that the challenge they had is how they address food insecurity and food programming there in America is just so general.
Read Also: What CDC Recommends to Fully Vaccinated People?