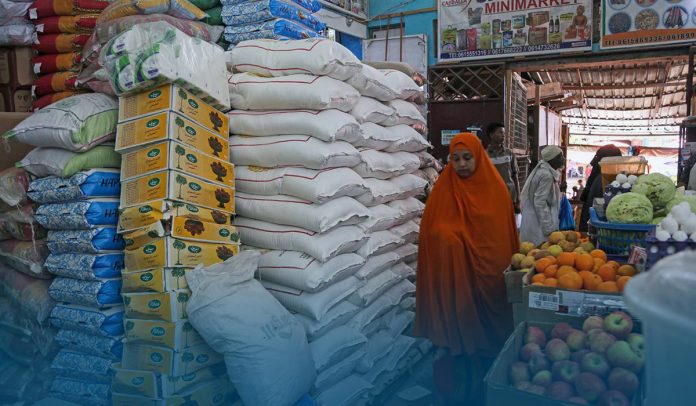 During the latest session of the United Nations Security Council, Russia's UN ambassador left the meeting following criticism by the president of the European Council that Russia's invasion of Ukraine had caused a global food crisis. A Russian official said that Russia uses food supplies as a "stealth missile" against developing nations, causing the third-world nations to suffer from poverty.
At a recent council meeting, Michel described the hundreds of thousands of tons of grain and wheat trapped on ships and containers in the Ukrainian port of Odessa. It was the result of Russian warships occupying the Black Sea, Moscow's attacks on grain storage facilities and transport infrastructure, and its mines, bombs, and tanks, which are interfering with Ukraine's planting and harvesting, he claimed.
The comments he made caused Mr. Nebenzia to walk out. When Mr. Michael saw Mr. Nebenzia leaving the room, he said he might be better off leaving the room if he could not listen to the truth.
Together, Ukraine and Russia produce almost a third of the world's barley, sunflower oil, and wheat, while Russia and its ally Belarus produce the second and third most potash in the world, which is used in fertilizer.
135 Million People Facing Severe Food Insecurity
In a letter to the United Nations General Assembly last month, Guterres warned that global hunger levels "are at a new high," with 135 million people facing severe food insecurity a decade ago, rising to 276 million. Over five hundred thousand individuals are living in starvation conditions, increasing over five hundred percent since 2016.
During his meeting with the Security Council on Monday, Ukrainian Ambassador Sergiy Kyslytsya said the country remains committed to preventing a global food crisis. He said Ukraine was prepared to create the necessary conditions for the port of Odesa to resume exports.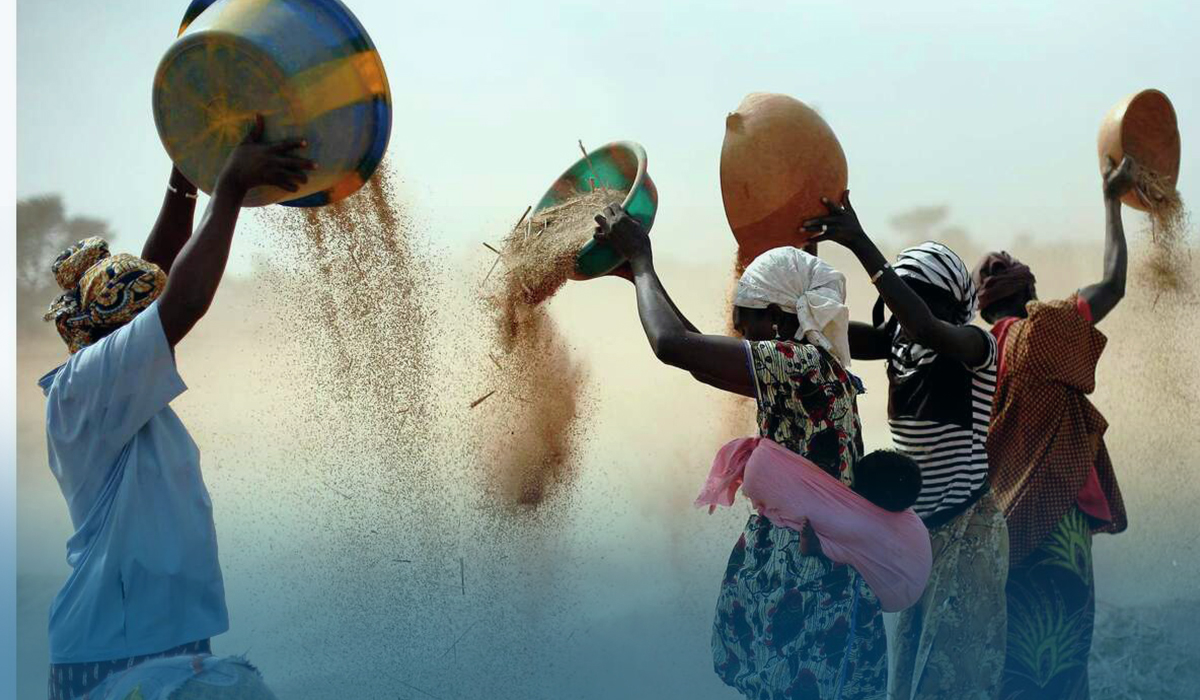 During a virtual roundtable discussion with private sector groups on food security issues arising from the conflict, U.S. Secretary of State Antony Blinken claimed that Russian forces planted explosives on their captured farmland and hoarded Ukraine's food exports.
According to Blinken, Vladimir Putin is "aggressively using [his propaganda machine] to deflect or distort responsibility," mainly so that the world will cave into him, and sanctions can be imposed. It's blackmail. That's all it is, quite simply."
Read Also: Russia Warns of Retaliatory Response if Finland Joins NATO