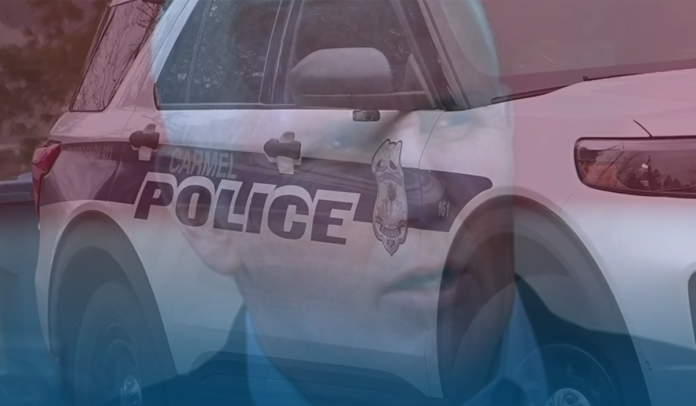 Devin O'Malley, Mike Pence's advisor, said in a statement that the Federal Bureau of Investigation – U.S. intelligence and security service – has discovered an additional sensitive document during a consensual five-hour search of the Indiana residence of the ex-US Vice-President (2017-2021). The search followed disclosures by his lawyers that they discovered 'a small number' of sensitive documents from his vice-presidency tenure at the residence in January.
According to a Pence advisor, the U.S. Justice Department (DOJ) has completed a thorough and voluntary search and removed one classified file and six more documents without classified markings that weren't found in the initial review by Pence's counsel.
The Adviser, O'Malley, said that the US Vice-President under ex-President Trump had instructed his legal team to keep on its cooperation with related authorities and to be wholly transparent through the conclusion of this matter. Moreover, he noticed that Mike Pence and his legal team had agreed to an unrestricted search of his Indiana Home.
Furthermore, according to media reports, a source knowing the thorough search said that the Justice Department was given access to the former Vice-President's residence in Indiana, and his legal team member was present at the house throughout the FBI's search duration.
"Not Sent to National Archives"
The extent of the consensual search included for files that the Department of Justice believed might be considered original records that should've been handed over to the U.S. National Archives and Records Administration (NARA), one of the familiar sources said, which could elaborate the six additional documents that were not sent to the NARA.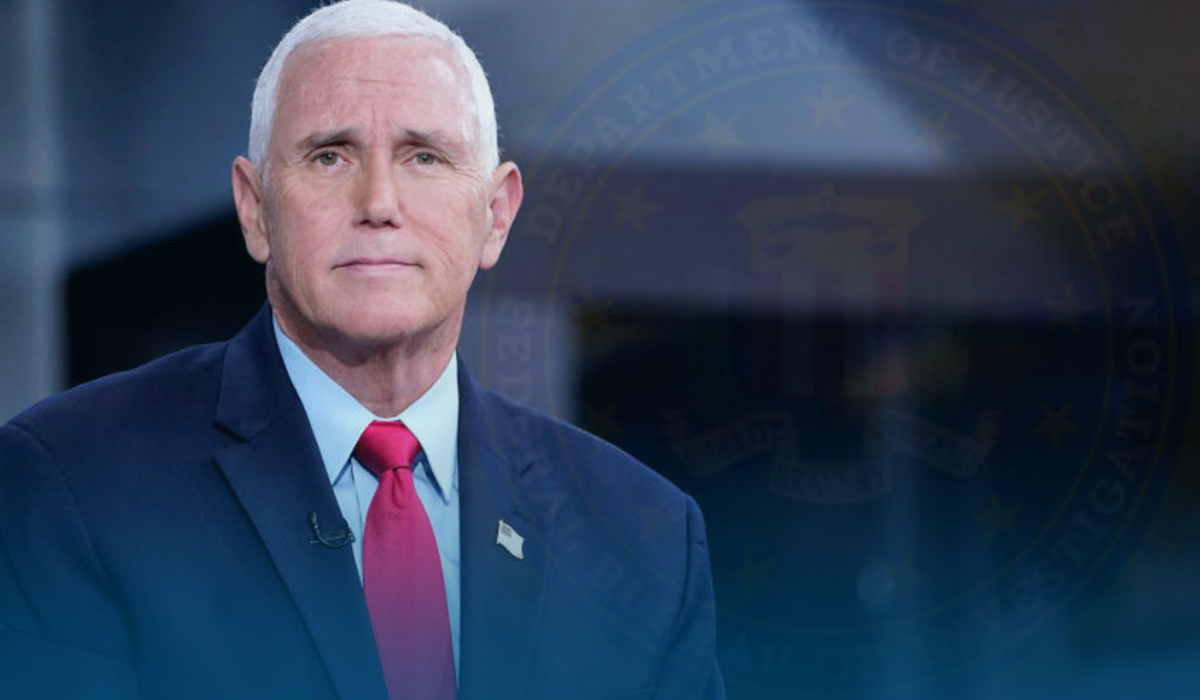 According to a source, Mike Pence and his spouse Karen Pence were away at the time. Both went to the West Coast to meet their son and daughter's military families following the birth of their second and third grandchildren.
Mr. Joseph R. Biden served as a member of the United States Senate, then as Vice-President under Barack Obama, before being elected as the U.S. President in November 2020. The Government Records from those previous tenures were found in Biden's Delaware residence and an office he used in the American Capital.