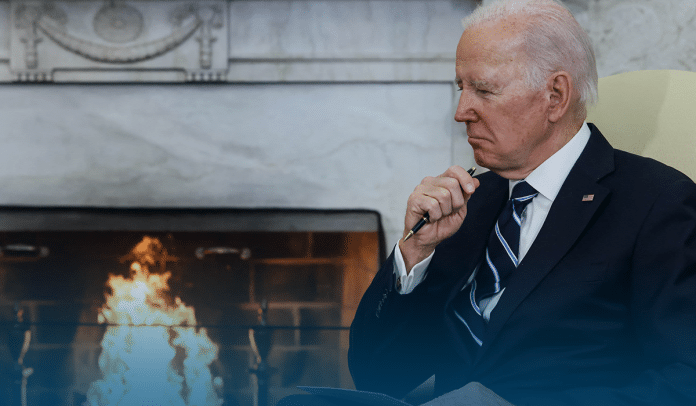 The White House confirmed that attorneys for Joseph R. Biden, the American President, have discovered five more classified documents at his personal residence in Wilmington, Delaware – a Mid-Atlantic U.S. state, and turned them over to the U.S. Justice Department. Moreover, on Jan. 14, a special counsel was appointed to inquire about the matter.
However, the Office of White House Counsel said there're no visitors log that track visitors who come and go at President Biden's residence in Wilmington.
Richard Sauber, the White House attorney, stated that he found the additional pages of classified material on Jan. 12 during a visit to Biden's residence to facilitate the delivery of a highly sensitive file that was found previously on the location.
Furthermore, Sauber said that while he was handing over the classified document to the officials of the Justice Department who accompanied him, five more pages of classified material were found among the files with it, for a total of six pages. The lawyer added that the officials with him immediately acquired that material.
It's reported that the latest discovery is in addition to the finding of government documents discovered last month from inside Biden's garage and in November 2022 at the Penn Biden Center located in Washington from his time as US Vice-President during the administration of Barack Hussein Obama II – 44th American President.
Thorough Review
According to media reporting, the seeming mishandling of documents marked classified and government records from former President Obama's tenure are under inquiry by a newly appointed special counsel by Merrick Garland, Robert Hur, former US lawyer for the District of Maryland (2018-2021).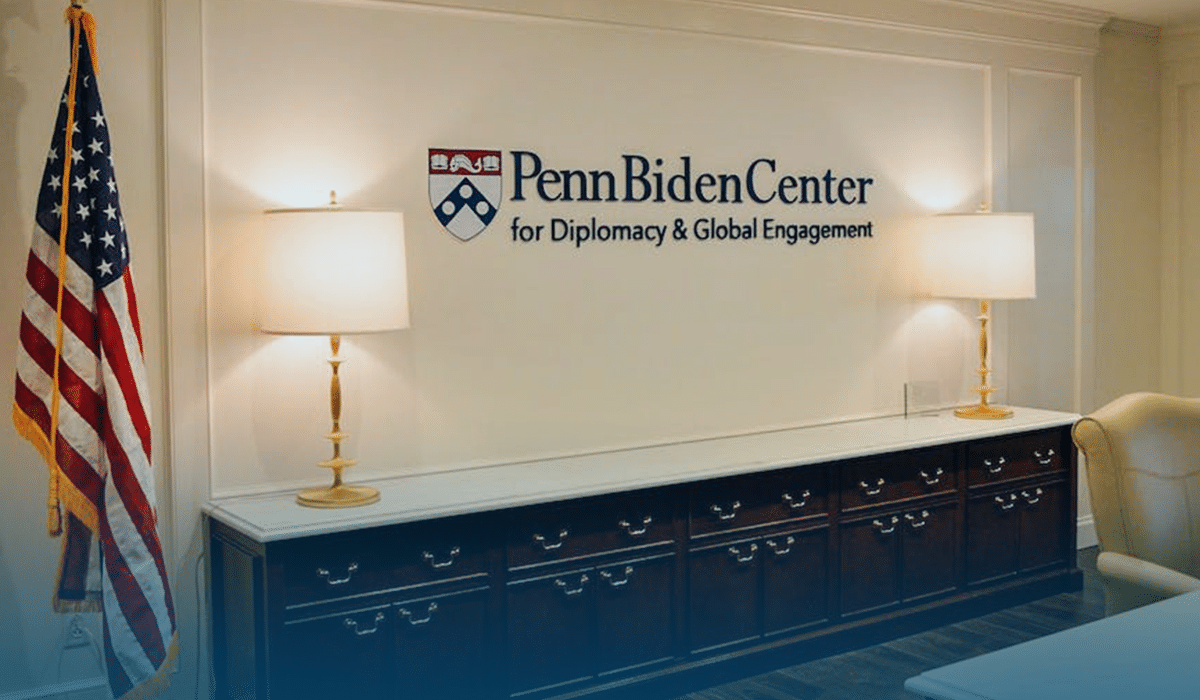 And previously, Richard Sauber, the top lawyer at U.S. Veteran Affairs Department, said that the Biden administration was assured that an in-depth review would show that these sensitive files were unwittingly misplaced, and Mr. President plus his attorneys immediately acted upon discovery of this mistake. The lawyer's declaration didn't clarify why the Executive Mansion awaited around two days to provide the latest accounting of the number of government documents.
The reporters also said that Biden's White House is already facing scrutiny for waiting nearly two months to accept the finding of the initial records at President Joe Biden's Office. Additionally, Patty Culhane, the correspondent at the State & Defense Departments, said Sauber, the lawyer for Joseph R.  Biden, was called in after personnel attorneys of Biden were passing through his things and saw classified material.