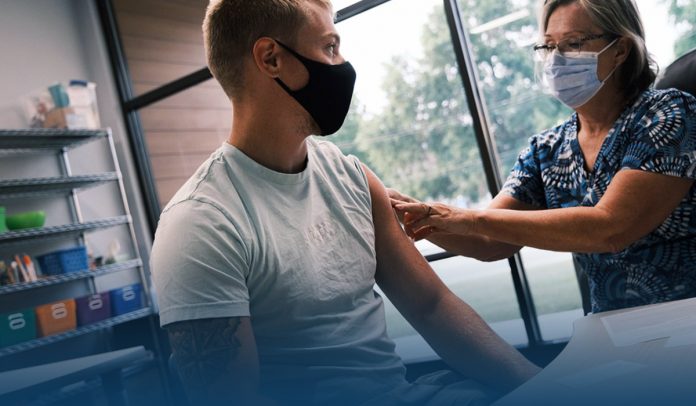 Currently, Pfizer-BioNTech 's coronavirus vaccine has only been granted emergency use authorization (EUA) in the United States, but the U.S. health agency FDA will soon grant it full licensure. The complex consequences could change the course of the deadly epidemic in several ways.
First, the COVID-19 vaccine's full authorization could urge more people to get protected against coronavirus disease. But, unfortunately, over thirty percent of the vaccine-eligible population in America still has not received their shots.
In order to meet the requirements for EUA, coronavirus vaccine producers submitted nearly 3-months of clinical trials statistics. That included about sixty days of safety data on fully inoculated applicants since most jab side reactions happen 2 to three days after the immunization. Moreover, for some US. People, that has not been adequate data to persuade them to get the vaccine shots into their arms.
Furthermore, full stamp approval of a coronavirus vaccine requires much more human trial data, including effectiveness and safety data generated in the real world, outside of a clinical trial. Nevertheless, the U.S. health protection agency CDC has been tracking real-world statistics on the jab, and over 0.165 billion Americans are now immunized against the lethal virus.
The additional data might help to persuade more adults that the current COVID-19 vaccines are safe to use. An American infectious disease epidemiologist, David W. Dowdy, said that receiving full authorization would help reduce that hesitation for some. But, he said, even if it is a comparatively minimal number of people, however, every little bit helps against the deadly virus.
According to the KFF (Kaiser Family Foundation), three in 10 unprotected people said that they'd be more possible to get inoculated if anyone of the jabs moves to 'Full Authorization.' But J. Kaiser warned that the survey showed some adults were bewildered regarding vaccine doses. About 66 percent believed the jabs already had full authorization or they're uncertain about shots.
How Many Americans Are Fully Inoculated?
Associate Vice Chair for Research, Department of Medicine at 'Northwestern Feinberg School of Medicine,' Dr. Michael S Wolf, hopes authorization would get nearly five to ten percent additional adults about safety to get protected against the fatal virus.
Friday just in: +821K doses reported administered, including 565K newly vaccinated. 7-day average of newly vaccinated is up 11% from last week and 44% over past 2 weeks. 50% of Americans (all ages) are now fully vaccinated. Keep going! 🇺🇸

— Cyrus Shahpar (@cyrusshahpar46) August 6, 2021
According to a prominent FDA's vaccine, advisory committee member, Dr. Paul A. Offit, Food and Drug Administration is persistently working on COVID-19 vaccine approval. Offit said that he thinks it should not matter from the public point of view, adding that 50 percent of the US population has been fully inoculated. Cyrus Shahpar, the White House COVID-19 Data Director, said in a tweet that as of 5th August's total, over 0.821M shots had been reported administered, including nearly 0.555M people who received at least a single dose.
Furthermore, full authorization might provide political cover to get more people convinced to get inoculated. John Bel Edwards, Louisiana's Governor, said Wednesday that he'd not consider requiring the jab for state workers unless and until the Food and Drug Administration gives full authorization to at least one of the coronavirus vaccines.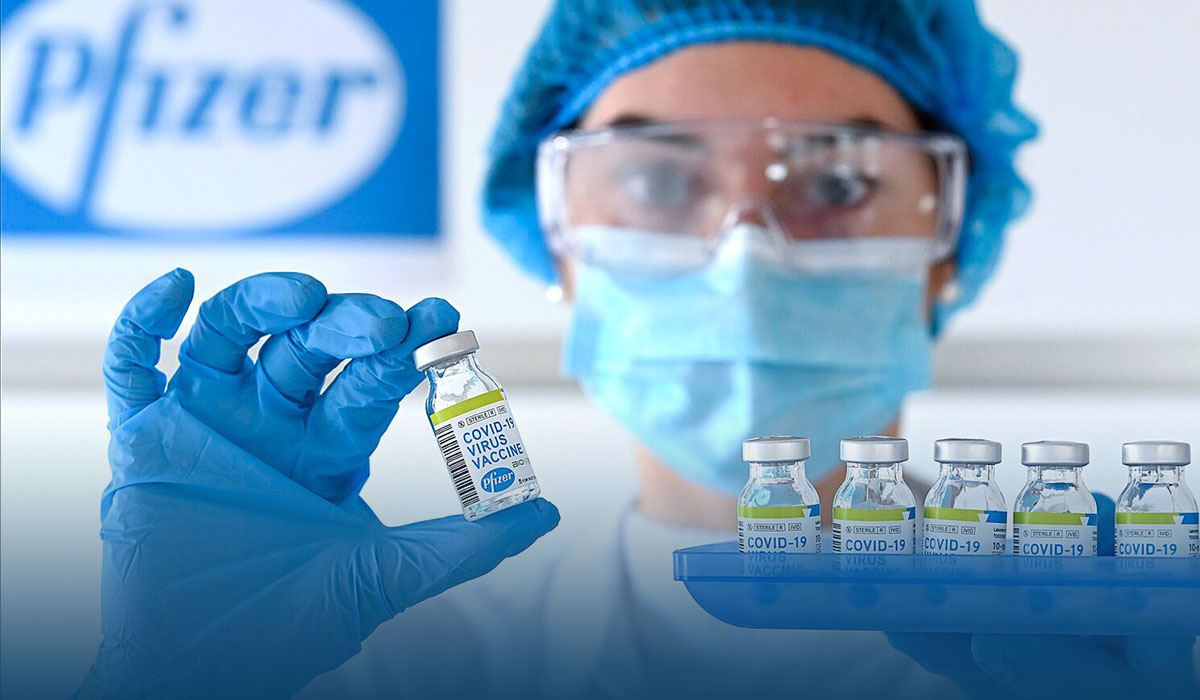 Full Licensure might also mean that the population who received both doses could get an additional jab, even before booster shots are approved. Dowdy explained that full authorization would make it easier for physicians to give the vaccine off-label. Moreover, if individuals could urge their doctor, they need an additional shot.