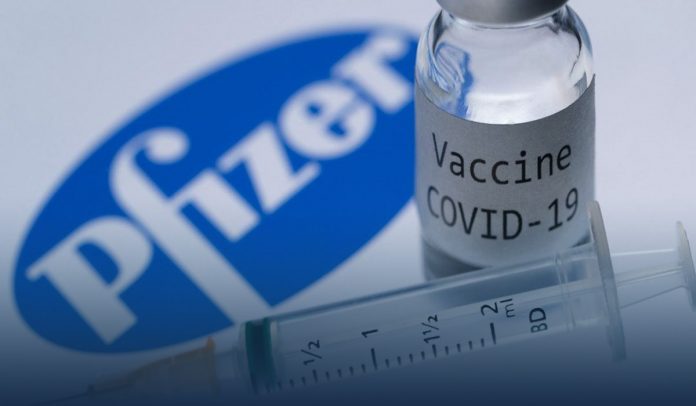 The U.S. Food and Drug Administration has granted two-dose Pfizer-BioNTech vaccine full approval on Monday, becoming the first vaccine to be licensed in the United States, prompting the American President Joe Biden to make a new pitch to COVID-19 jab skeptics to receive the dose to battle the continuing pandemic. However, the Pfizer vaccine still has emergency-use-authorization (EUA) for children between twelve-to-fifteen.
The KFF (Kaiser Family Foundation) survey conducted between 8-21st June found that thirty-one percent of unimmunized people would be more anticipated to receive the coronavirus jab if one of the jabs secured full authorization.
This is the first COVID-19 vaccine to receive full approval by the FDA. Our vaccine has been available in the U.S. since December 2020 under Emergency Use Authorization. pic.twitter.com/rKbYJ1dKY8

— Pfizer Inc. (@pfizer) August 23, 2021
Furthermore, a YouGov poll conducted on 24-27th July showed that among unimmunized American adults who stated they don't intend to receive the dose, nine percent would get inoculated if it secures full approval and thirty-eight percent were not sure.
Another survey, Harris poll, conducted 4-6th June, asked respondents if full stamp approval from the FDA would make them more likely to get inoculated, realizing that full FDA authorization means that COVID-19 jab producers could promote their product directly to customers.
The FDA granted full authorization to Pfizer vaccine, potentially aiding to fight vaccine hesitancy and motivate more U.S. people to receive the COVID-19 vaccine dose as the survey has frequently presented full authorization could encourage unimmunized people.
The U.S. health agency, which granted Pfizer-BioNTech vaccine EUA in December 2020, gave its full authorization for use in people sixteen and older based on updated data from the firm's clinical trials and production assessment. Public health experts aspire the move will motivate unimmunized U.S. citizens the COVID-19 vaccine manufactured by Pfizer Inc/BioNTech SE is safe and protective.
How Many U.S. Adults Are Vaccinated?
The FDA said in a statement that its review for authorization included data from about 44000 individuals. The jab, which would now be promoted as Comirnaty, was found to be ninety-one percent protective in preventing coronavirus disease.
While speaking at the White House, President Joe Biden called the FDA authorization a significant moment in their fight against the COVID-19 pandemic and urged more private companies and businesses to require workers to be inoculated.
Now that Pfizer has received full FDA approval, Pentagon Press Sec. John Kirby says, "We're gonna move forward making that vaccine mandatory" for U.S. service members. pic.twitter.com/5IbJ68wesk

— The Recount (@therecount) August 23, 2021
The U.S. President said that if they're one of the millions of U.S. people who said they'll not receive the dose until it has full FDA approval, it has now happened, adding it is time for Americans to go and get immunized. Get it today. Moreover, there's no time to waste.
The U.S. Defense Department said it's preparing to make the jab mandatory for army personnel. American health authorities anticipate that the federal health protection agency's move also leads more local and state administrations and private businesses to impose jab mandates.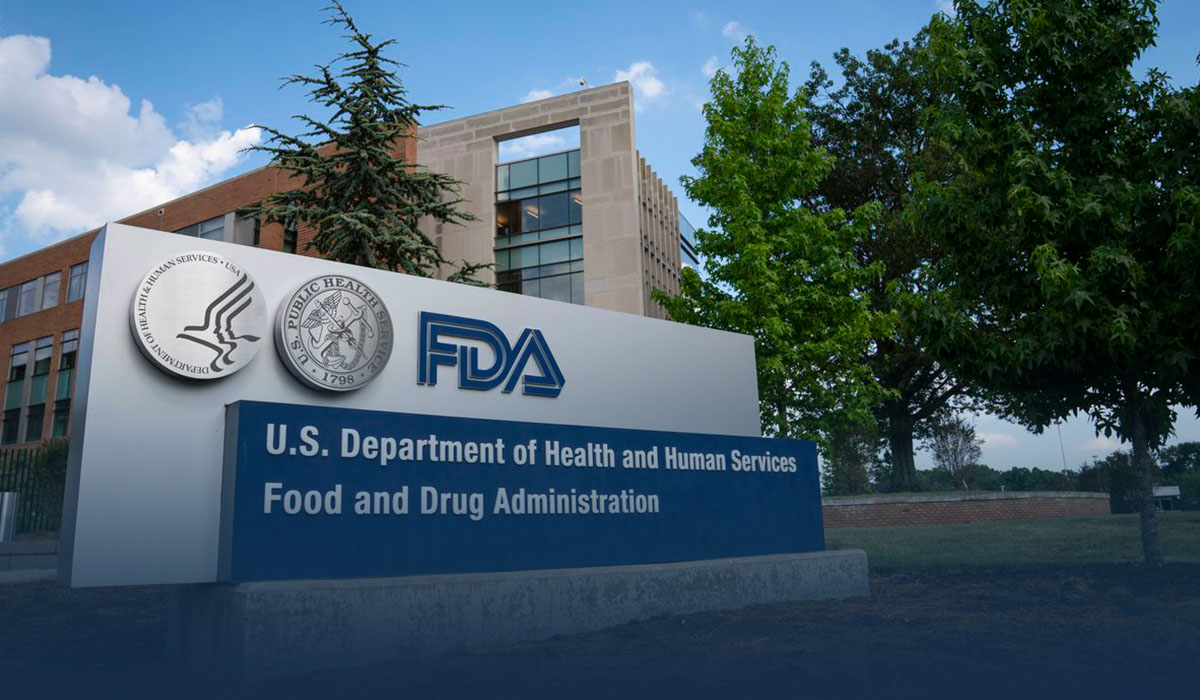 Pfizer Inc. shares closed up about 2.5 percent, and BioNTech SE shares gained over 9.5 percent.
Moderna and Janssen COVID-19 vaccines which have been granted EUA by the U.S. FDA, haven't yet gained full and final approval from FDA.
Fortunately, according to the U.S. CDC, as of Monday, 73 percent of the American adults have got at least one COVID vaccine shot, leaving over 25% of adults unimmunized. However, among 16-17-year-olds, who are also now covered by the full authorization, only 55.9 percent have got at least one shot.
Read Also: FDA Vaccine Full Approval Expected Early September, BioNTech SE Stock Surges 18%