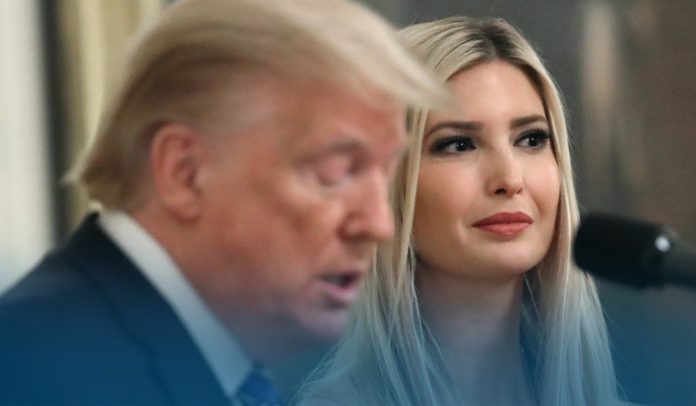 The US House Select Committee on the 6th January Attack has testimony that Ivanka Trump, the former US leader Donald Trump's daughter, asked him to intervene as his followers ransacked the meeting place of the United States Congress, according to Wyoming Rep. Liz Cheney, the vice-chair of the Jan. 6 panel.
Representative Liz Cheney, one of its two GOP members, told ABC News that the committee has 'firsthand testimony' that during the Capitol insurrection, then-senior adviser Ivanka Trump asked Mr. Trump to intervene. And a Mississippi Democrat Rep. Bennie Thompson, the Chairman of the January 6 Committee, told that the committee has critical testimony that Trump's White House has been communicated to do something.
The @January6thCmte has first-hand testimony that former President Trump sat and watched the assault on the Capitol on live TV, rather than taking immediate action to tell his supporters to stand down and leave the Capitol. pic.twitter.com/rAxBUq4Dry

— Rep. Liz Cheney (@RepLizCheney) January 2, 2022
Cheney told ABC News' "This Week" that they know Trump's family members, they know his daughter Ivanka, and they've "firsthand testimony" that Ivanka Trump went in at least two times to ask him to please stop that violent attack.
Congressman Bennie Thompson told CNN's State of the Union show that the 9-member investigative committee wants to realize what Donald Trump was doing during '187 minutes of inaction,' as he viewed the U.S. Capitol attack unfold on television from a President's dining room at the White House. Thompson contended that they came perilously close to losing their democracy.
"We love you; you're very special" – Trump
A vocal critic of Donald Trump, Rep. Liz Cheney, said in This Week show of ABC News that he could have told the Capitol rioters to stand down, but he did not do it.
Previously, the Cable News Network reported on a few of these interactions, detailed in the books 'I Alone Can Fix It,' by the WP journalists, Philip Rucker and Carol Leonnig, and 'Peril,' by Post reporters Robert Costa and Bob Woodward. Ivanka frequently tried to intervene, talking to Donald Trump three times. She said, according to Peril, to let that thing go; she told his father, 'Let it go.'
Furthermore, in a 1-minute video released on social media hours after the Capitol riot began, the then-President repeated unfounded assertions about the 2020 election he lost to Mr. Joe Biden while encouraging the protestors, who attacked the Capitol Hill to interrupt the electoral vote tally formalizing Mr. Biden's victory before a joint Congressional session, to go home in peace. Mr. Trump said to rioters to go home, "we love you; you are very special."
Twitter then took action against the messages and permanently suspended Donald J. Trump in the days after the uprising, mentioning the risk of further provocation of violence.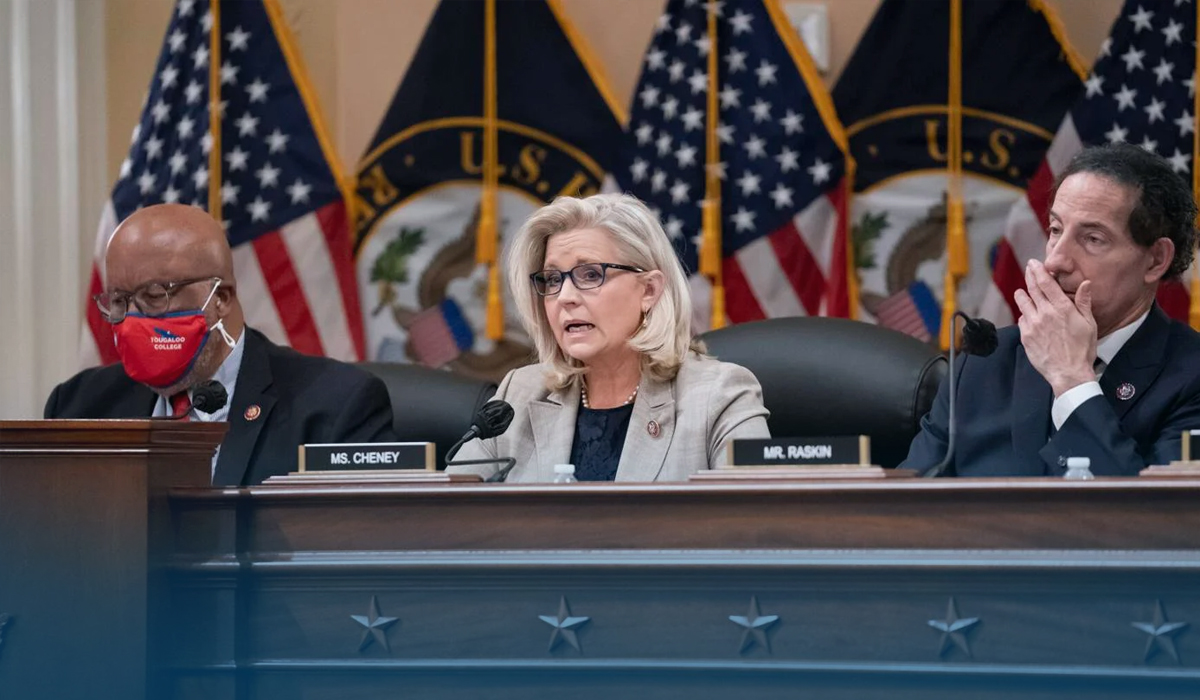 In "Meet the Press" of NBC News, Bennie Thompson said that the committee believes the former American President Trump made several videos in advance of releasing the short clip. It has asked the U.S. National Archives and Records Administration for all alleged videos that's never made public.
However, representatives for ex-President Donald Trump and his daughter Ivanka didn't immediately respond to requests for remarks.