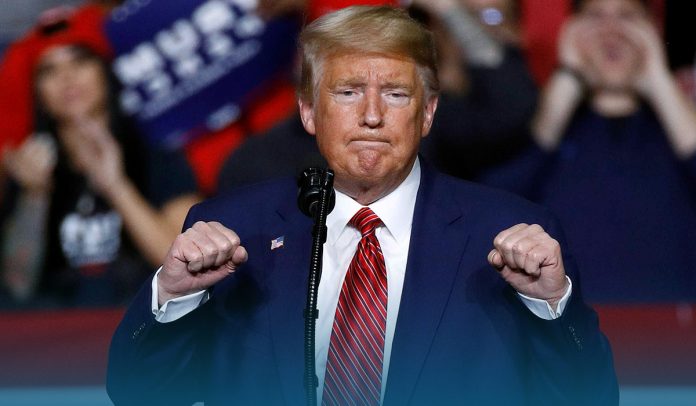 Two months after the former U.S. President Donald Trump left the White House, and there is no letup in the amazingly polarized views of Mr. Trump.
There is a considerable partisan gap in evaluations of Donald Trump's presidency. Nearly 9 in 10 Democratic-leaning independents questioned in a new Pew Research Center national survey say he was a terrible president (72%), with another 17 percent say he was a poor president. Only 4 percent of Democrats say Trump was promising.
Overall, Americans split down the middle on Trump's handling of major problems facing the country — 38% say he made progress toward solving them while 37% say he made them worse.

— Peter Baker (@peterbakernyt) March 29, 2021
But it is a different story among Republicans and GOP-leaning independents, with 37 percent saying Trump was a great president and 36 percent ranked him as good. Just 10 percent of GOPs say he was a terrible or poor President.
Looking at the overall sample, most Americans say Trump was a terrible President (41%) or poor president (12 percent), with 17 percent rating him as great and 18 percent saying he was good. Twelve percent called Donald Trump an average president.
Response on Trump's Effort to solve the Country's major issues
On a separate question, 38 percent said that Mr. Trump made progress toward solving the country's major issues during his 4-year tenure, while 37 percent say he made them worse. Nearly 15 percent said he attempted but failed to solve the country's problems. About 10 percent said that Trump did not address the significant issues, and 37 percent said that Donald Trump made things worse.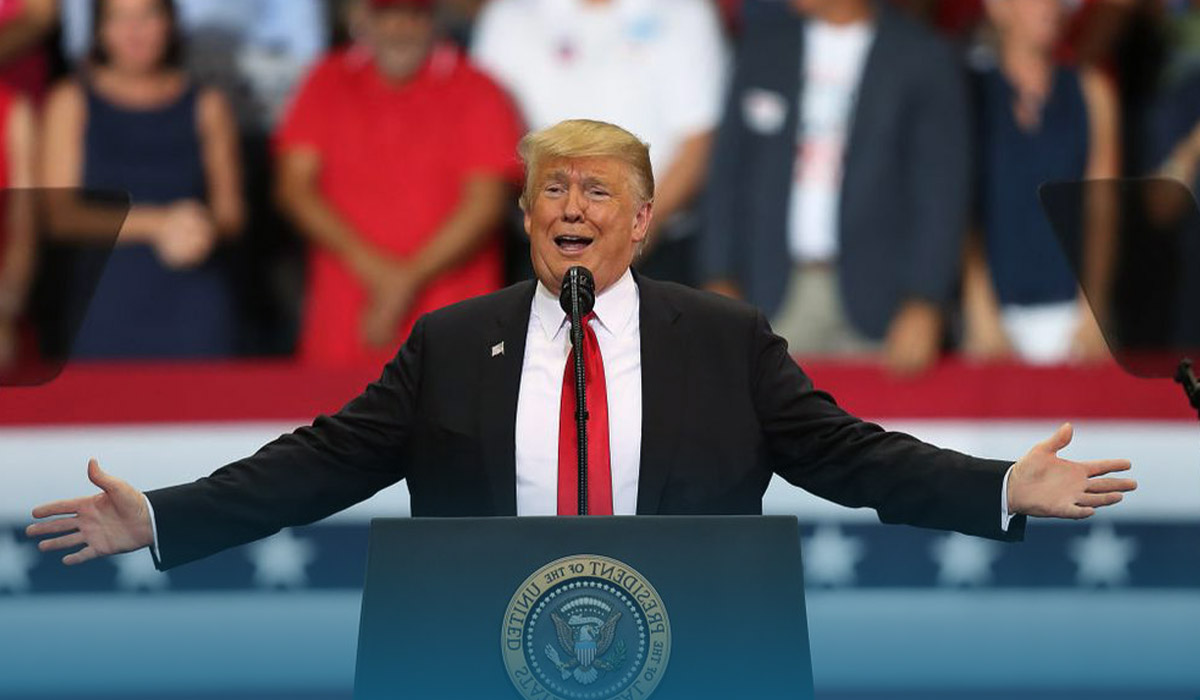 There was also a significant partisan divide on this question, with 77% of Republicans saying Trump made progress and 64% of Democrats saying he made things worse.
The Pew Research Center poll was conducted March 1-7, with 12055 U.S. adults across the nation taking part in Pew's online America Trends Panel.
Read Also: U.S. Supreme Court sets the stage for release of Trump tax returns