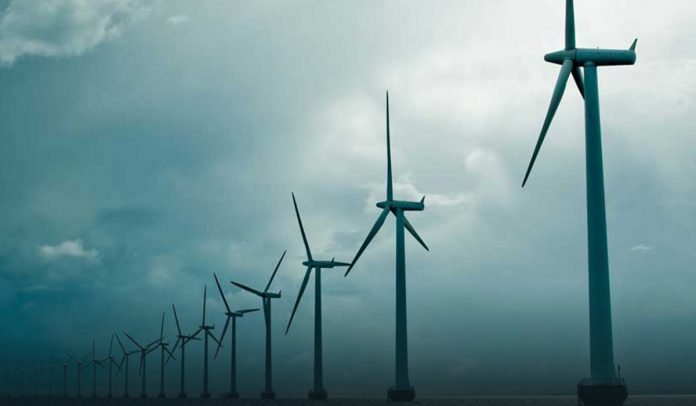 The Joe Biden administration announced Monday a plan to vastly expand the use of offshore wind-power along the East Coast, aiming to tap a potentially huge new renewable energy source that has so far struggled to gain acceptance in the United States.
The plan sets a target to deploy 30 gigawatts (GW) of offshore wind energy by 2030, which the government said would be enough to power 10M homes and cut 78M metric tons of carbon dioxide (CO2) per year.
The Biden administration announced today a sweeping effort to bolster offshore wind energy projects in the US to jumpstart a "clean energy revolution" and create thousands of jobs.

— Kate Sullivan (@KateSullivanDC) March 29, 2021
To benefit meet that target, the government stated it would accelerate, allowing projects off the Atlantic Coast and prepare to open up waters near New Jersey and New York for development.
The Biden administration also aims to offer $3B in federal loan guarantees for offshore wind projects and invest in improving the country's ports to support wind construction.
The moves come as President Joe Biden prepares a roughly $3T economic recovery package that will focus heavily on infrastructure to eliminate greenhouse-gas emissions and tackle climate change, a plan that GOPs argue could bring economic devastation but which Democrats say can earn new jobs while protecting the environment.
The plan for offshore wind power generation comes after the government's suspension of new oil and gas leasing auctions on federal lands and waters, extensively seen as an initial step to satisfying the President's campaign pledge of a long-standing prohibition on new federal drilling to counter global warming.
The Program would create Millions of new good-paying Jobs
America, with just two small offshore wind facilities, has lagged European countries in developing renewable-energy technology. Donald Trump's administration had vowed to launch offshore wind as a promising new national industry but failed to permit any developments.
America currently has just two small offshore wind farms, the 30MW Block Island Wind Farm off Rhode Island and a two-turbine pilot project off the coast of Virginia.
Moreover, there are more than 20GW of proposed projects in various phases of development.
The White House national climate adviser, Gina McCarthy, said that they have an enormous opportunity in front of them to not only address the climate change threats but use it as an opportunity to produce millions of good-paying, union jobs.
On Monday, officials made a similar case, saying offshore wind deployment would produce 44000 new jobs directly in the offshore wind sector, such as building and installing turbines, and 33000 new indirect jobs.
Many of those jobs will be produced at new factories that will make the towers, blades, and other components for massive offshore wind turbines and at shipyards where the specialized ships needed to install them will be constructed. The government predicted the country would see port upgrade investments related to the offshore wind of over $500M.
By contrast, Europe has more than 20 GW of capacity and aims to expand more than tenfold by 2050. Many of the companies developing American projects are European, including Denmark's Orsted, Norway's Equinor, and a joint venture between the U.S. arm of Spain's Iberdrola, Avangrid, and Denmark's Copenhagen Infrastructure Partners.
Fishing Groups Worry Massive Wind Turbines in the Ocean Interfere with Fishing Routes
The Biden administration said it would also plan to accelerate project permits, including environmental reviews, and provide $ 3B in public financing for offshore wind projects through the Department of Energy.
The plan was met with uncertainty by a fishing industry group that noted the plan's pledge of just $1M for research into offshore wind effects on fisheries. Fishing groups worry that massive wind turbines in the ocean waters would interfere with fishing routes and impact commercial species.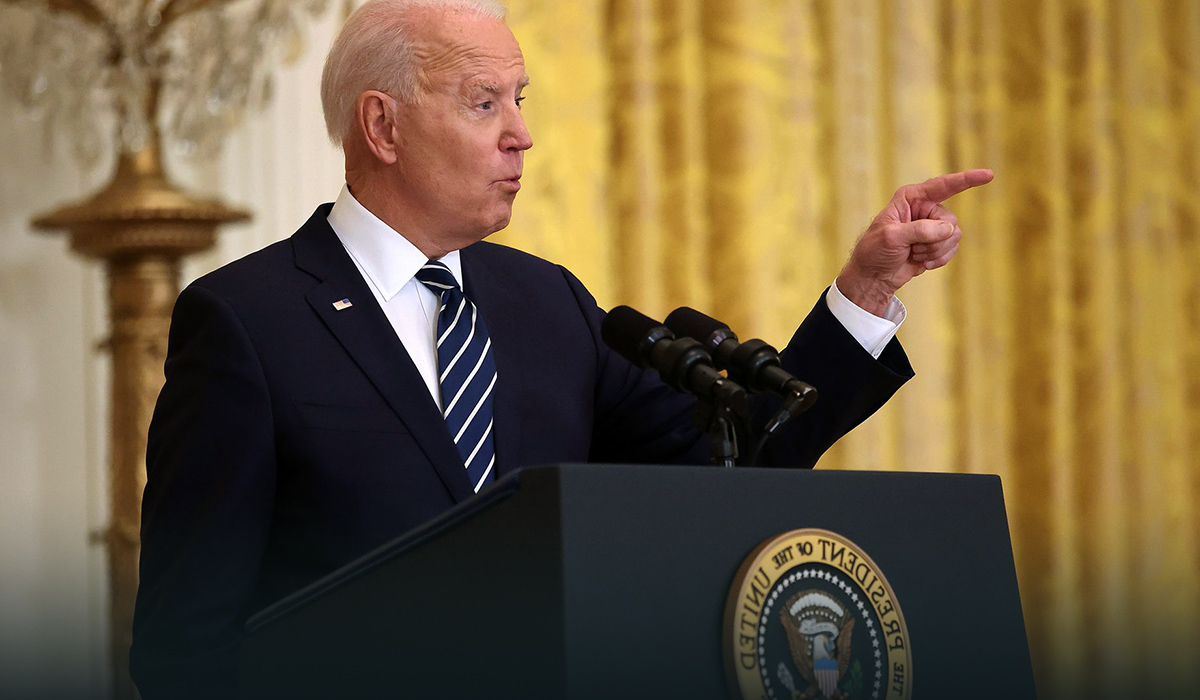 The executive director of the Responsible Offshore Development Alliance (RODA), Annie Hawkins, asked in an interview that where's their roadmap to not completely stomping out one of their primary sources of food production and main source of jobs in coastal communities.
Gina Raimondo, Commerce Secretary, in her notes at a press conference, vowed to work through those tensions between fisheries and wind development and deployment.