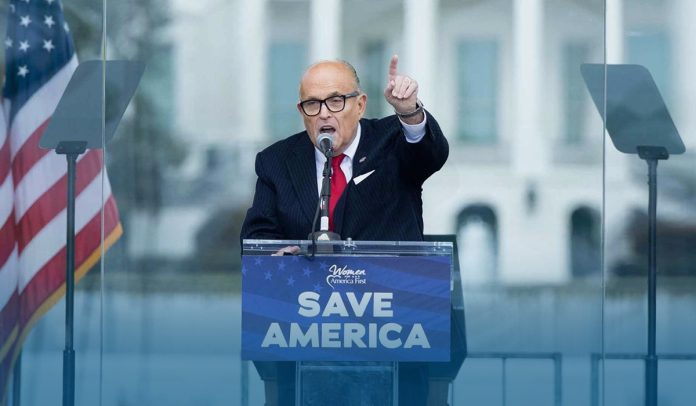 Rudy Giuliani, a key figure in former President Trump's failed bid to tilt the 2020 Presidential election, is likely to testify before the January 6th Committee inquiring about the deadly Capitol riot on January 6, 2021. Giuliani's anticipated appearance comes after months-long dialogs between the ex-New York Mayor and legislators.
The U.S. House Select Committee issued a subpoena to Giuliani, who served as Donald Trump's personal lawyer, in January and has been getting involved with policymakers, through his attorney, about the scope of the Panel call and whether he might be able to obey some requests.
According to the media reports, in January 6th Panel's subpoena, the Select Panel alleges Rudy Giuliani actively encouraged baseless assertions of ballot fraud on Trump's behalf and sought to convince state lawmakers to take measures to tilt the outcomes of the election. Moreover, the committee subpoena reads Mr. Giuliani was in touch with the former President and Congressional members regarding tactics for obstructing or reversing the elections outcomes.
Furthermore, according to former reports by CNN, Rudy Giuliani oversaw unsuccessful efforts in Dec. 2020 to present alternate electors from seven battleground states that Donald Trump lost to Joe Biden. In addition, the media also reported that Giuliani might be willing to appear before the inquiry panel regarding assertions of voter fraud but that Giuliani didn't plan to waive lawyer-client or executive privilege.
Trump Attorney Rudy Giuliani Could Invoke Privilege Protections
The reporters said it isn't clear whether the House of Representatives committee has accepted to honor Rudolph William Louis Giuliani's apprehensions regarding privilege. But Giuliani could appeal privilege protections in reply to individual queries if he so picks. As with other witnesses under the committee call, the panel has earlier stated it anticipated the former New York Mayor to fully comply with the investigation panel. However, the panel refused to provide any comment on Wednesday on Mr. Giuliani's likely appearance.
Moreover, Giuliani's appearance comes as some high-profile persons from Donald Trump's closest allies have freshly spoken with the House Select Panel willingly. For example, on April 5, Ivanka Trump, the former Senior Advisor to the U.S. President, spent nearly 8-hours and remotely testified before the January 6th Panel inquiring about the deadly Capitol insurrection last year.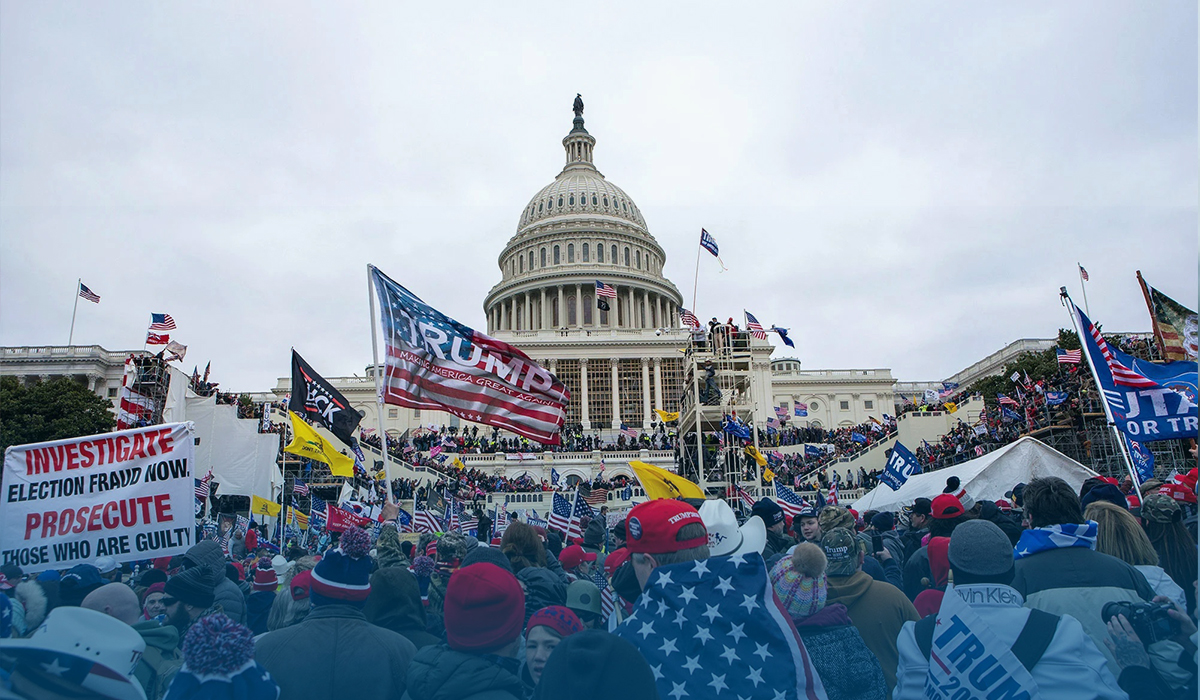 And Jared Kushner, Ivanka's husband and the former senior adviser to then-President Trump, was interviewed by the Select Committee on March 31 for over 6-hours. Additionally, Donald Trump Jr. is likely to meet with the U.S. House Select Panel, according to a person familiar with the Capitol attack inquiry.